After the devastating loss in the Champions League fixtures for Barcelona, the club has sunk its chances of being in the league and might slip into the Europa League competition once again. From losing to Bayern Munich and Drawing their game with Inter Milan, they now have hopes with Viktoria Plzen to revive them.
On being asked about what Xavi would like to say to the Viktoria players he replied with humbleness and hope. "I'm here to manage Viktoria with what I already have here." Said the Barcelona coach hoping that the Viktoria fixture with Inter turns into something good for them.
"Tomorrow, we'll be watching the game together in the dressing room." Xavi's statement on his hopes that only relying on the Viktorian players could turn the tables by defeating Inter Milan seems somehow 'impossible', but the football World is far from that word. Therefore the fate of the Blaugranas cannot be concluded yet.
READ MORE: "It's a revenge match"- Barcelona boss issues stern warning to Bayern Munich ahead of Champions League clash
Bayern Munich handed Barcelona a devastating defeat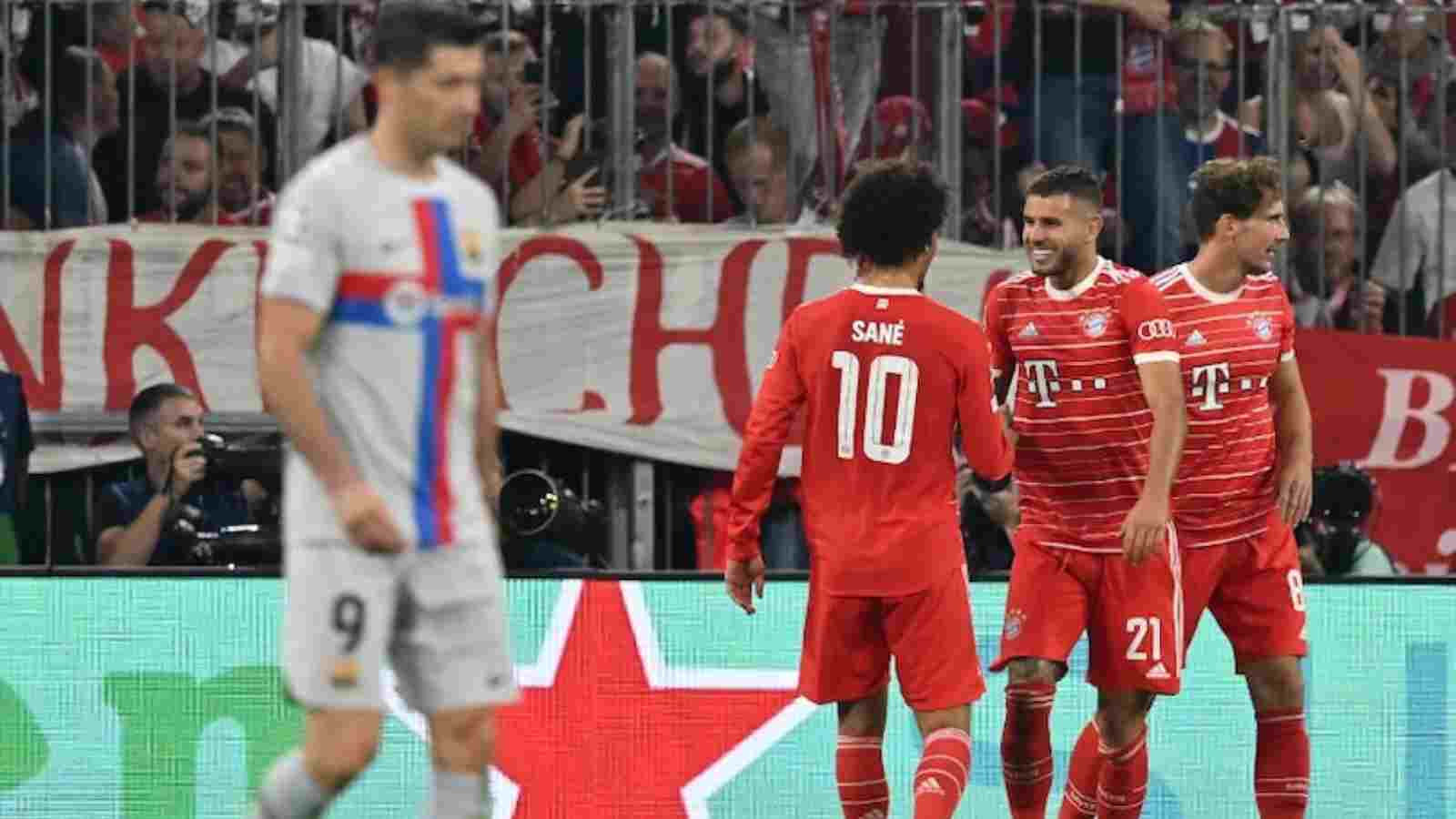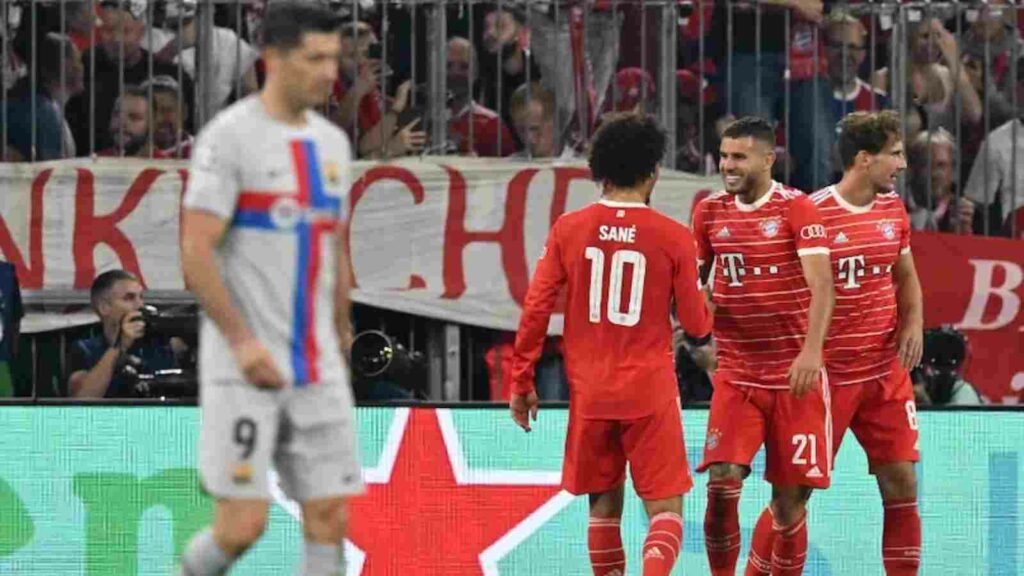 After the match on Tuesday in the Champions League, Bayern Munich has yet again defeated Barcelona with a score of 2-0. During the last knockings of the game, the Bavarians were loudly singing a disrespectful chant "Who the f*ck is Barcelona?", which created a lot of impact after the game.
The Bavarians had their game on in the second half, including the L.Sane's great finish. The Catalan side created more chances but somehow failed to convert them. The chant from the Bavarian fans was disrespectful but it happens quite often in European football.
The stadium took a turn in the second half when the Blaugranas started losing the call and kissing the grass more often than they made a clear pass, while on the other hand the Bavarians were looking out for the right chances and grabbed them.
ALSO READ: "He does not deserve it"- Former Spanish manager hits out at trolls for 'unfair' treatment of Barcelona star Gerard Pique
ALSO READ: "Barcelona and Athletic Bilbao just do whatever Real Madrid tells them to do"- Villarreal President levels serious allegations on Los Blancos