According to a recent development, Barcelona wants to negotiate a deal with Atletico Madrid over the sale of Antoine Griezmann before the start of the FIFA World Cup, according to the sources. Although Griezmann has a contract with Barcelona through 2024 and is now on loan at Atletico until 2023, it is clear that the Catalan club does not want him to return to Camp Nou in 2019.
Even though Antoine Griezmann is still a good player, his style of play does not exactly fit Xavi's plan, and most importantly, his huge pay would be a serious issue for the squad, which has had trouble managing the budget. The main reason MD dubbed Griezmann's return to Barcelona "painful" is that the team is already trying to lower the bill.
Therefore, in order to prevent any further complications, Barcelona is attempting to reach a cooperative arrangement with Atletico Madrid, as part of which the original agreement, under which the latter were required to pay €40 million for his signature, would be completely cancelled.
Also Read: Key Tottenham star spends near to £1,000,000 to develop his game under Antonio Conte: Reports
Barcelona wants to settle the deal as soon as possible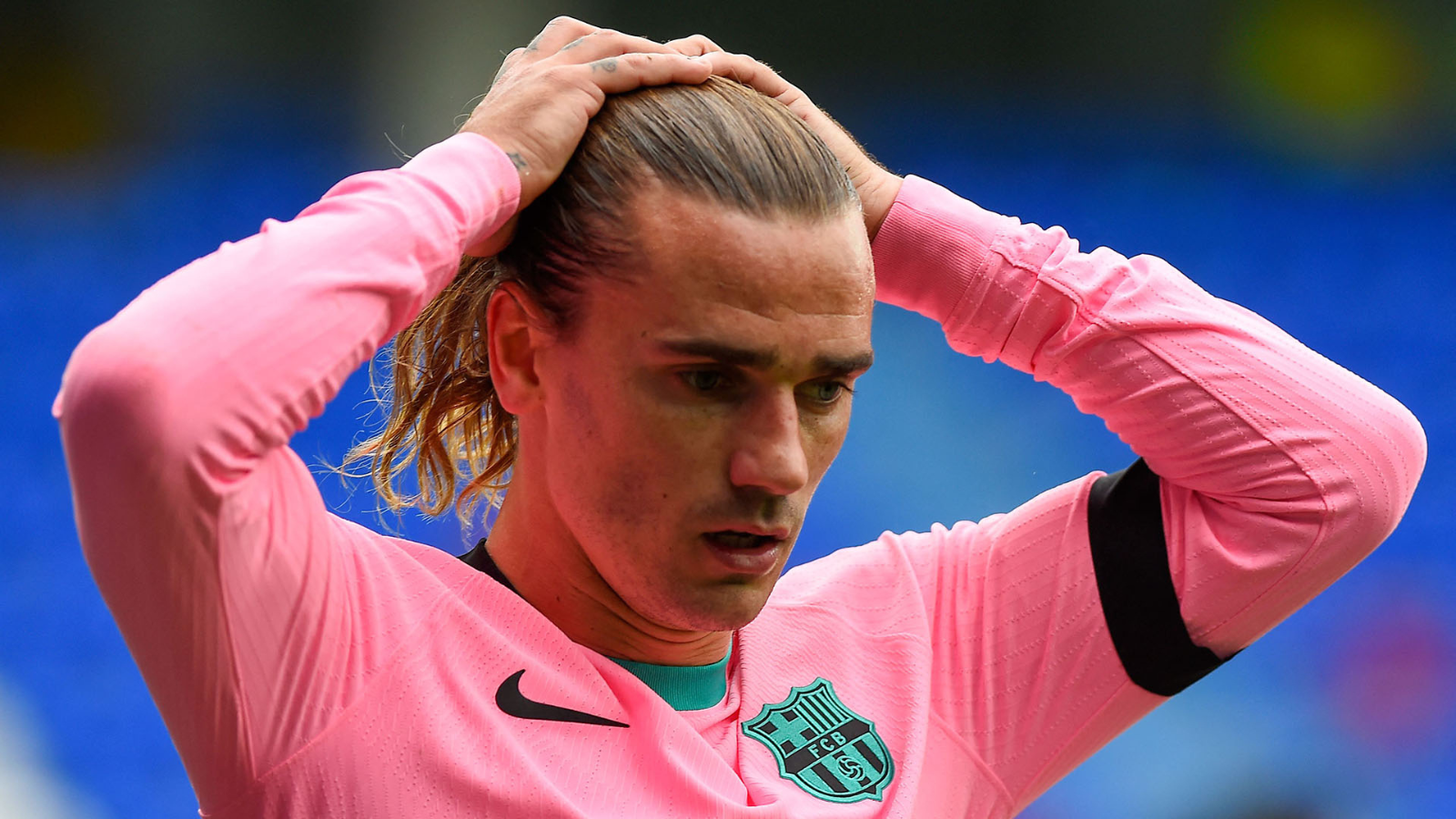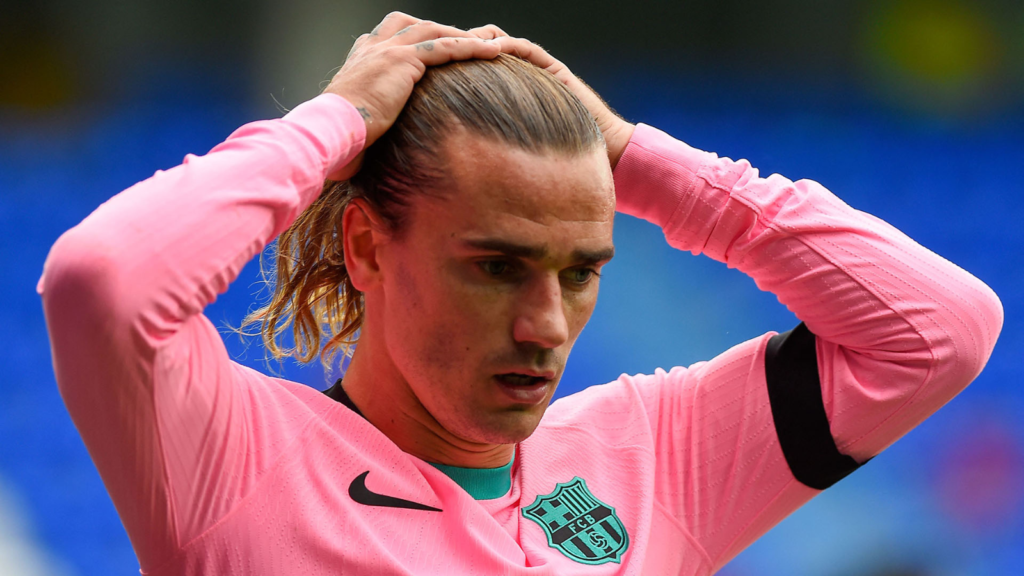 Barcelona believe that it is preferable to settle the case amicably as opposed to dragging it out in court. This indicates that they are willing to accept a lesser fee, perhaps even one that is less than what was specified in the loan agreement.
The original plan for Barcelona was to come to a deal before the two teams' first La Liga meeting, which occurs in early January.It turns out that the team wishes to resolve the issue before to the player leaving to compete in the World Cup in Qatar, which is scheduled to begin in November.
Also Read: "Where would Manchester United have been"- F1 pundit backs Red Devils' signing of Cristiano Ronaldo
Atletico Madrid realises that they essentially have the game in their hands. They are aware that Barcelona is aware of the player's asking price, which is roughly €20 million. However, they are not currently pressed for time to resolve the issue.
Also Read: "He reminded me of Steven Gerrard"- Real Madrid star gets adored by his National teammate
Do follow us onGoogle News |Facebook |Instagram |Twitter