Chelsea have finally sacked head coach Graham Potter on Sunday after a dismal run of form. Potter became the twelfth manager sacked this season in the Premier League. Chelsea lost to Aston Villa 2-0 over the weekend. Former Bayern Munich coach Julian Nagelsmann seems to be the perfect match for the role.
In an official statement by the club, Boehly said, "On behalf of everyone at the club, we want to thank Graham sincerely for his contribution to Chelsea. We have the highest degree of respect for Graham as a coach and as a person. He has always conducted himself with professionalism and integrity and we are all disappointed in this outcome." 
The club is appointing Bruno Saltor. Saltor also has Brighton and Hove Albion links as he is a former defender of the team. The club said, "Along with our incredible fans, we will all be getting behind Bruno and the team as we focus on the rest of the season."
The Blues are currently in the bottom half of the table, twelve points shy of both the top four and the relegation zone. The club, keeping the optimism intact, said, "We have 10 Premier League games remaining and a Champions League quarter-final ahead. We will put every effort and commitment into every one of those games so that we can end the season on a high."
Chelsea Woeful under Potter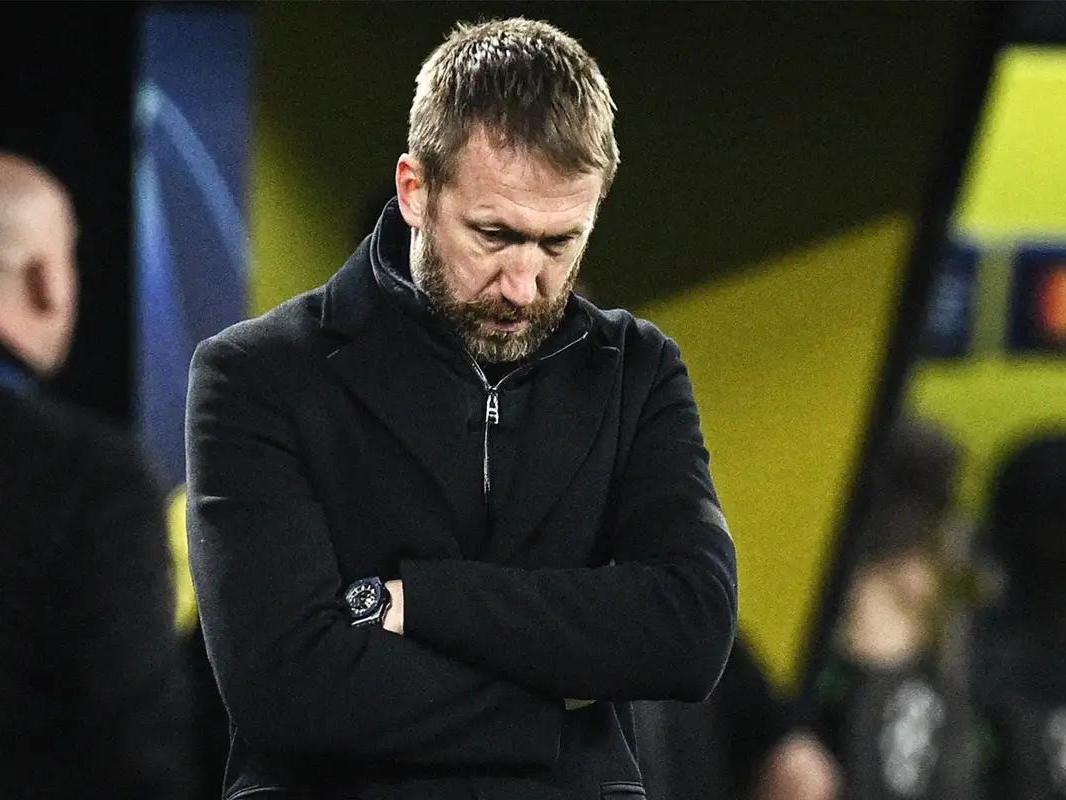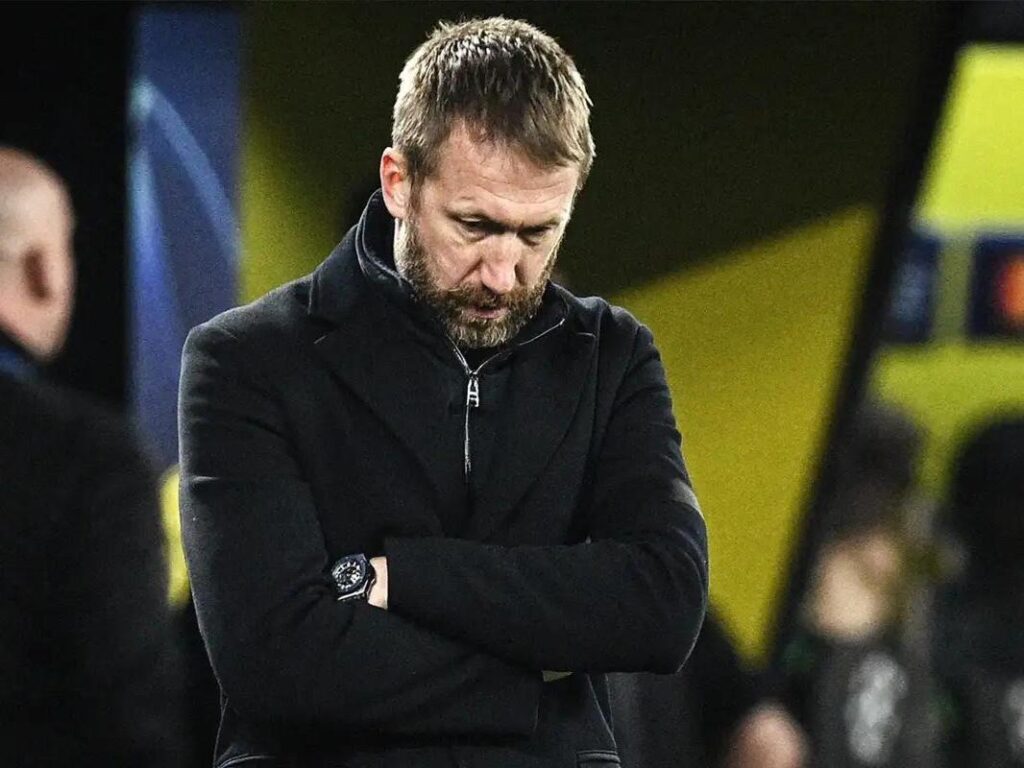 The former Brighton and Hove Albion boss was brought in with high hopes this season to kickstart the Todd Boehly era. However, despite spending almost half a billion in transfers, the Blues failed to conjure any smidgen of form winning just seven matches since the start of the season. 
In this period, the 2021 Champions League winners have scored just 21 times conceding as many in the process. They also failed to score in nine games. Keeping in mind that the team has spent the most in the January window, the arid form was bound to draw blood.
Fans React to Potter's sacking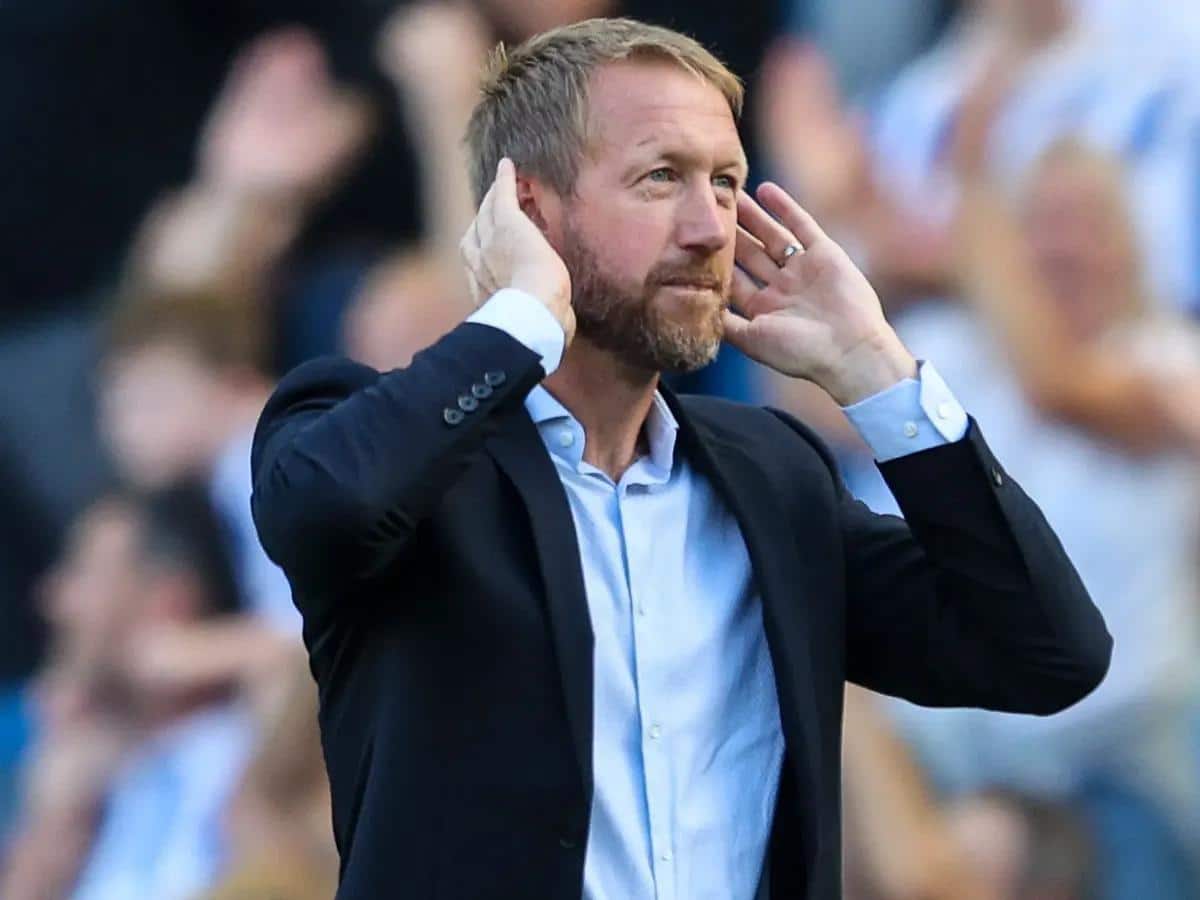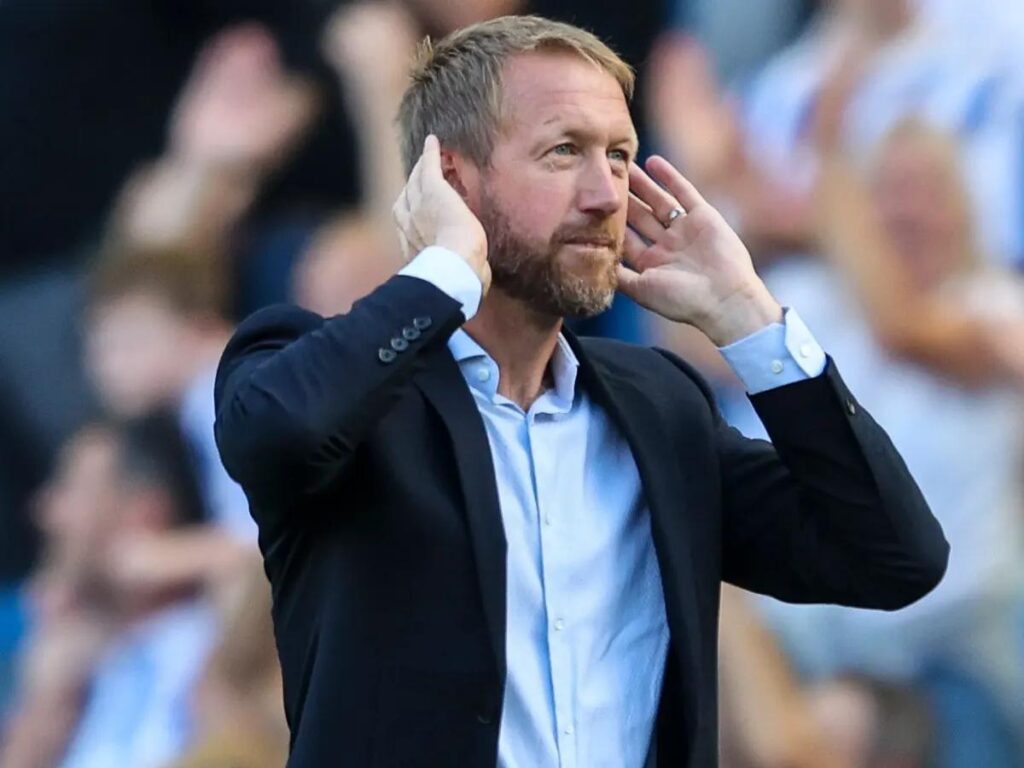 Chelsea fans have been calling for this move for a long time. With no experience in managing a football behemoth like Chelsea, Potter seemed out of depth with the big-money signings and lost his Midas touch that made him so famous in Brighton.
Fans along with pundits have been criticising Potter's role in the club since the start of the new year. With multiple false dawns, it was just a matter of time for the meltdown to happen.