Chelsea and Tottenham's coaches each received a fine for their disrespectful post-game behavior. Thomas Tuchel of Chelsea and Antonio Conte of Tottenham have each received fines of €15,000 and €35,000. Additionally, Tuchel received a suspension for his subsequent game.
The match between Chelsea and Spurs as always was heated up and so were their coaches and fans. Tottenham's main player Harry Kane's 90+7th minute equalizer led to a rise up in temper and the two coaches got into a brawl during the final handshake. The officials were seen separating them.
Conte was seen not looking at Tuchel which he despised and refused to let go of his hand. This led to a burning frustration and they were also seen exchanging words in anger. This now led them to pay a total.
This will definitely stays as a reminder for many more games coming. The two teams are well known for their North London rivalry but this incident may keep them from taking the rage outside the touchline than turn things personal. Thomas Tuchel also reacted to the controversial handshake in the post-match press meet.
Read More: "I would pay money to see it" – Jake Paul wants Antonio Conte and Thomas Tuchel to take their "handshake war" to the boxing ring
Chelsea set to face Leeds United next while Tottenham will go against Wolves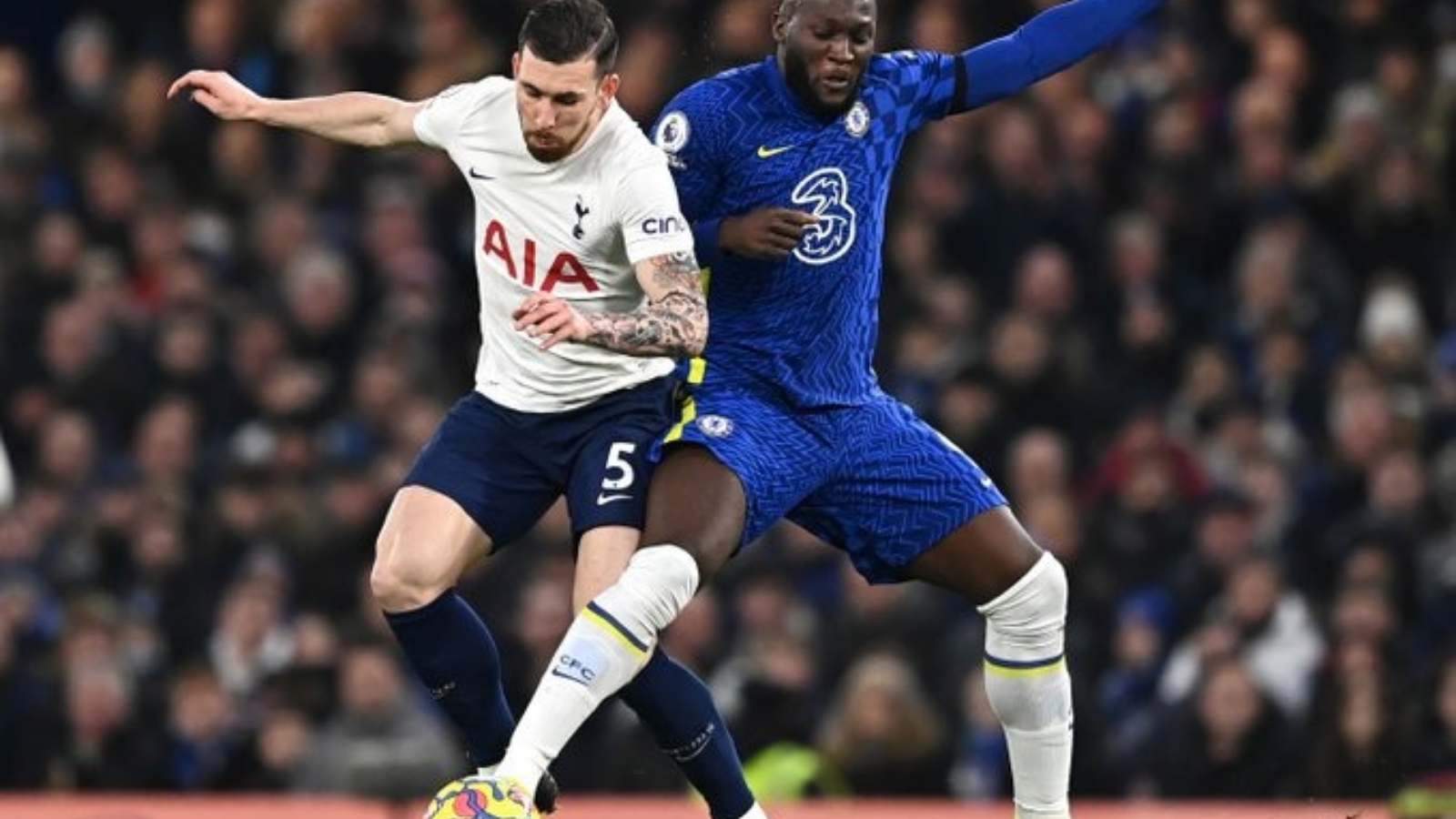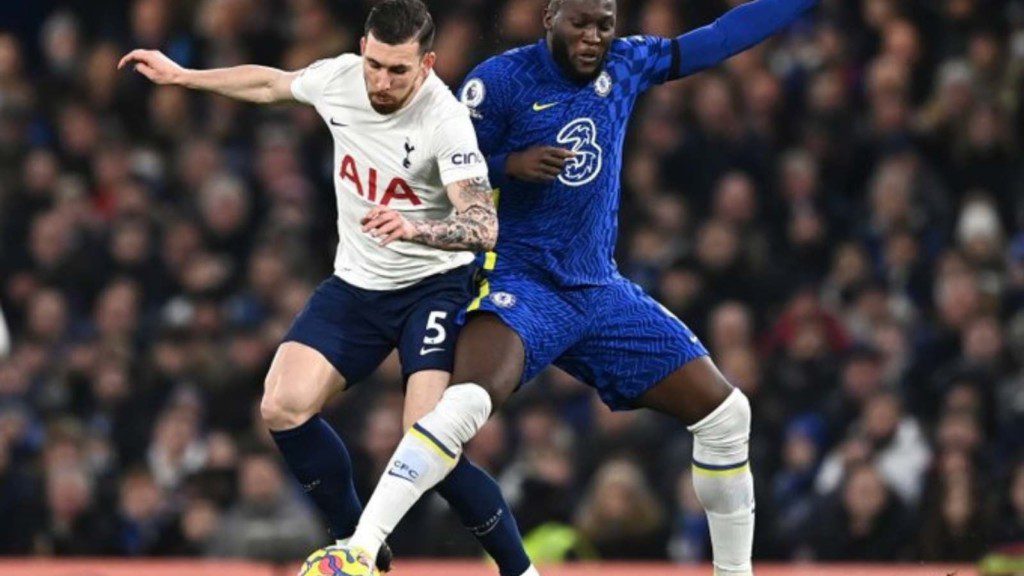 After both teams are tied at four points each, Chelsea will face Leeds United on August 21 while Tottenham will square off against Wolves a day before. Both teams are likely to play the same squad with both their managers sitting outside after receiving red cards.
While Tottenham has made a huge investment in their players before Premier League 2022-23 season, Tuchel's side is also looking forward to signing the likes of Frenkie de Jong and Pierre-Emerick-Aubameyang before the transfer window closes on August 31.
Also Read: "That's been a soap story"- Cristiano Ronaldo never shakes hands with the managers, says football pundit