While the Portuguese legend Cristiano Ronaldo has given an explosive yet controversial interview about the club and several teammates at Manchester United, the star spoke about the club's progress after Sir Alex Ferguson left, and the love he has for the club and the fans.
"I love Man Utd, I love the fans they're always on my side." Said the Portuguese defining his love for the club and the support the fans have shown for him during the time he was having a bad season and performances. "But if Manchester United wants to do it different… They've to change many, many things."
The Portuguese believe that there were 0 improvements for the club after Sir Alex, and the coaches and players have somewhat lesser abilities and passion to make the dream come to life. "Here the progress has been ZERO since Sir Alex Ferguson left the club". Claiming the club's regular losses and failed attempts to win silverware.
There have been massive problems between the club's authorities and the Portuguese star but the interview that has been given to Piers Morgan is shots fired straight at the authorities, all while being inside the same very circle that you're speaking against for.
READ MORE: Liverpool fans reject Conor McGregor's request of buying the club amid his history with rival Manchester United
Manchester United's undying love for Cristiano Ronaldo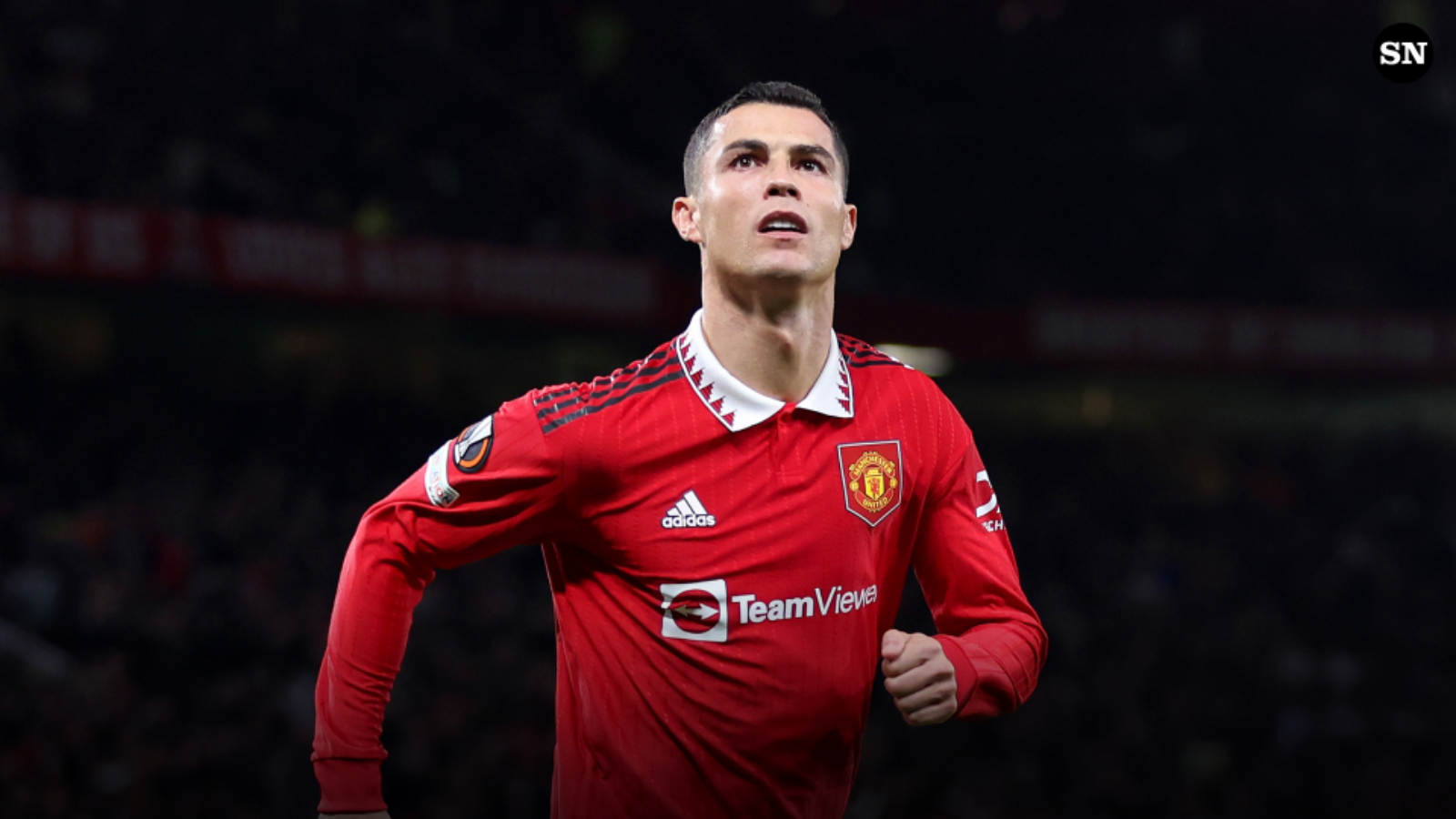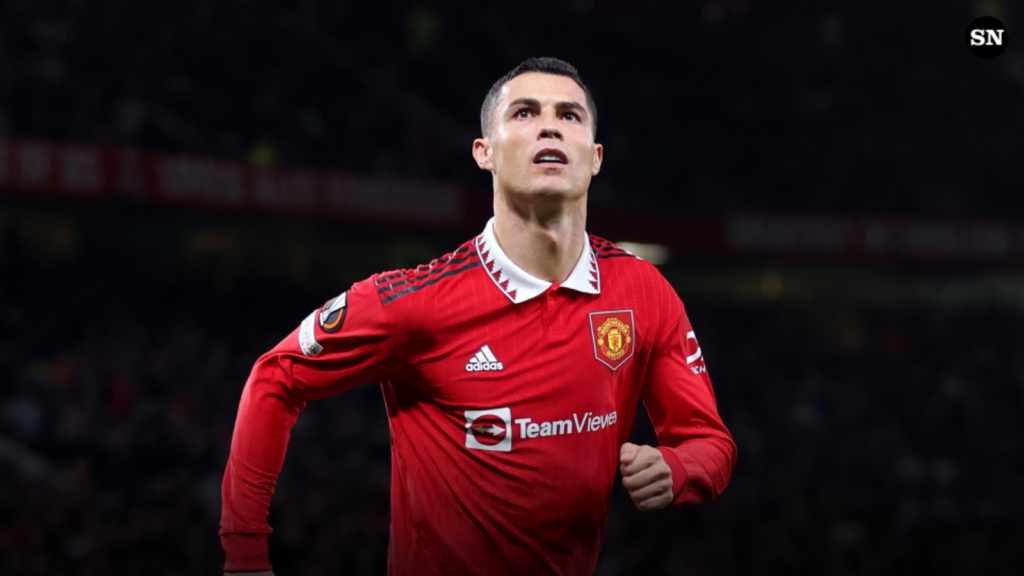 Cristiano Ronaldo made his Manchester return from Juventus last year and ever since has received an equal amount of love and hate depending on his performances. The fans however never failed to show their admiration for the star and have always supported him even in the tough times.
Since the start of the Premier League season 2022-23, as destined the club landed itself in the Europa League competition, and the Portuguese star hasn't had a satisfactory amount of playing minutes on the field, most of the time benched and even when started has regularly been subbed off.
ALSO READ: "Manchester United have turned him to a useless player- Twitter reacts to Netherlands FIFA World Cup roster as Donny Van De Beek misses out
ALSO READ: Manchester United legend Rio Ferdinand declares IShowSpeed's World Cup anthem as his "official World Cup song"