Cristiano Ronaldo is spotted leaving for a vacation in his private jet right after the end of the Saudi league. He is set to join the Portugal National team for the Euro 2024 Qualifiers.
Ronaldo has faced quite a turbulent first season at the Saudi side Al Nassr FC. Since joining the club in January, Ronaldo so far has made 19 appearances. He has started in all of those matches. Ronaldo has scored 14 goals in all those appearances and has also made 2 assists.
The Portuguese maestro has once again been included in Portugals's Euro 2024 Qualifiers squad. It seems that his previous performances in the last two Qualifier games this year have impressed new coach Roberto Martinez. Ronaldo in his last two games for Portugal has scored, two goals against Luxembourg and two goals against Liechtenstein.
When asked about the inclusion of Ronaldo in the squad, Martinez said, "Cristiano Ronaldo is a player who is completely committed to the national team. I don't look at age or other aspects. He has the chance to help the team and pass on his experience to other players."
Although the destination is not known, it seems that Ronaldo is off for a little vacation before joining the national team for their first Qualifier match on June 18, 2023 against Bosnia and Herzegovina.
In case you missed : Jose Mourinho rubs off all rumors linking him to PSG, says he'll go to a 'holiday' after Europa final loss
Jorge Mendes opens up about his split with Cristiano Ronaldo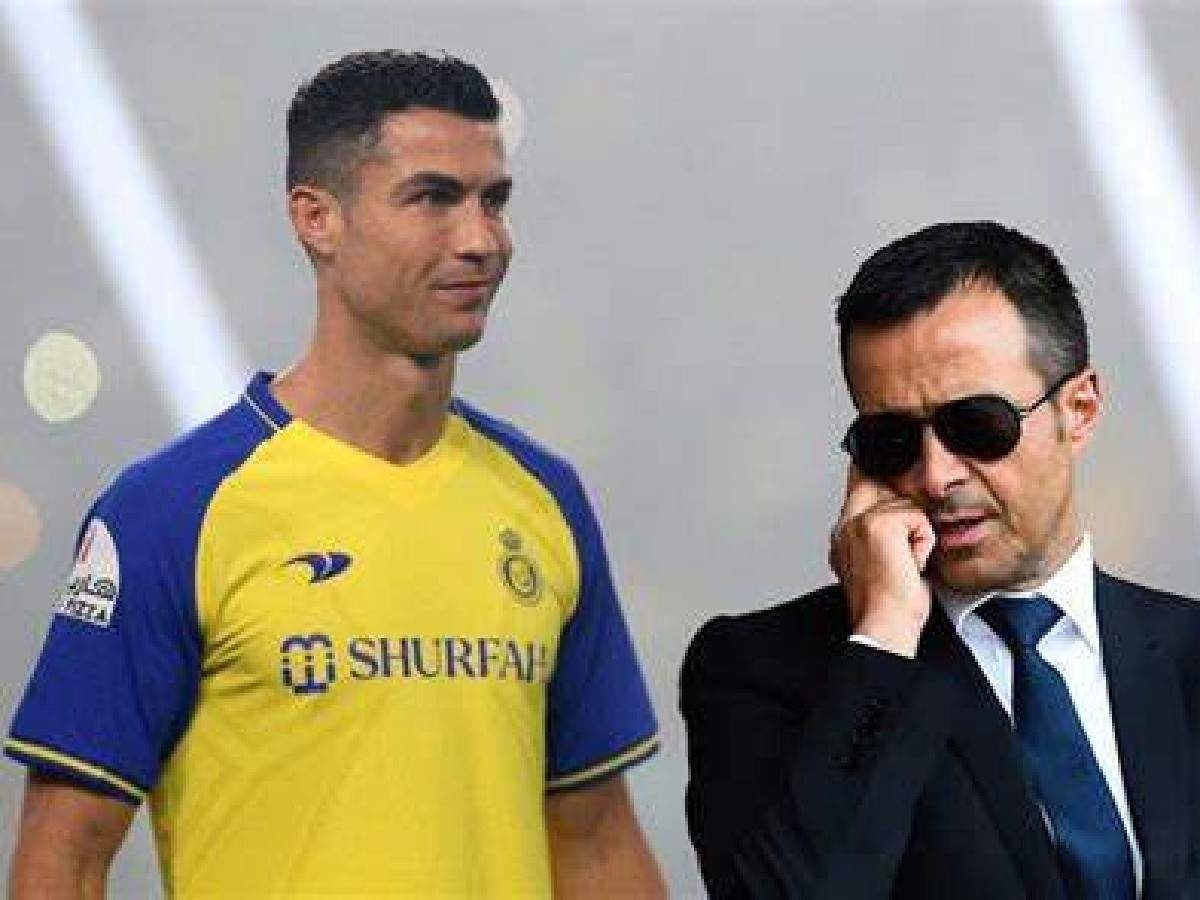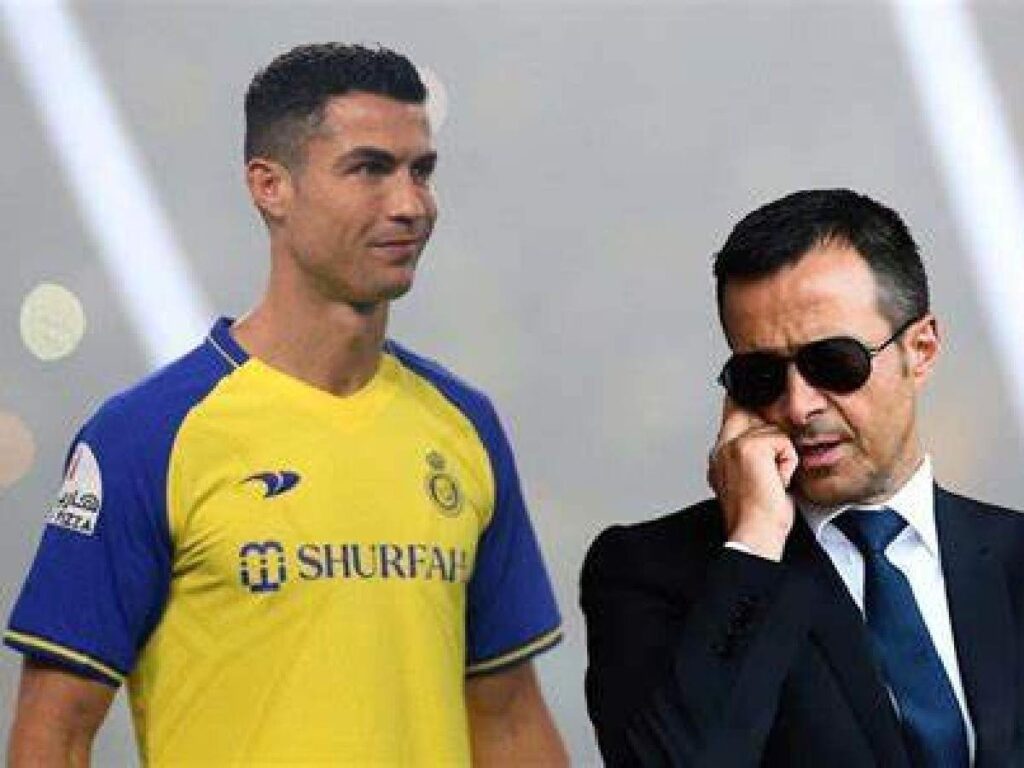 Super Agent Jorge Mendes has broken the silence of his split with Portuguese legend Cristiano Ronaldo. The agent has represented the former Manchester United and Real Madrid man for over two decades.
Talking about the split, Jorge Mendes said, "How do I see this phase of his life? Cristiano will always be in my heart. He is a special player and a special person for me. If I, a few years ago, thought that I could have a player with half the value of Cristiano, I would sign for less!"
He then continued, as he said "And all of us Portuguese should be proud to have had and still have a player like him. I've always said it, and I'll say it all my life: he was and is the best player in the entire history of world football! I don't have the slightest doubt, even compared to others".
After being an agent of Ronaldo for almost two decades, Mendes parted ways with the five-time Ballon d'Or winner in 2022. It is reported that both of them decided to split after Mendes failed to secure a move for Ronaldo to Bayern Munich or Chelsea in the 2022 transfer window.
It is also claimed by many that Ronaldo's bombshell interview with Piers Morgan further damaged his relationship with Mendes. That interview sealed his fate as a Manchester United player as the Red Devils tore his contract and allowed him to leave the club.
The relationship between Cristiano Ronaldo and Jorge Mendes broke weeks after the Portugal captain sealed a record-breaking move to Al-Nassr FC. Ronaldo became the highest-paid footballer in the history of the game after sealing his move to the Saudia club. However, he could reportedly return to European football as he is linked with a move to Newcastle United and Bayern Munich this summer.
Related News :