The Al-Nassr star Cristiano Ronaldo recently gave an interview where he welcomed all the players who want to play in the Saudi Pro League and also gave a reason on why big players should play in the Saudi Pro League.
Cristiano Ronaldo joined Al-Nassr in 2022 and since then the Portuguese player has enjoyed as well as faced some criticism while playing in the Saudi Pro League. Ronaldo has made 14 goals out of 19 appearances for Al-Nassr at the age of 38.
Ronaldo in recent interviews has told that the league is competitive and not easy as it looks. The player has even given a message to new players who will be joining the league in the future.
Cristiano Ronaldo in his recent interview told, "If they are coming big players, young players, old players. They are very welcome because if that happens the league will improve."
He further told, "Age is not important but competing players, young players depends on many factors." Ronaldo praised the lifestyle of Saudi Arabia by telling, "Very good if you want to come here you to have fun, to see the culture, to eat well. The Saudis live more in the night which is quite fun and interesting."
In case you missed: "There will never be another Zlatan," Fans bid emotional goodbye to Zlatan Ibrahimovic after he announces retirement from professional football
Cristiano Ronaldo confirms he will stay in Al-Nassr for the next season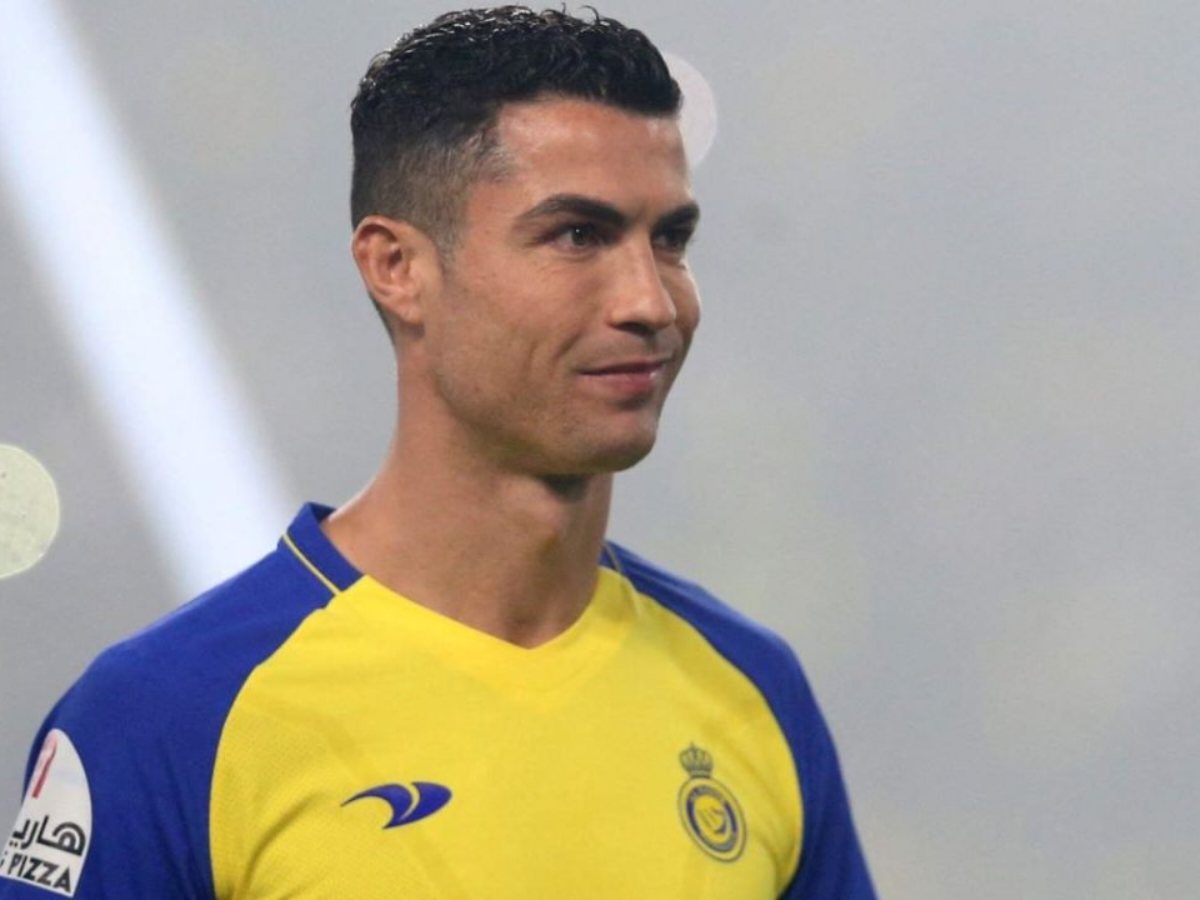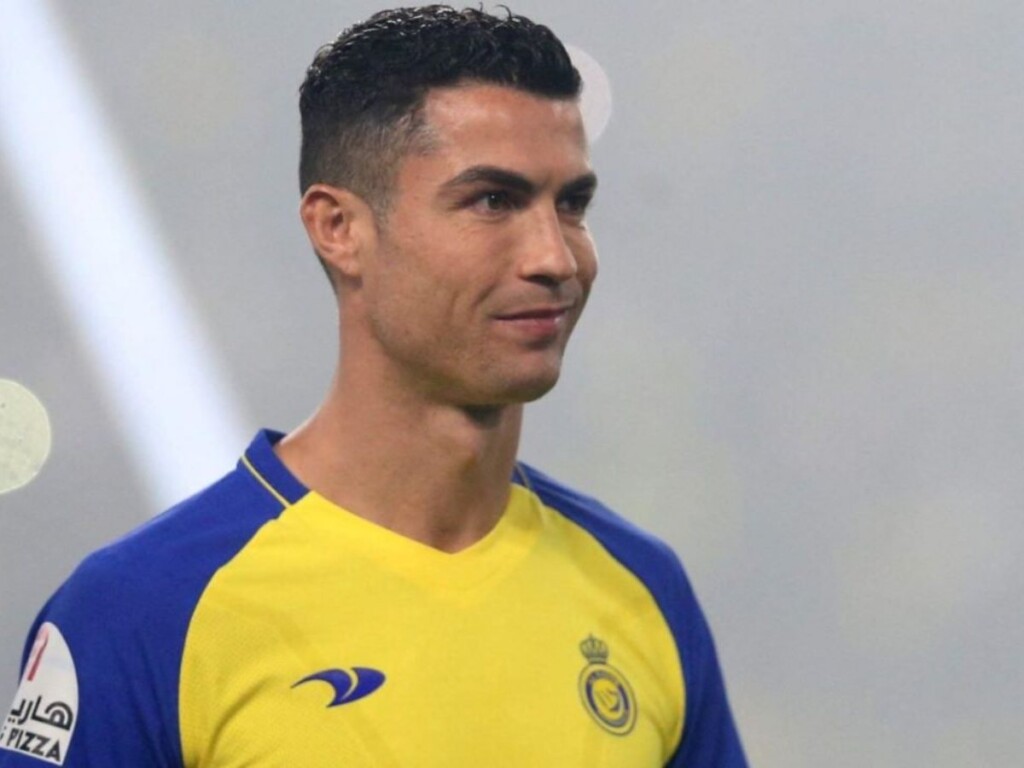 Cristiano Ronaldo joined Al-Nassr in 2022 after terminating his contract with Manchester United. Ronaldo since joining the club has been a key player in the squad. He has given his experience and expertise to Al-Nassr.
Ronaldo enjoyed his first season in the Saudi League but also faced criticism for not winning the league title. There have been moments where he was not happy with his teammates and was seen frustrated.
Many reports claimed that he would leave the club this summer as he was not happy with the system. This gave a little hope to Ronaldo fans as a sign of a comeback to European football.
But Cristiano Ronaldo in his recent interview made it clear that he would stay in Saudi and play for the club next season. Ronaldo told, "But I am happy here, I want to continue here, I will continue here. And in my opinion, if they continue to do the work that they want to do here, for the next five years, I think the Saudi league can be a top-five league in the world."
Related News: