On Sunday, June 5, 2023, AC Milan striker Zlatan Ibrahimovic decided to end his football career after playing for 24 years in nine different clubs and eight different leagues. Ibrahimovic made an official statement of his retirement after the club's last match against Hellas Verona.
The 41-year-old player's contract will soon expire at the end of June. But AC Milan has decided not to extend Ibrahimovic's contract due to injuries and lack of game time in the current season.
However, a Serie A club named Monza which finished 11th this season was in the news for signing Zlatan Ibrahimovic. But in the end, nothing materialized and there were no offers on the table for Ibrahimovic.
The Sweden striker appeared in 163 appearances and scored 93 goals over his two spells at AC Milan. The player first joined the club in 2010 on a one-year loan deal then returned in 2020.
Zlatan Ibrahimovic helped AC Milan win their 19th League title in 2020. The player till now has scored 561 goals for club and country in his entire professional career.
Ibrahimovic was in tears when Milan fans unfolded a huge banner that said "Godbye" and chanted his name on top of their voices. The player made a heart shape from his hands and blew kisses to the fans.
A special ceremony was also conducted for the player at San Siro at which the other players and staff members gave him a guard of honor as he walked out on the ground.
Later in his speech, Ibrahimovic told, "I say goodbye to football, but not to you. I have so many memories and emotions inside this stadium I want to thank my family. I want to thank my second family: the players."
He further added, "I want to thank the coach and his staff for the responsibility. I want to thank the directors for the opportunity. Last but not least, from my heart, I want to thank you fans." "It's too difficult, there are so many emotions going through me now. But I will say, 'I'll see you around if you're lucky."
In case you missed: WATCH: PSG fans yet again boo Lionel Messi during PSG's title celebrations
Fans take part in Zaltan Ibrahimvoic's emotional retirement from professional football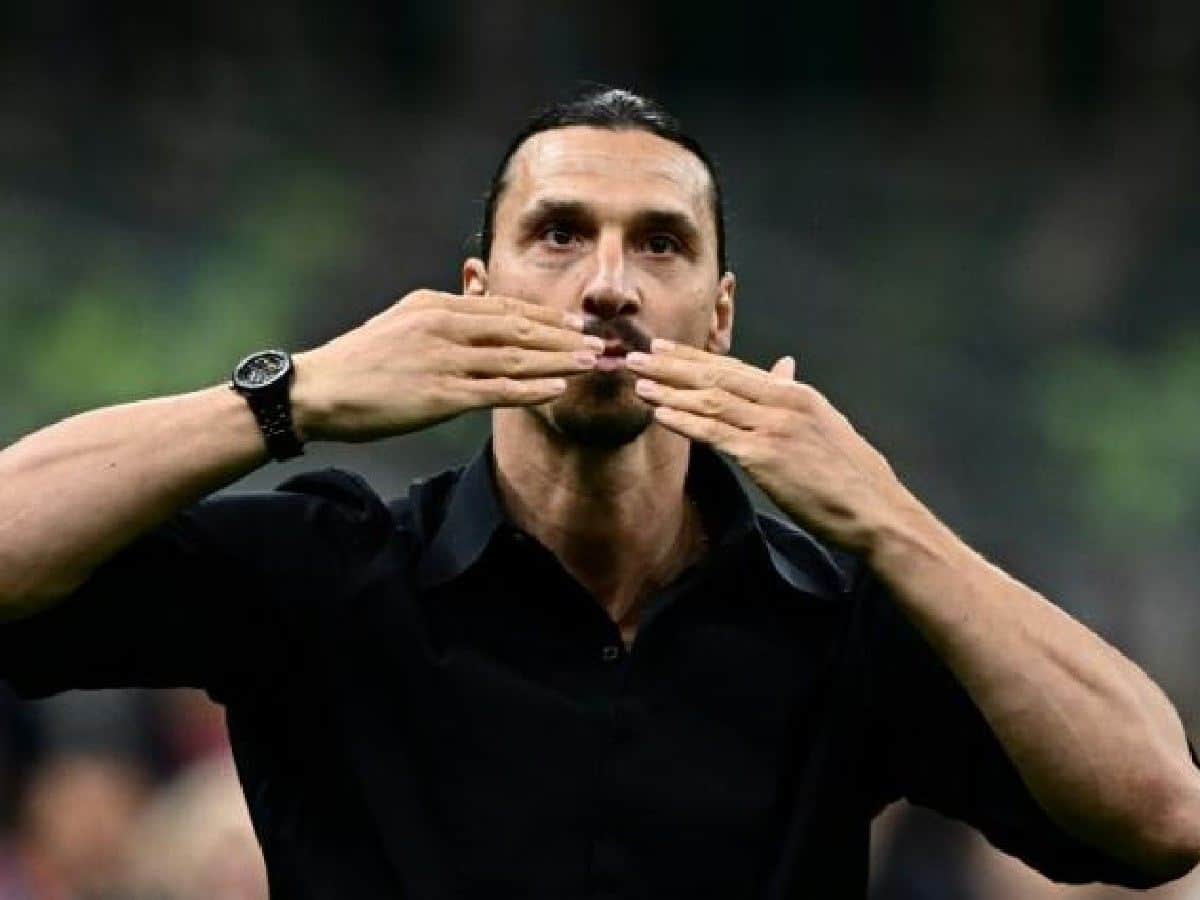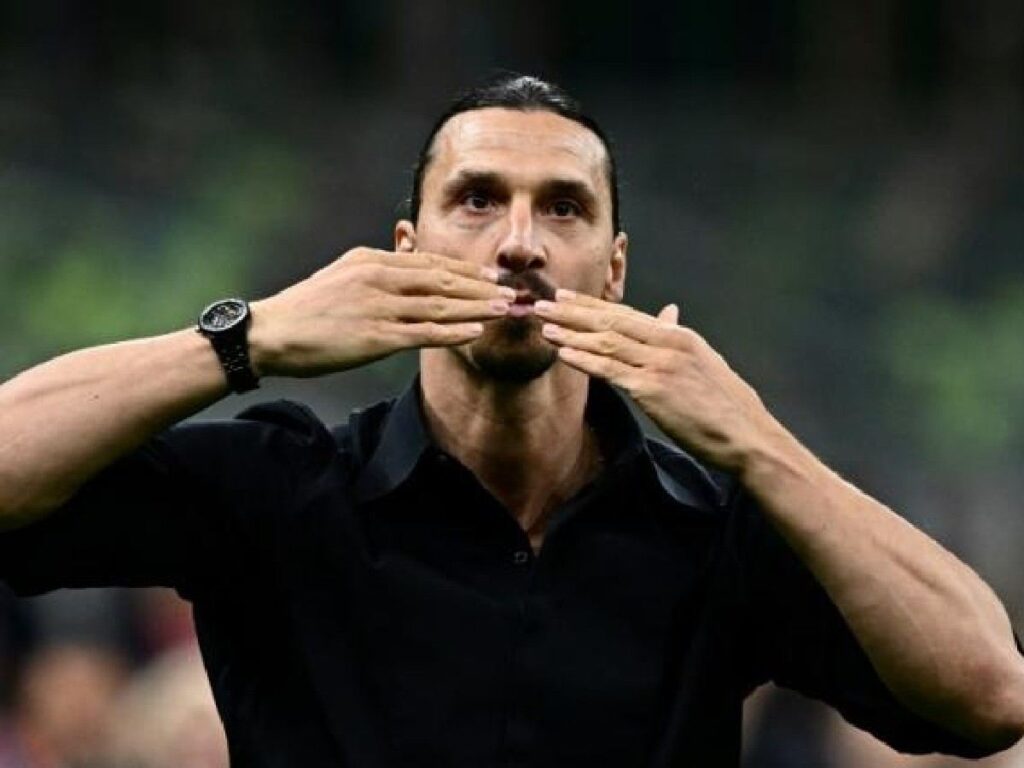 AC Milan's striker Zlatan Ibrahimovic takes a break from professional football after being in the game for 24 years. The player announced his retirement after the match against Hellas Verona where he thanked all the fans, staff members, and players for their support. Many fans posted on their social media to show their support for the 41-year-old player. One fan wrote, "Lenged with a red heart emoji," while the other wrote, "Happy Retirement,,, all the very best for future."
Related News: