A Twitter user falsely claimed that Gabby Logan was "having an affair with Alan Shearer," which left her feeling "angry" and anxious to respond. Gabby Logan has recalled this painful event. The incident happened in 2011, more than ten years ago.
Logan recollects that at the time, "a load of injunctions were being slapped on tabloid newspapers" referring to the affluent and famous attempting to prevent the publication of particular stories. There was a "rumour swirling" at the time that a former football player was attempting to stop one such tale from making it to the printing press.
In Logan's memoir, she wrote, "A message popped up on my timeline: 'I hear this injunction concerns @gabbylogan who is having an affair with Alan Shearer.' I laughed when I read it. Then I got angry. Then I panicked." Logan after reading the tweet and hastily responded by writing: "I think you should be careful what you write on here. The publishing laws apply and you are guilty of defamation of character with that."
She quickly received another tweet which said: "So @gabbylogan, are you saying that you haven't been having an affair with Alan Shearer?" Logan promptly refuted the untrue assertion and went for her scheduled manicure, assuming that was the end of the episode.
Read More: Here's why the Manchester United manager didn't bring in Cristiano Ronaldo in the clash against Manchester City
What Gabby Logan say the next morning shocked her to the core amidst Premier League legend Alan Shearer's cheating rumours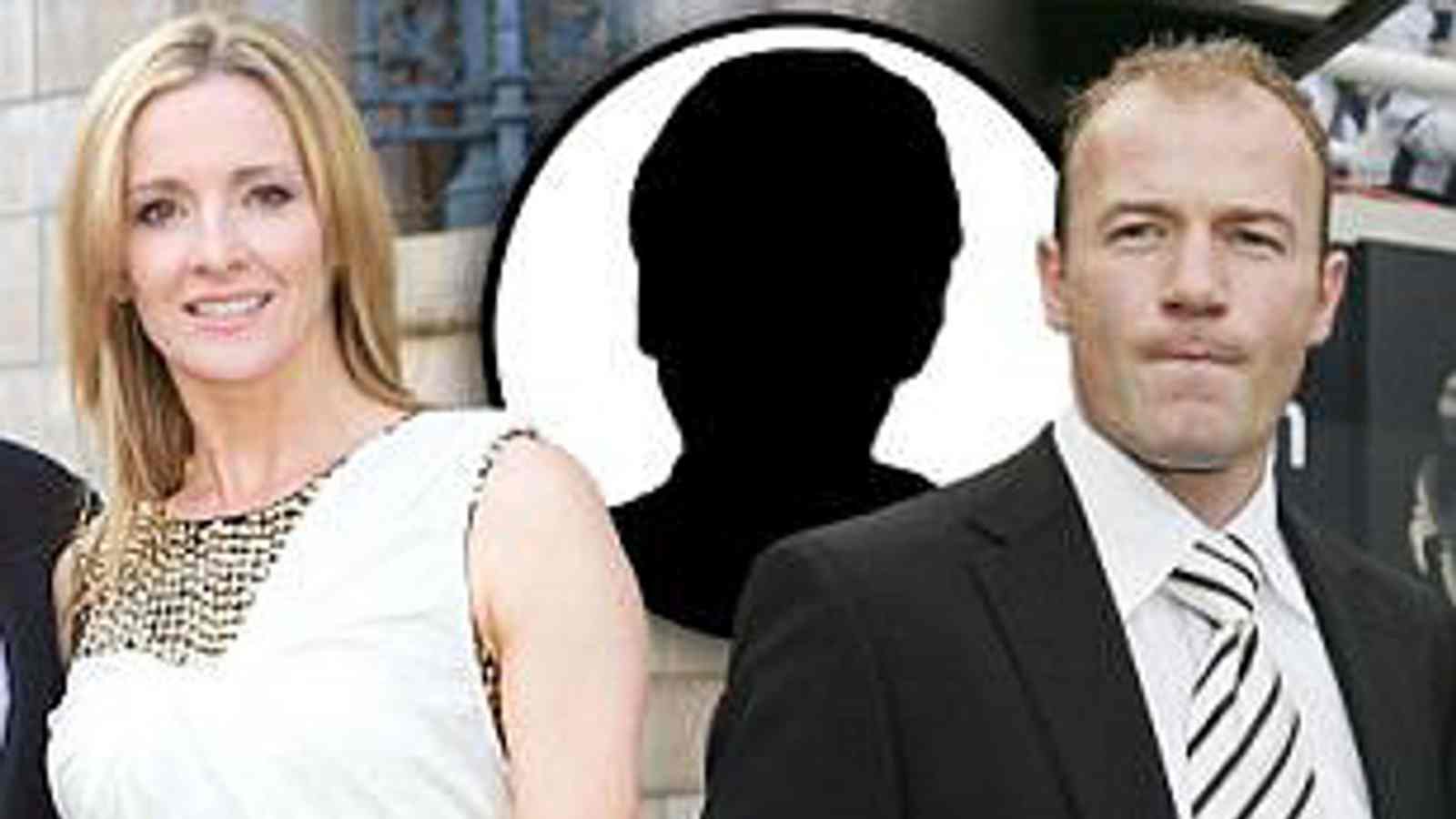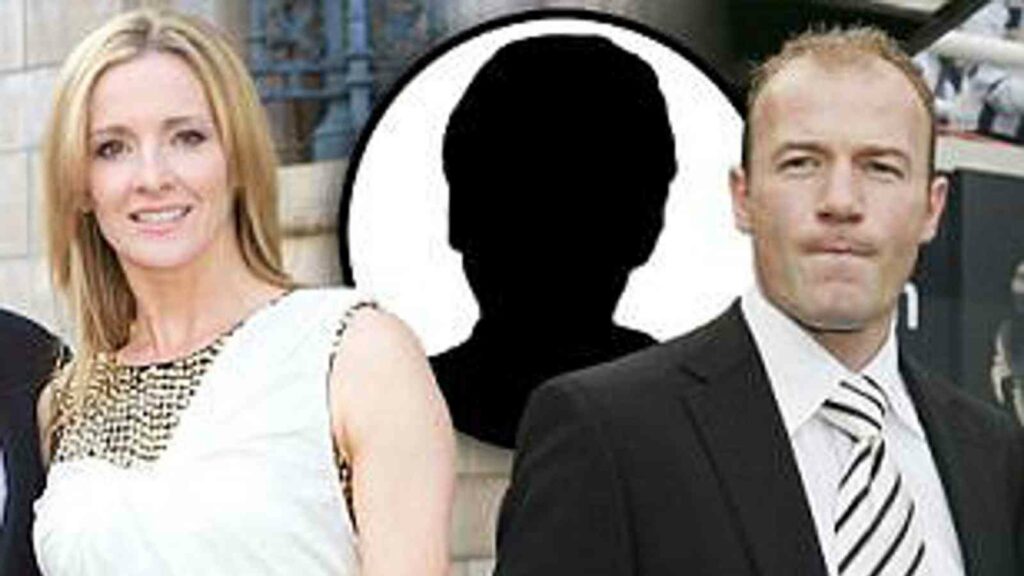 The following Sunday morning, she got a call from her agent, telling her to pick up a copy of the News of the World. The title "TV's Gabby Logan denies affair with Alan Shearer" was on pages four and five of the newspaper, and there was a "story of pure nonsense" beneath it.
There were images of Logan, who has been married to former Scotland rugby union star Kenny since 2001, and her spouse taking their kids on a school run. She was allegedly "at the World Cup in 2010 in South Africa with Alan Shearer," according to The News of the World.
In reality, the two BBC personnel were split up during the competition; Shearer was with the studio team in Cape Town, while Logan was based at the England training camp in Rustenberg. Logan added: "Kenny and I knew there was not a grain of truth pertaining to anything this article suggested, but that didn't stop the gossiping. People Kenny had known for years rang him to 'lend support'."
Also Read: "Manchester United forced him to stay"- Red Devils legend puts aside rumors stating Cristiano Ronaldo didn't have 'options' during the 2022 summer transfer window
Also Read: Former player Graeme Souness backs Harry Maguire on being the only target for Manchester United's poor performance