Shakira recently visited Barcelona on Sunday to drop her children Milan and Sasha at Gerard Pique's house for a mini vacation till June 19. However, as per reports, a renowned Cuban fortune teller named Mhoni Vidente has predicted that there would be a custody battle between the former couples regarding their children Milan and Sasha.
Shakira divorced the former Barcelona player in 2022 after she came to know about his ex-husband's affair with Clara Chia. The Colombian singer moved to Miami with her two children to live a peaceful life.
Despite the tension between the former couples, both of them want to spend an equal amount of time with their children. And recently the Colombian singer traveled to Barcelona for this reason only.
However, according to Mhoni Vidente Gerard Pique the father of the two children could start a new court struggle to get custody of his children so that his children could live with him in Barcelona.
But according to a tarot card reader, Shakira would also fight back if his ex-husband started a court case to get custody of Milan and Sasha. The tarot reader in a TV show told, "That is telling us that is coming to a war without quarter and parameters because Piqué is very vindictive and advantageous. He fell in love first and left Shakira alone."
She further told, "They say he is going to take some conversations from Shakira. I think Piqué doesn't understand that things were already calming down and to revive them again with a lawsuit would be atrocious. They have to reach an agreement for the children."
In case you missed: "There will never be another Zlatan," Fans bid emotional goodbye to Zlatan Ibrahimovic after he announces retirement from professional football
Ibai Llanos reacts to Session 53 of Bizzarap and Shakira played in the voice of Gerard Pique through an AI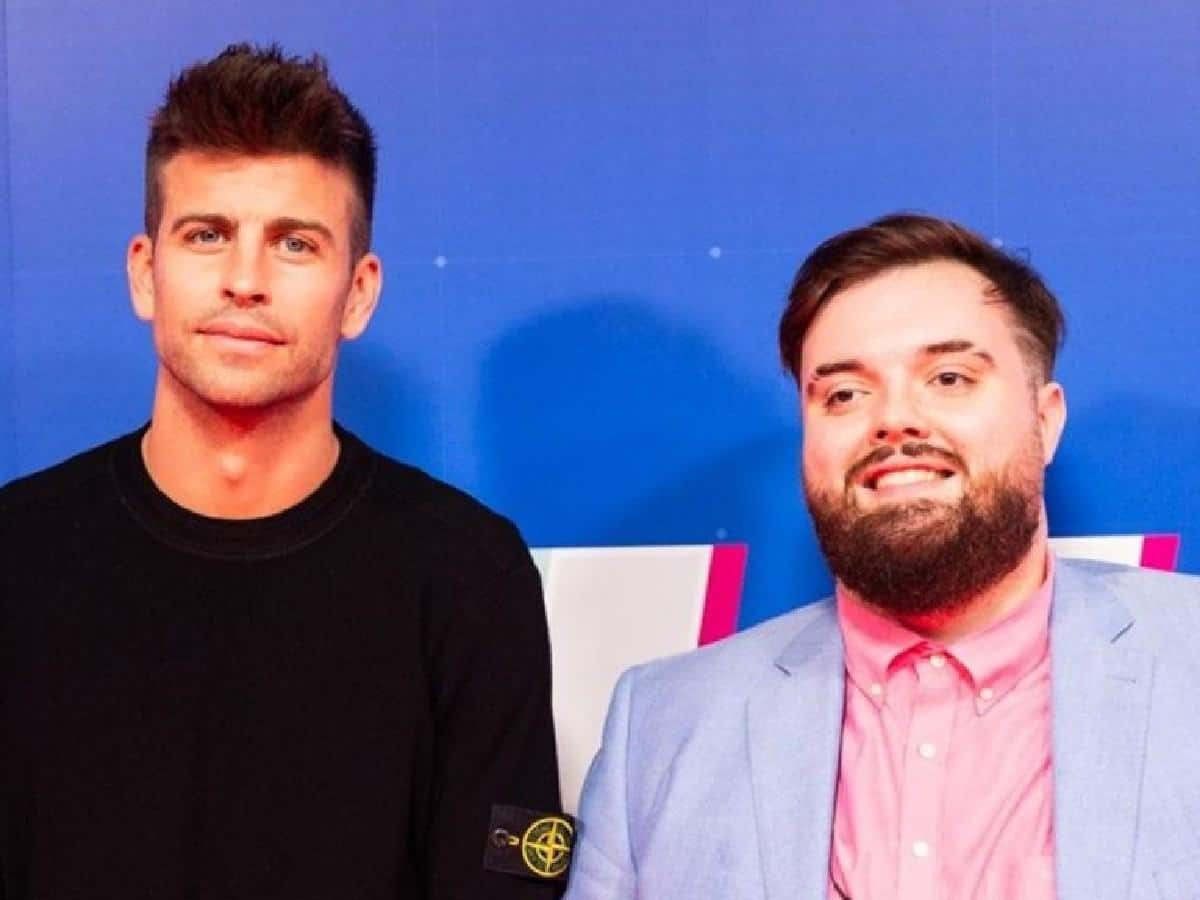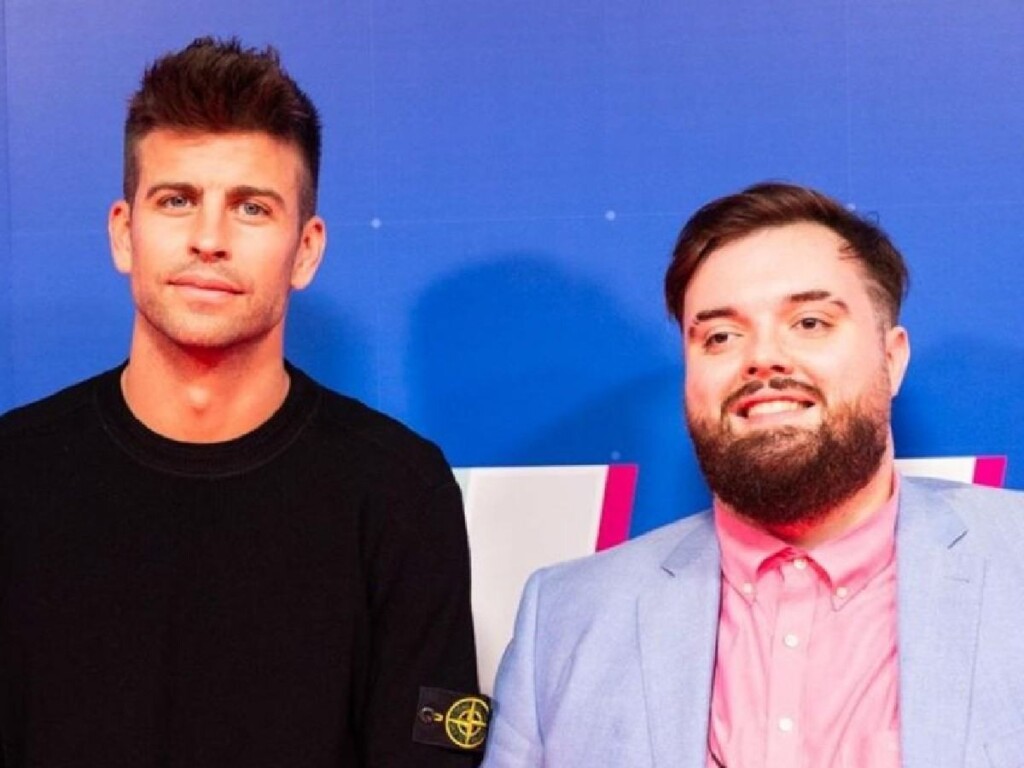 Ibai Llanos a close mate of the former Barcelona defender Gerard Pique recently reacted to Session 53 played in the voice of Pique. The original song featured Shakira and Bizarrap.
The original song was a big hit and was liked by many people. However, the recent version of Session 53 became a total meme after its release. Ibia Llanos took this remix version as a joke and said, "Holy man, it's wired. I thought it was going to be worse honestly. I mean, it's unfortunate."
Whereas the remix version in the voice of Pique was just made for fun. The original version of Session 53 was total beef by the Colombian singer against Gerard Pique.
Related News: