Ibai Llanos, a close friend of Gerard Pique recently reacted to Session 53 of Bizarrap and Shakira played in the voice of Pique, sung by AI. The song, a huge hit, was the first shot Shakira took at her former boyfriend after their acrimonious split.
The original music video was uploaded on YouTube four months ago and Ibai had already heard that version of session 53. But in his latest video which he uploaded three days before he reacted to Pique's version of session 53 through an AI.
The Session 53 of Bizarrap and Shakira has been a great success, and it already has more views on the Argentine channel than his extremely popular song Quevedo from Session 52.
But the recent version of session 53 has become a total meme because of Gerard Pique's voice. Ibai Llanos took this version 53 of Pique as a total joke as the ex-clue liked this joke more than the Casio watches incident or the occasion when Gerard Pique came in a Renault Twingo.
While watching the music video in the voice of Gerard Pique, Ibai Llanos told, "Holy man, it's wired. I thought it was going to be worse honestly. I mean, it's unfortunate."
Where this remix version of session 53 in the voice of Gerard Pique was just for fun the original version which of the Colombian singer was an absolute beef against Gerard Pique.
In case you missed: Real Madrid terminates Eden Hazard's contract with mutual consent, becomes third player to leave club this season
Sasha and Milan to spend some time with Gerard Pique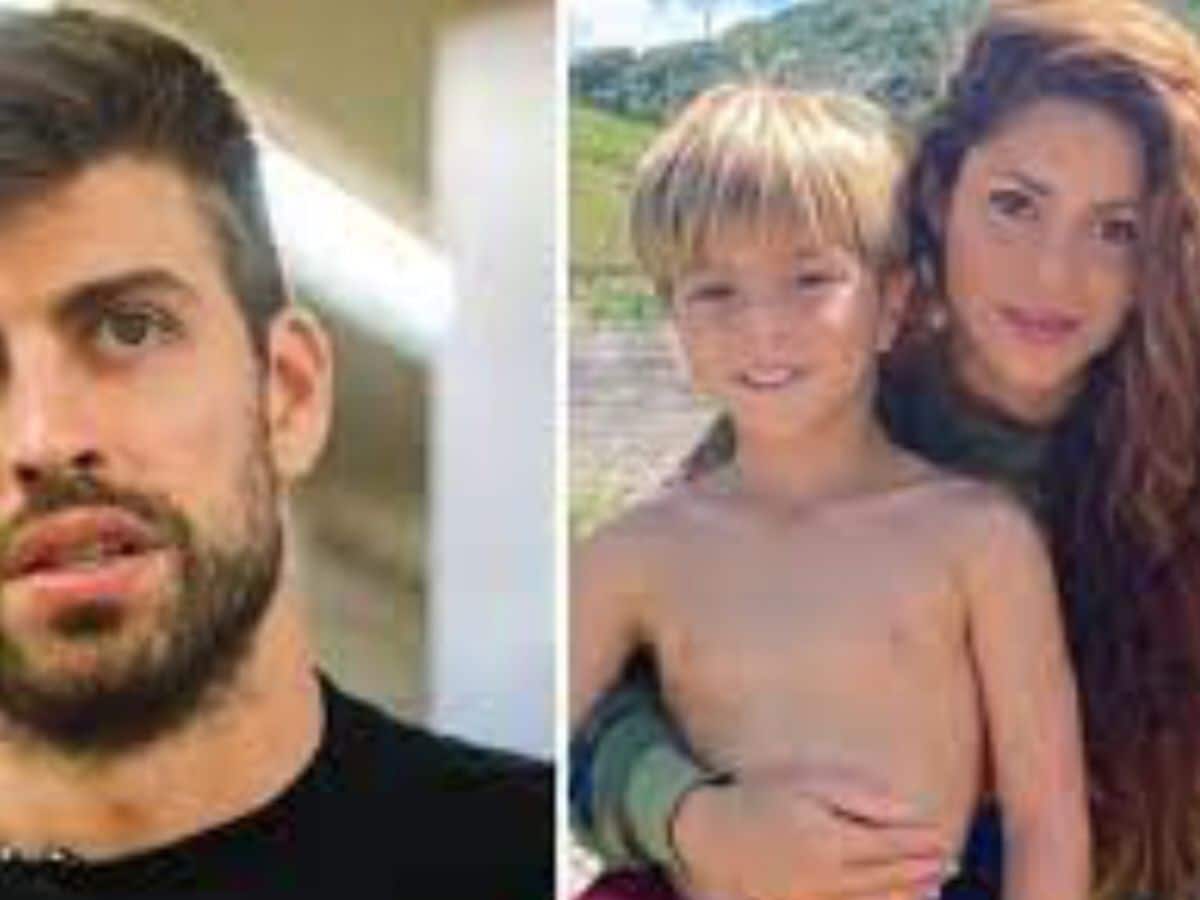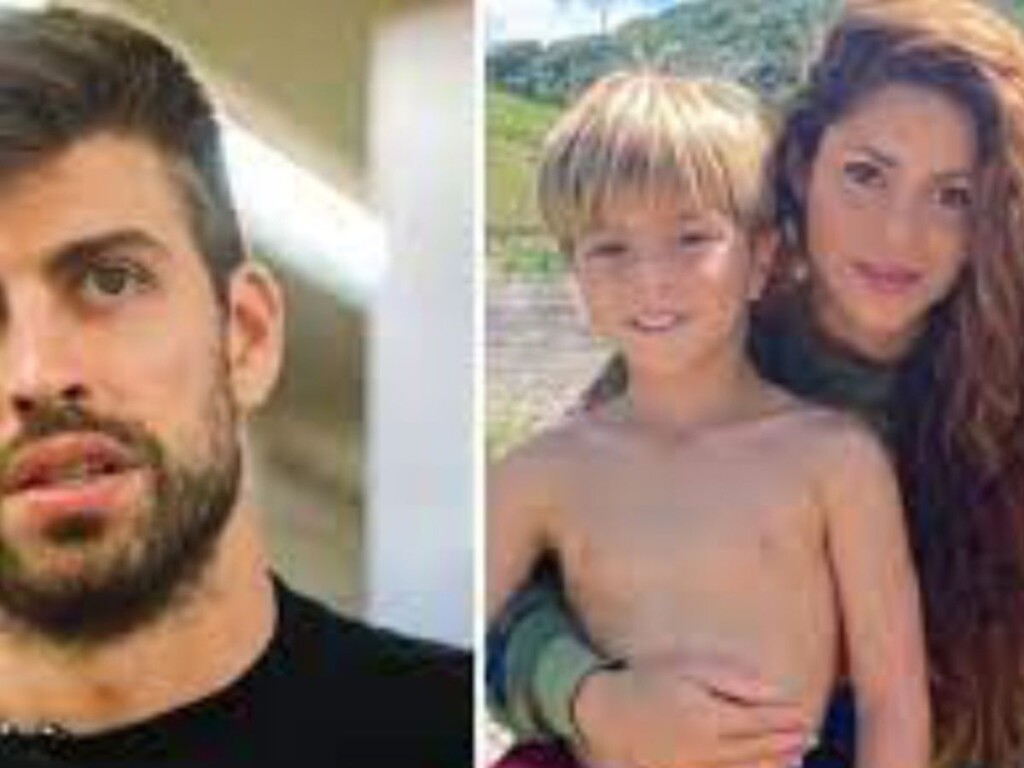 As per many reports Sasha and Milan will meet their father this Sunday, June 4, 2023. However, it is Shakira who will travel to Barcelona to drop her kids at their parental house.
The Colombian singer separated from Pique because of his affair with Clara Chia. Currently, Shakira leave in Miami with her children and Pique lives in Barcelona with his current girlfriend. Despite the tension between the two, both couples want their children to spend time with each one of them and have also signed an agreement for this.
However, Pique was the one who was going to pick up his children from Miami on June 2, 2023, the Colombian singer changed the plan at the very end moment and decided to drop her children in Barcelona.
Both the children will spend time with their father till June 19, 2023. At first, the children had to stay with Pique till June 17 but the trip was delayed for two days, and because of this, they will get some extra time to spend with their father.
Related News: