According to recent reports Gerard Pique's mother, Montserrat Bernabeu got disillusioned with his son's current girlfriend Clara Chia. The mother earlier also had some fights with Pique's ex-wife Shakira.
After the separation of Gerard Pique and Shakira, many reports claimed that the mother-in-law mistreated the Colombian singer. Shakira didn't hold her anger after she knew that Montserrat Bernabeu knew everything about Gerard Pique's affair with Clara Chia.
Pique's mother was glad that his son was finally happy with Clara. But now as per reports, Montserrat is very upset with his son's current girlfriend. The relationship between Montserrat and 24-year-old got bad after Pique went on a trip to Miami to see his children.
During that time Clara went to night parties and also got drunk on a few occasions. And Montserrat didn't like this behavior and attitude of the 24-year-old. This night's parties disappointed her mother-in-law so much that it lead to an argument between the two.
Montserrat does not agree with the way Clara Chia thinks and reacts. And this argument between the two broke out when both Gerard Pique and his girlfriend were thinking to tie the knot. Recently Pique with the 24-year-old was seen at a jewelry shop.
In case you missed: Real Madrid's Thibaut Courtois extends support to Fernando Alonso during F1 Monaco GP, says everyone in Spain is 'rooting for his 33rd victory'
Why couldn't Gerard Pique file a legal lawsuit against Shakira on her new song Acrostico?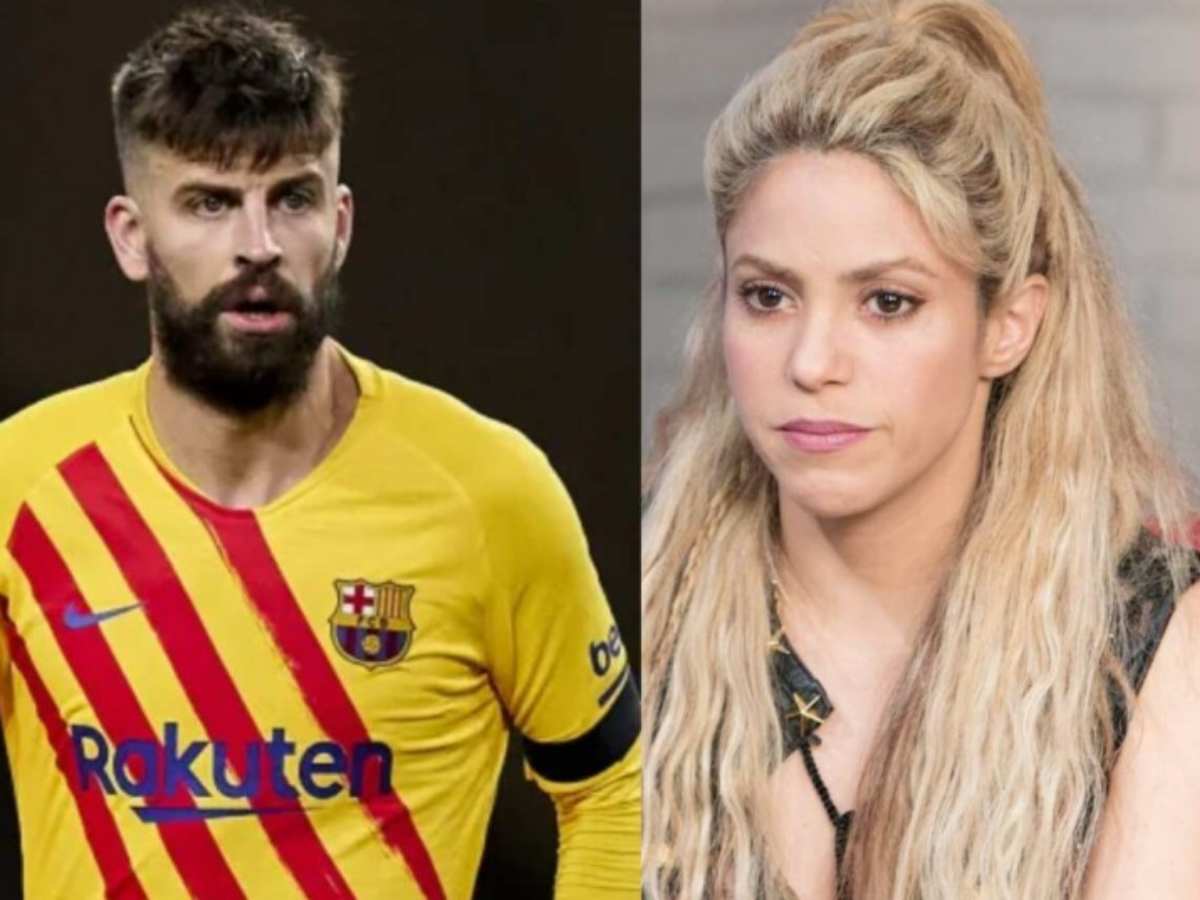 Shakira's new song Acrostico features her two children Milan and Sasha. And according to a famous journalist Antonio Rossi, Gerard Pique has not liked the intervention of the kids in the music video.
While Pique must be angry with this action of his ex-wife he cannot file a legal case against Shakira. The Colombian singer left Barcelona after she got separated from the Spanish player and is now living in Miami United States.
The laws are very different between the two countries. If Shakira made the music video while living in Barcelona Pique could take any legal action against her. But because now she is living in the United States the former Barcelona player can't do anything.
Antonio Rossi stated, "Pique is not going to take legal action against her, firstly because the context is in the United States, and it is not the same as here. He does not want to start a legal dispute against the mother of his children."
Related News: