Tottenham Hotspur superstar Harry Kane has reiterated his interest in attempting to become an NFL kicker. The English striker has long wanted to pursue the left-field career transition once he hangs up the soccer cleats. 
Kane has been present at several NFL London games throughout the years, including 2022's Vikings vs Saints thriller at Tottenham Hotspur Stadium. England's all-time leading scorer is a big fan of Tom Brady and was even on-hand to witness the Patriots win vs the LA Rams in Super Bowl LIII.
Speaking to Michael Strahan on GMA Wednesday, Kane claimed that NFL was a future worth looking into. He said, "It's something I want to explore I know it'll be a lot of hard work. I'm not expecting to walk up and start kicking field goals. It'll be a lot of practice and hard work. But, yeah, it's something I'd love to do. The NFL is something I've been following for about 10 years now, and I love it. So, I'd love to give it a go".
Back in 2019, in an interview with ESPN, Kane talked about his willingness to try out NFL. He said, "That's real. Something that in 10 or 12 years I want to try. It goes back to that drive to be the best. Even if I download a game on my phone, can I be the best in the world? If you play in the Premier League and the World Cup and you then play in the NFL, would you then be considered one of the greatest sportsmen ever?".
In case you missed it: "English women don't wash their genitlia," Napoli President once sparked controversy after attacking English citizens' living style
Tottenham Hotspurs reluctant to part ways with star striker this summer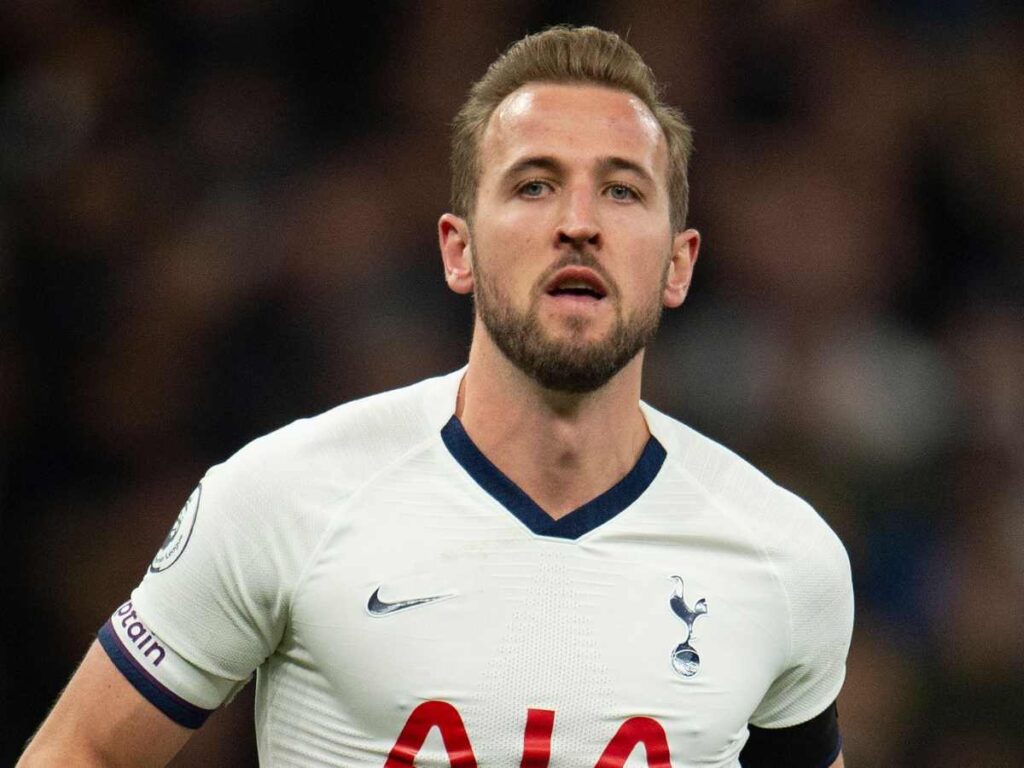 Tottenham Hotspurs have no interest in selling their star striker Harry Kane to one of their Premier League rivals. The club may instead hold onto the 29-year-old and risk losing him for free when his contract runs out in the summer of 2024.
Hotspurs league rivals Manchester United are in the market for a new center-forward and are said to have made Kane their top target. It was claimed last week that the Red Devils were reportedly preparing to swoop in early with an offer that would ensure them a head start in the race to land him.
Although, Kane has hinted that he could be set to stay at Tottenham for another year by insisting they must do much better in the 2023-24 campaign. After Hotspurs'final premier league game of the season, Kane said, "It has been a disappointing season. We can't let this win dust over that. A lot to work on. We have had to show fight in some moments. A club this size should not be finishing eighth and we need to go away enjoy a break and look how we can improve."
Related news: