Harry Kane, a star player for the English Premier League team Tottenham Hotspurs, has decided to wear the One Love armband at the 2022 World Cup to show his support for the LGBTQIA+ community. This opposes prejudice.
Celebrities and other prominent figures should support the LGBTQIA+ community because of the widespread persecution they experience in today's society. This can help people see things from a wider angle. Harry Kane's great initiative is a result.
Harry Kane is an outstanding player who plays as a striker for the England National Team and English Premier League club Tottenham Hotspurs. Beyond being a gamer, he is a wonderful person. It is plain to see that he accepts the duty of being a good citizen.
In 71 games with the England National Team, he has 50 goals to his credit. He has given Tottenham Hotspurs his entire playing career. In the English Premier League, he is third all-time in terms of goals scored. From their favorite player, the crowd expects many more.
Read More: Here's how long Real Madrid star Luka Modric plans to play for Croatian National Team
Harry Kane for Tottenham Hotspurs so far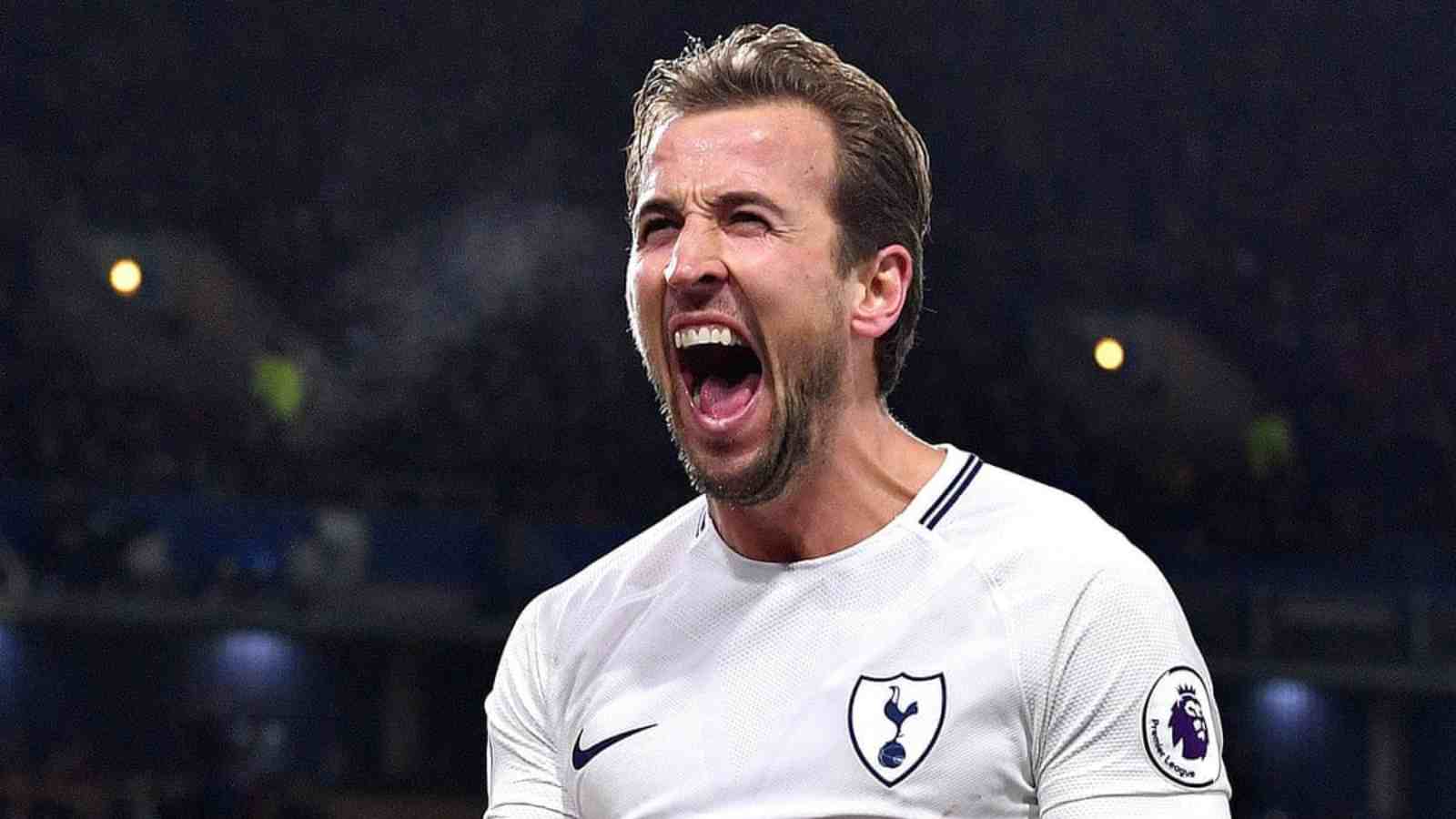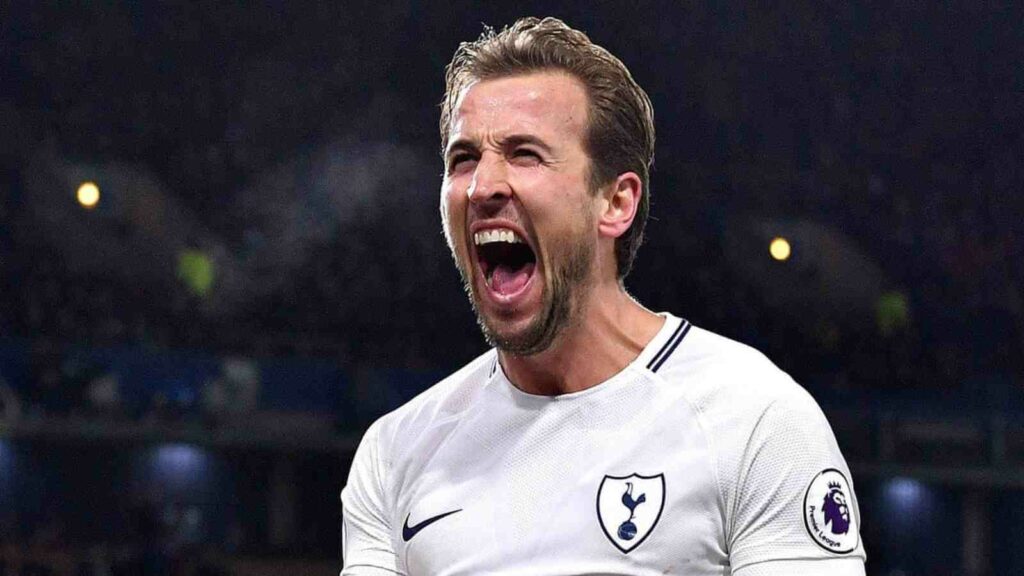 For the English Premier League team Tottenham Hotspurs and the entire football world, Harry Kane is without a doubt one of the most valuable players. He ranks as the team's second-highest goal scorer of all time. In 2004, he began his career with Tottenham Hotspurs.
Out of the 286 games he played for Tottenham Hotspurs, he scored 189 goals in the League. He has played in 395 matches overall in all competitions, out of which he has 254 goals.
Also Read: WATCH: Real Madrid's Thibaut Courtois shows his Champions League tattoo to Atletico Madrid fans when subjected to constant abuse