Emma Raducanu is back on the Tour looking to rise in the rankings. Her unsuccessful title defence in the 2022 US Open saw her stumble down to outside the Top-70. Ahead of her campaign in the 2022 Korea Open, Raducanu talked highly about Son Heung-min, South Korea's footballing hero.
Raducanu is a big fan of the English football club Tottenham Hotspurs and has been massively inspired by Son, one of Tottenham's biggest stars. "I really resonate with him, and I think that what he's doing for sport and football in Asia and in Korea especially is massive. I think that there are going to be a lot more future athletes coming from this side of the world," said Raducanu as reported by Express UK.
Also Read: Martina Navratilova lashes out at Atlantic magazine for controversial article on gender separation, says she expected "better journalism"
Emma Raducanu keen on winning her maiden Tour title in Korea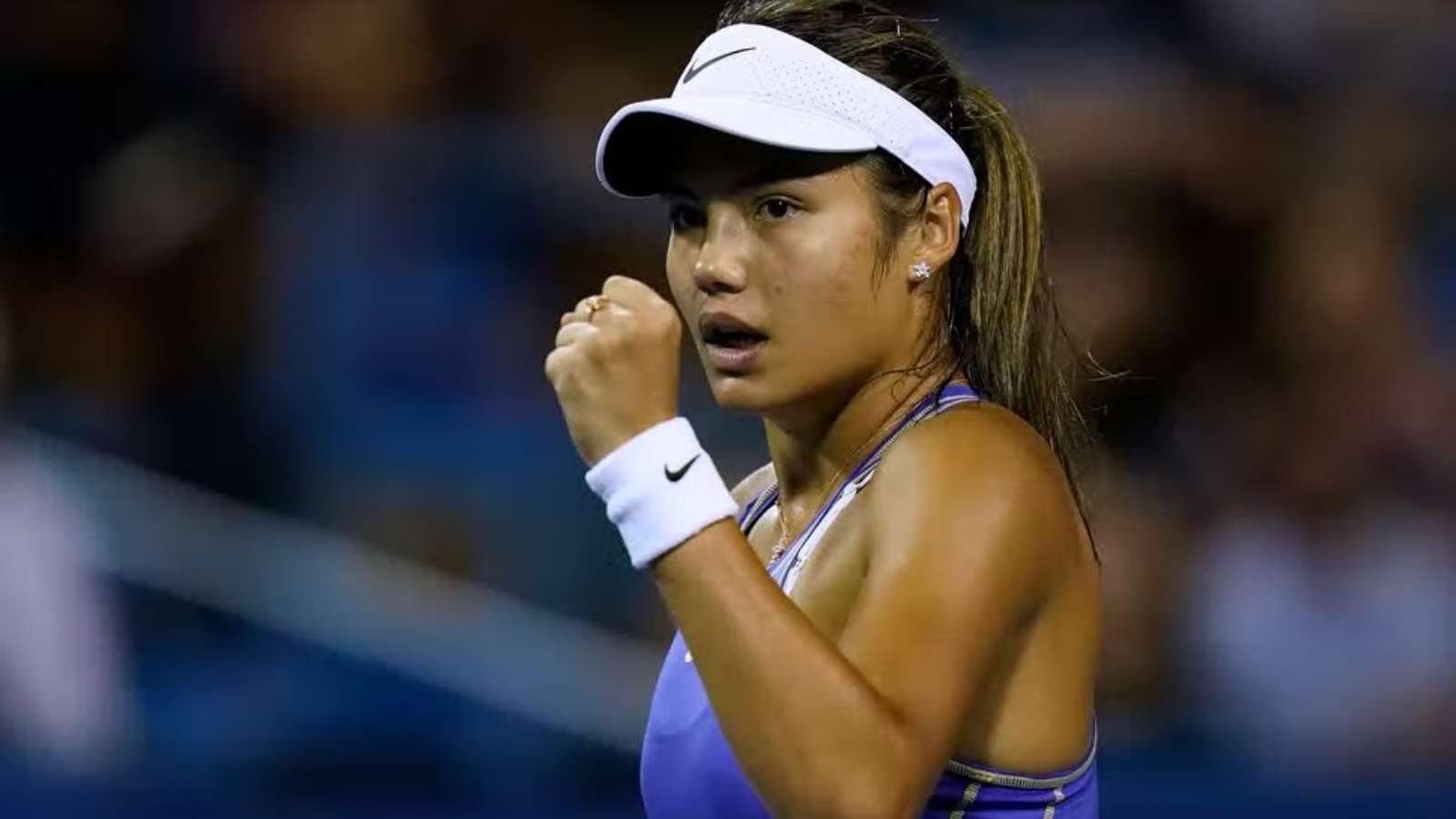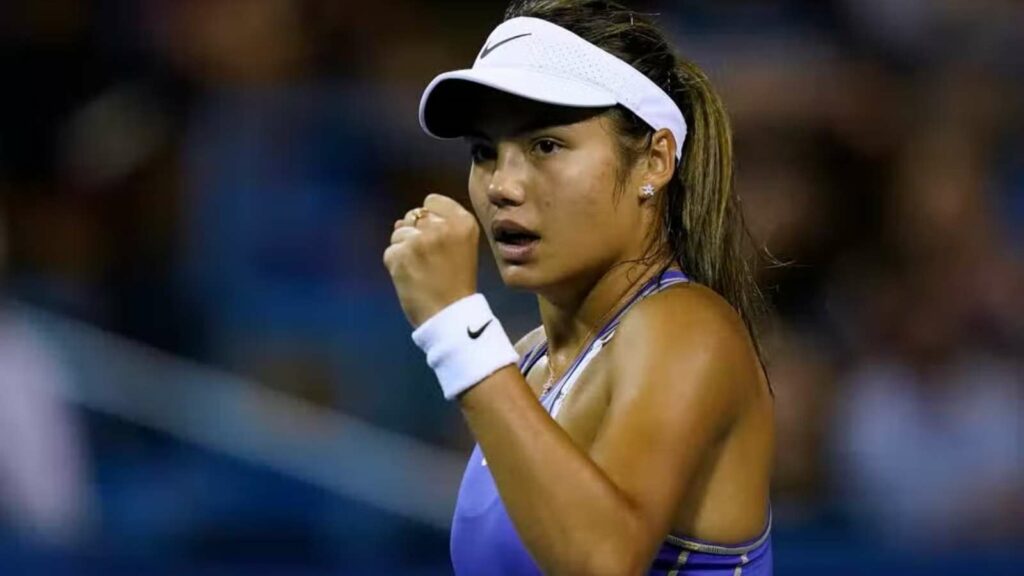 Raducanu has been spotted training in the jersey of Tottenham and the teenager had revealed earlier that her team got her into supporting the North-London club. Tottenham boasts of England's captain Harry Kane as one of their main stalwarts and his partnership with Son upfront is one of the best in the league.
Spurs last won a trophy back in 2007-08 and the trophy drought has now been for 15 years. With Kane and Son combining good, the hopes of nearing a trophy are increased for fans like Raducanu who want to see the club do well once again.
Raducanu is seeded 6th in the tournament despite her current rank of World No. 77. With a comparatively weaker field, Raducanu could finally end her hunt for her maiden Tour title and second career title this week in Seoul at the WTA-250 event.
"I would obviously love to win a title, and to be honest, I think that it doesn't matter at what level. I think now just playing a lot of matches is something that I could really benefit from," added Raducanu ahead of her first-round match as she desperately looks for good form and consistency.
Raducanu will start her campaign against Japan's Moyuka Uchijima in the first-ever meeting between the two players. The match is scheduled for Wednesday, 21st September 2022 on the Center Court of the Seoul Olympic Park Tennis Center.
Also Read: "WTF trying to profit off Roger Federer's retirement?" Tennis fanatics amused by the 'sky-rocketing' Laver Cup ticket prices
Also Read: Andy Roddick questions Team Canada's participation at the Davis Cup after losing out in the qualifiers earlier this year