FIFA, the organization that oversees international football, has hailed Cristiano Ronaldo a "total genius." This comes after the Portugal international's deft play to earn his country a penalty during their opening match in Qatar 2022. After falling under Mohammed Salisu's charge during Thursday's World Cup Group H match.
Some commentators think the referee erred by ignoring the 37-year-old or consulting the pitch-side monitor because he fell so readily. However, former Nigerian and Juventus midfielder Oliseh asserted that the striker is "becoming sharper" during a news conference in Doha. Oliseh is a member of the FIFA Technical Study Group (TSG).
Few people were not happy about the strike and how the penalty was gained in the 3-2 victory, even if his goal made him the only man to score in five World Cups.
Also Read: "We're too old" – Kevin de Bruyne admits Belgium has "no chance" of winning the 2022 FIFA World Cup
Cristiano Ronaldo becomes the first player to score at five FIFA World Cups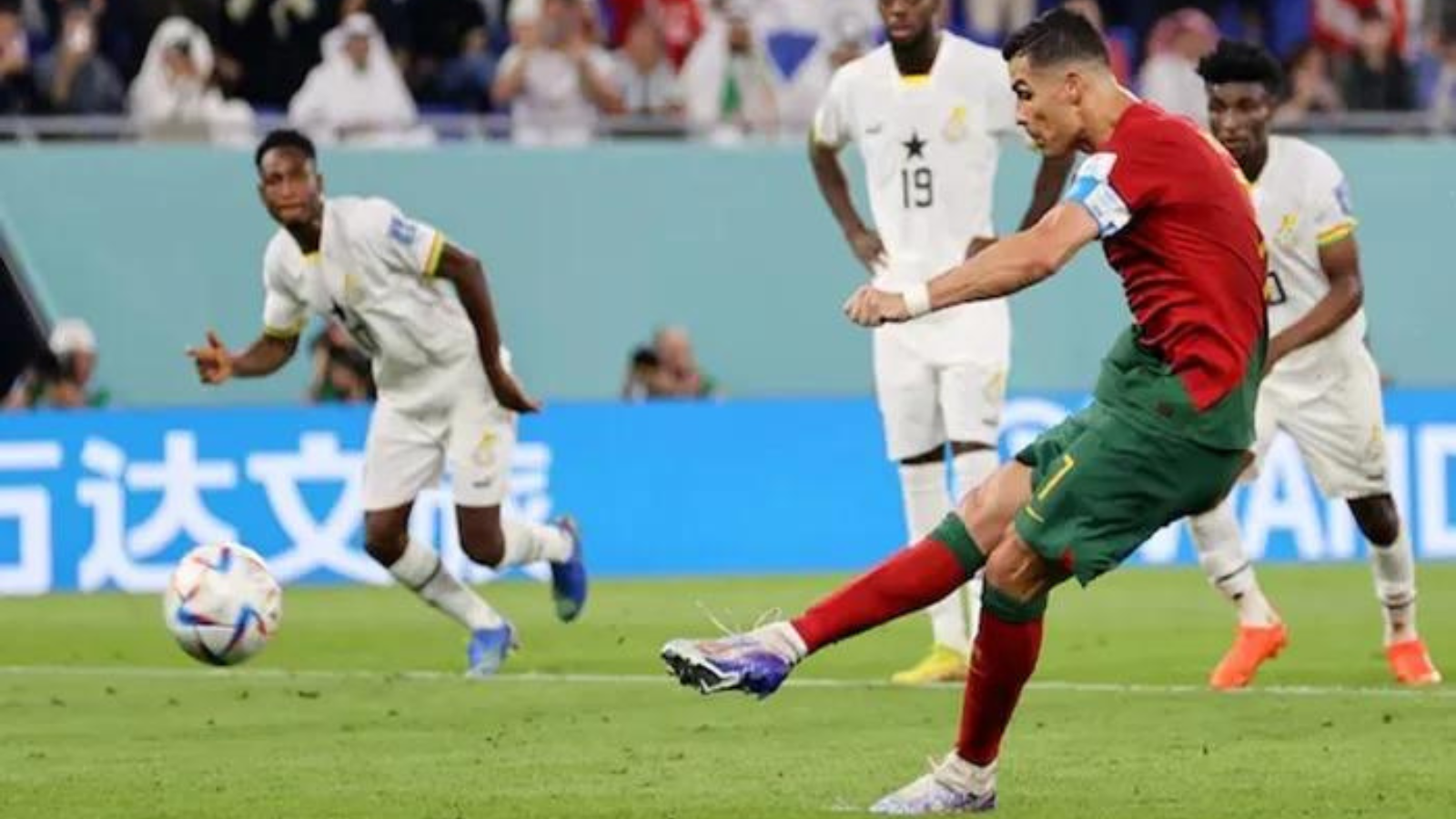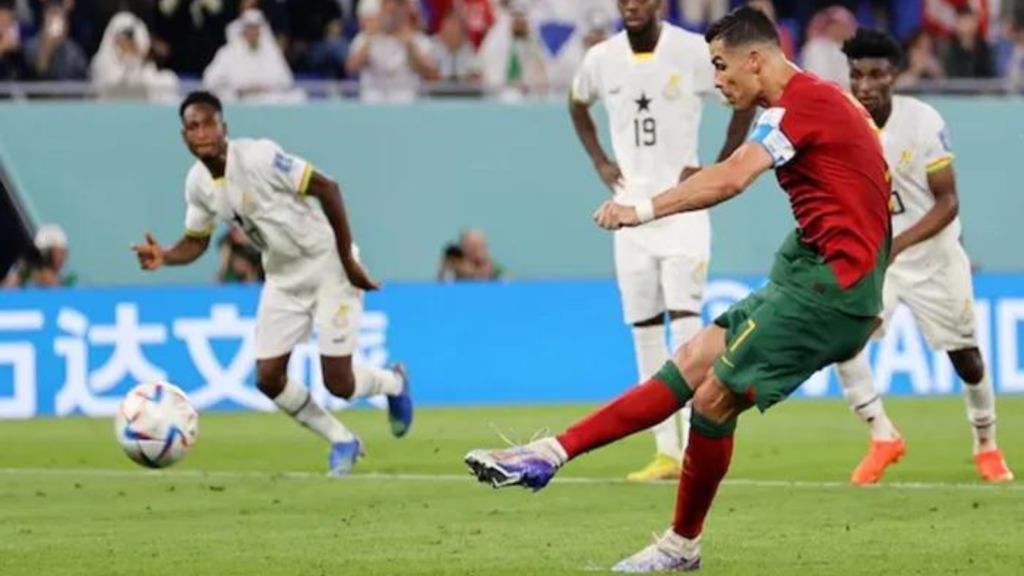 Cristiano Ronaldo created World Cup history after closing his eyes and inhaling deeply. In a 3-2 victory over Ghana on Thursday, the Portugal striker became the first male player to score at five World Cups with his 65th-minute penalty.
He let his soccer speak for itself at the outset of what was probably his final World Cup, just days after his contract at Manchester United was terminated as a result of a telling-all interview. After the goal gave Portugal a 1-0 advantage, Ronaldo wheeled off with a smile on his face. He performed his customary leap and whirl in the air, the fans cheering "SI-UUU" as he did so, before being surrounded by teammates.
He has now scored in every World Cup since his debut in 2006, when a penalty against Iran began a run of eight goals in 18 games. He has 118 international goals, a men's record. His newest scoring record adds to the shine of a resume that should ensure Ronaldo receives numerous offers from new teams following his split from Manchester United on Tuesday.
Also Read: 2022 FIFA World Cup Belgium v Morocco: Preview, Team News, Possible Line Ups, and Prediction
Also Read: 2022 FIFA World Cup Croatia v Canada: Preview, Team News, Possible Line Ups, and Prediction