After the recent match of Barcelona vs Real Valladolid, the Catalans took home the victory of 4-0 which had Robert Lewandowski's brace which was crucial.
The Catalan coach Xavi Hernandez was then seen praising the Pole, in which he said, "Lewandowski is a fantastic player. He's always a solution for his teammates.", the praise had the vision Xavi retains for the striker.
The Catalan side has been looking in great shape and form since the rival striker arrived at the club. The Pole opened his account in the stadium with a brace and already is amongst the favorites to win the Pichichi award this season.
Xavi has appreciated the Pole ever since he arrived at the club, for his extraordinary goal-scoring abilities and delivery in pressure situations which is exactly what the team lacks. Keeping those things behind the players gets you a goal.
READ MORE: Neymar might be penalized €2.7 million for committing fraud in his transfer to Barcelona: Reports
Robert Lewandowski's arrival at Barcelona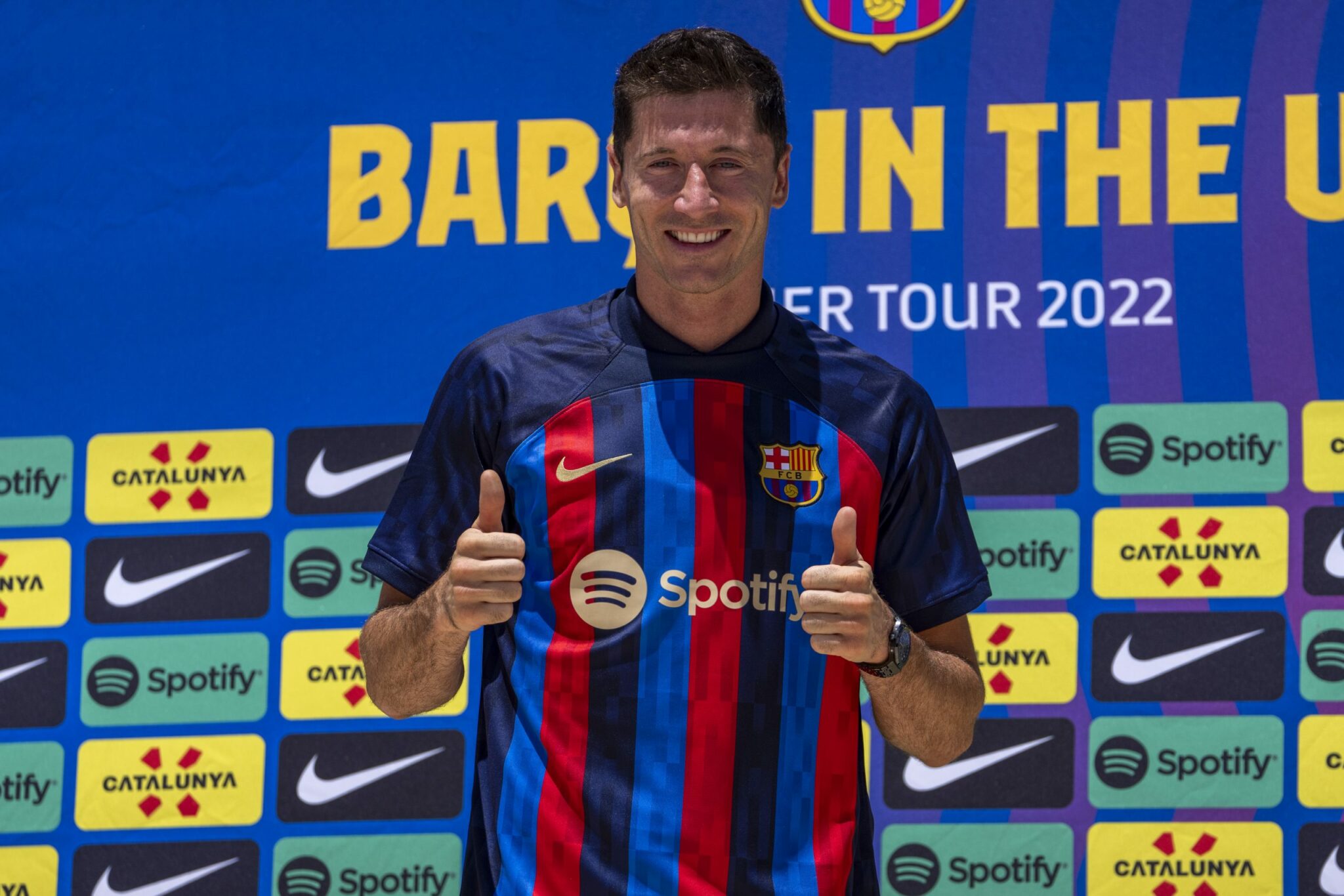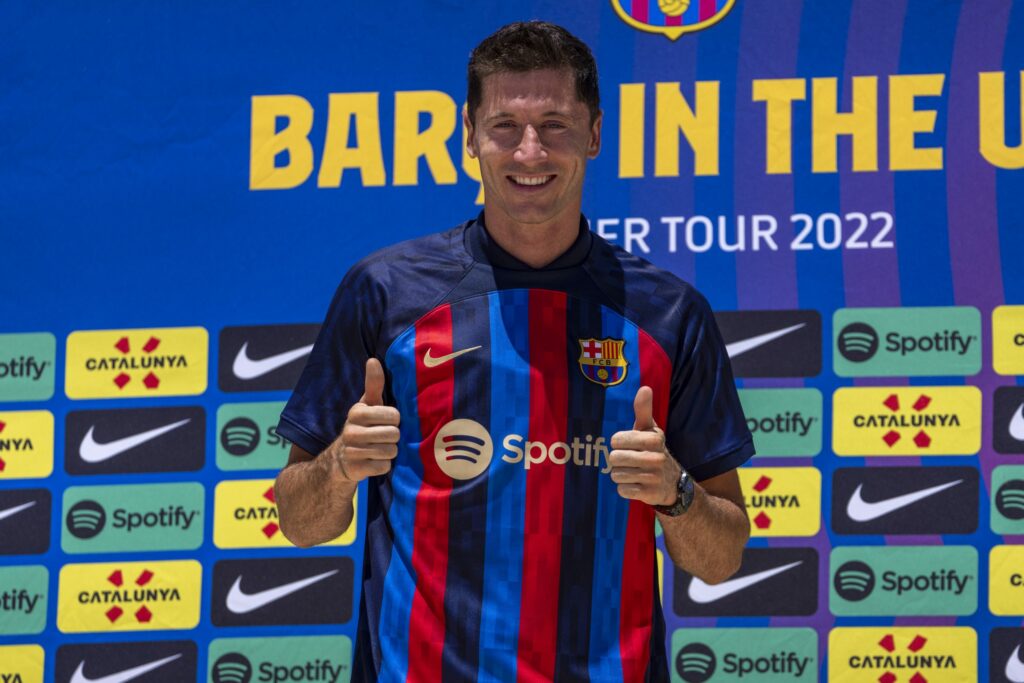 The Polish striker's arrival at the club has given hope to many. After the acquittal of legendary number 9 from club legend Luis Suarez, the Catalans have been waiting on a striker to up their game, troubles were all their way considering the front three of the team.
The Pole's approach towards a goal is something that has given the team as well as the players hope and confidence that could take them ahead definitely in the league and who knows the Champions League as well. Xavi has been a huge admirer and supporter of the player.
The Catalans have plans to focus on and fights to fight ahead in their triumph over La Liga and Champions League. The ratio of goals that the player is dealing with is worth all the appreciation and would surely be looking forward to the World Cup ahead.
ALSO READ: Jordi Alba names Real Madrid legend with whom he'd like to play at Barcelona