Before Erling Haaland's debut, Shearer, the Premier League's all-time leading scorer with 260 goals, spoke with Haaland in an interview. The 51-year-old may have been making fun of City's No. 9 in his tweet, but after just one match, he honestly believes that the still-young 22-year-old poses a challenge to his badge of honor.
"He's the real deal, I've no doubt about that," Shearer disclosed in an exclusive interview ahead of the Premier League's 30 year anniversary. Erling Haaland, a £51 million acquisition from Borussia Dortmund, made an impressive Premier League debut on the opening weekend of the new season by scoring twice in Manchester City's 2-0 victory over West Ham.
He instantly posted on Twitter about Haaland and his remarkable record after the London Stadium witnessed his stunning brace.
Also Read: Gerard Pique's second pay cut makes him play for Barcelona at almost free of cost: Reports
Alan Shearer believes Erling Haaland has a chance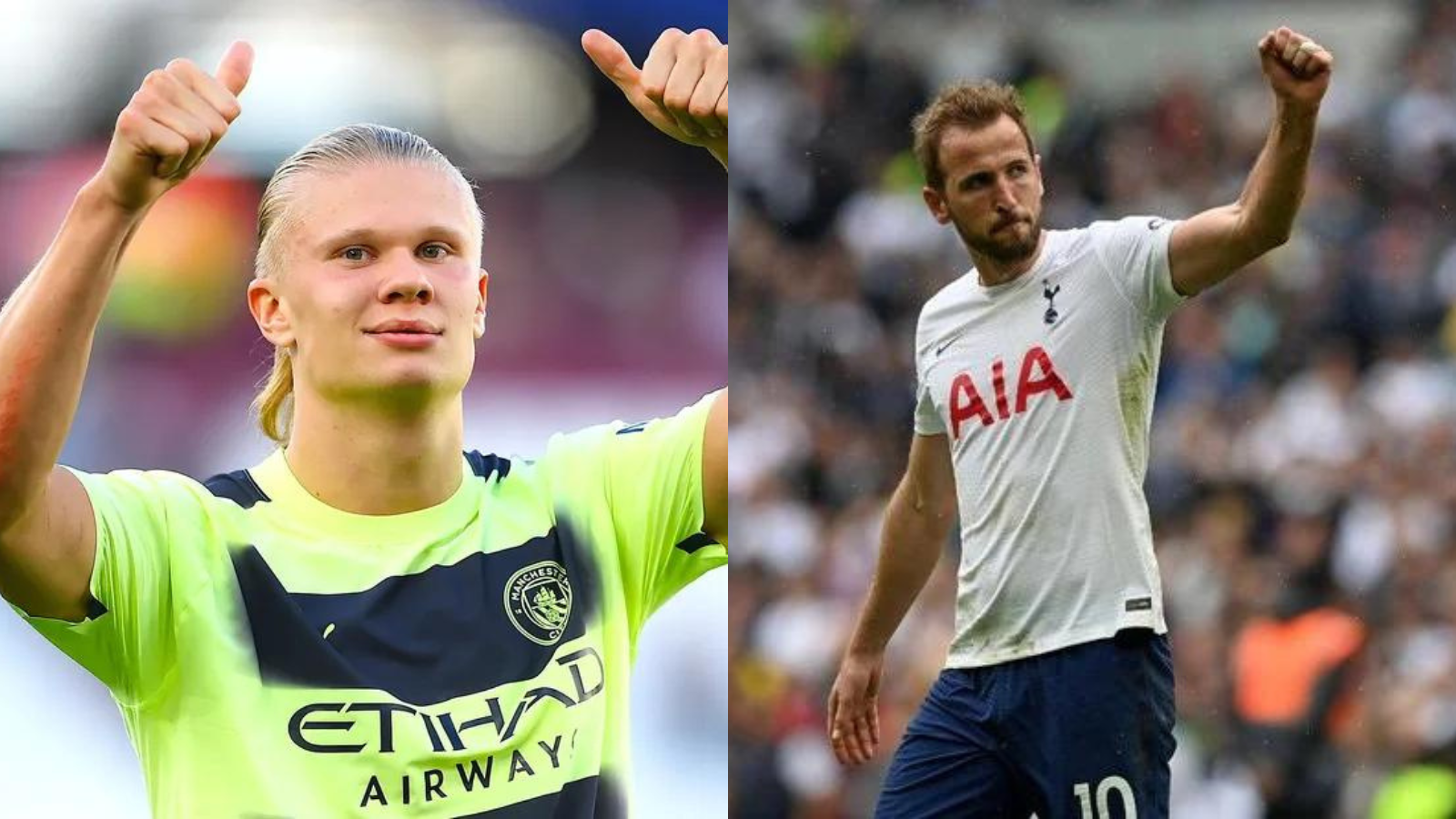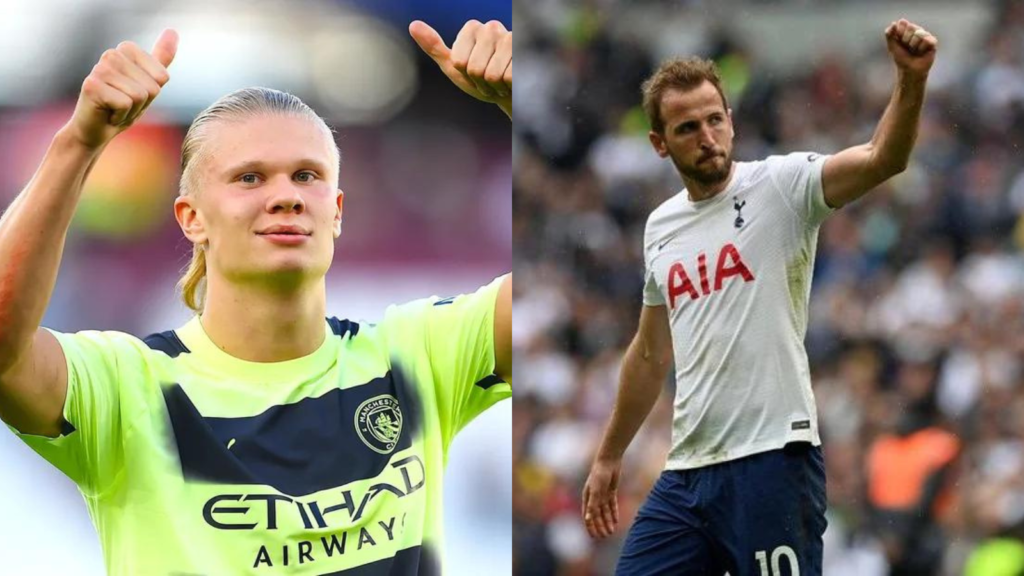 Erling Haaland "has a chance," according to Alan Shearer, to break his Premier League goals record, but Harry Kane is in the greatest position to overtake him.
"I was really impressed when I interviewed him, he was super confident and despite that miss in the Community Shield he laughed about it." Shearer also said, "I think if he sticks around and does stay fit then I do think he'll have a chance. But I think Harry Kane might have something to say about that because he might have already broken it by then.
"I know how desperate he is to try and break it himself so I might not be the one he's chasing, it might be someone different."
Shearer amassed the magic number of 260 for both his former club Newcastle United and Blackburn Rovers. After scoring goals for Spurs, Kane, who recently turned 29, is on 183 and 77 off that total. Shearer remarked "I always use to joke with Wayne whenever I saw him and he always used to say, 'Yeah I'm coming for it'.
"But then there was a time where he said to me, 'You know what I'm not gonna get it because he became further and further back in position and played different positions.
"I always remember that time he said, 'It's gonna be yours, I'm not gonna get there.' And then of course he went to America and played over there for a bit. "I did think he was going to be the one to break it but I do think Harry's got the best chance at the minute."
Also Read: "37-years-old insane longevity"- Twitter reacts as Cristiano Ronaldo secures a Ballon d'Or nomination for the 18th time
Do follow us onGoogle News |Facebook |Instagram |Twitter