Thomas Tuchel recently commented on Graham Potter's being sacked by Chelsea FC. The German coach admits Chelsea has changed massively in recent months. Graham Potter became the latest Blues boss to be axed. Potter replaced Tuchel earlier this season when the club's new owners fronted by Todd Boehly moved to get their own man in. Tuchel's departure came just over a year after he guided the Premier League giants to their second-ever Champions League title.
On Potter's sacking, Thomas Tuchel said, "I saw the news of Potter's sacking last night. It took me a while to process my dismissal". Tuchel then added, "Chelsea has changed massively after that, so it affected me less".
Potter's tenure just lasted just six months in the Stamford Bridge dugout. On Sunday night, Chelsea confirmed Potter's departure.
Chelsea's official statement came out on Sunday night. The club said, "Chelsea would like to thank Graham for all his efforts and contribution and wish him well for the future. Bruno Saltor will take charge of the team as Interim Head Coach. On behalf of everyone at the club, we want to thank Graham sincerely for his contribution to Chelsea. We have the highest degree of respect for Graham as a coach and as a person. He has always conducted himself with professionalism and integrity. And we are all disappointed in this outcome."
The club went on to say, "Along with our incredible fans, we will all be getting behind Bruno and the team. We shall now focus on the rest of the season. The club has 10 Premier League games remaining and a Champions League quarter final ahead. We will put every effort and commitment into every one of those games so that we can end the season on a high."
In case you missed: Shakira hits back at Gerard Pique over his comments allegedly attacking Latin Americans
Chelsea players were stunned after the news of club sacking Graham Potter emerged: Report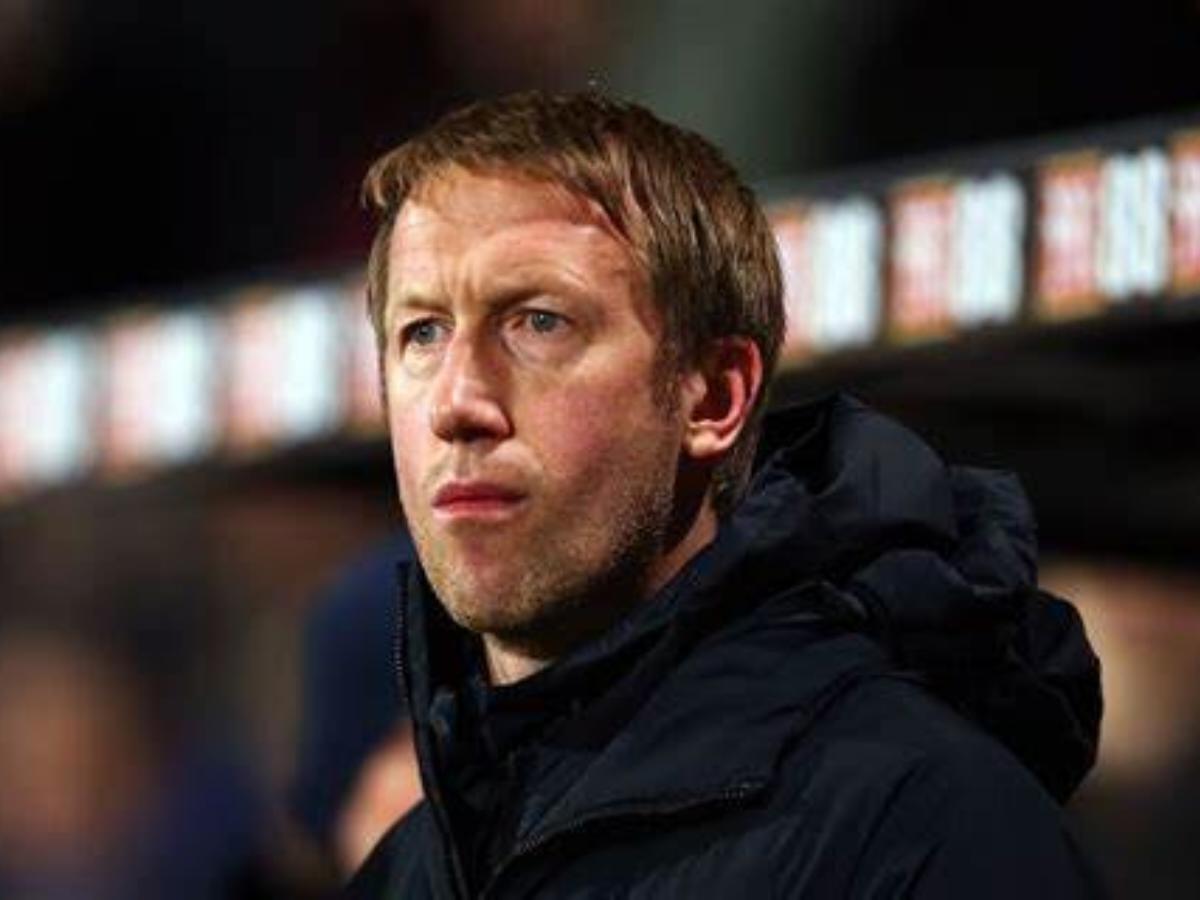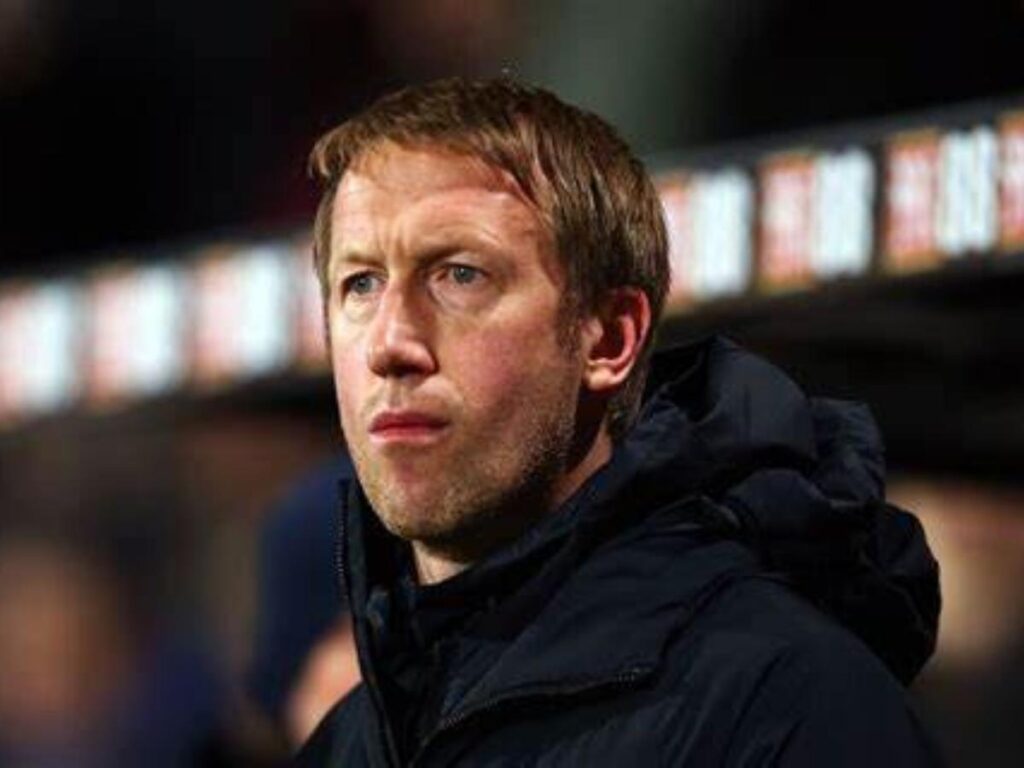 Graham Potter was axed less than seven months after leaving Brighton to take charge at Stamford Bridge. His last defeat was Aston Villa on Saturday. The English manager had won just 12 of his 31 games in charge of the Blues. The club has been knocked out of both domestic cups and in the bottom half of the Premier League table.
According to the reports, many of the players had no clue their boss would be gone before the weekend was out. All the 'stunned and worried' players contacted their representatives after discovering the news when the official statement was released at 8 pm on Sunday night.
Though Potter's job was always at risk with results being so poor, players still expected him to be in the dugout for Chelsea's home game against Liverpool on Tuesday night.
Other reports claim that the decision was made overnight, with Potter informed of the decision at around 3 pm on Sunday. The club have confirmed that Bruno Saltor will be taking interim charge of the team. Julian Nagelsmann is also being named as a possible tenant for the permanent role.
The German was recently sacked by Bayern Munich and replaced by Thomas Tuchel, who himself was sacked by Chelsea and replaced by Potter last September. By other reports suggest Nagelsmann is not keen on moving to west London at least not straight away.
Related News: Incarcerated Dani Alves's wife, Joana Sanz set to "log off" from social media due to constant online abuse
WATCH: PSG fans boo and throw whistles at Lionel Messi during Ligue 1 clash against Lyon