Former Liverpool player Jamie Carragher tweeted "Love It" in response to Thomas Tuchel and Antonio Conte's clash. When the game's final whistle blew, Thomas Tuchel and Antonio Conte were involved in a heated argument. Following that, both managers received red cards for their misbehavior.
Numerous members of the coaching staff and players also got involved in the argument between the two full-time managers. Conte, who managed Cesar Azpilicueta while he played for Chelsea, can also be seen arguing with the player. Conte then rammed Mateo Kovacic, who was injured and thus unable to play, down the tunnel. The Croatian became enraged and began shouting at Conte. Kovacic and the Spurs' coaching staff could be seen arguing.
Tottenham tied two times after Chelsea took the lead. On social media, there have been innumerable inquiries concerning the officiating. There is no denying, however, how enjoyable the London derby was. With this being merely the most recent episode of that saga, the drama maintains a reputation for the London derby having fiery moments over the years.
Also Read: Two more clubs reject Cristiano Ronaldo after Manchester United's humiliating loss against Brentford
Kante is yelled at by Tuchel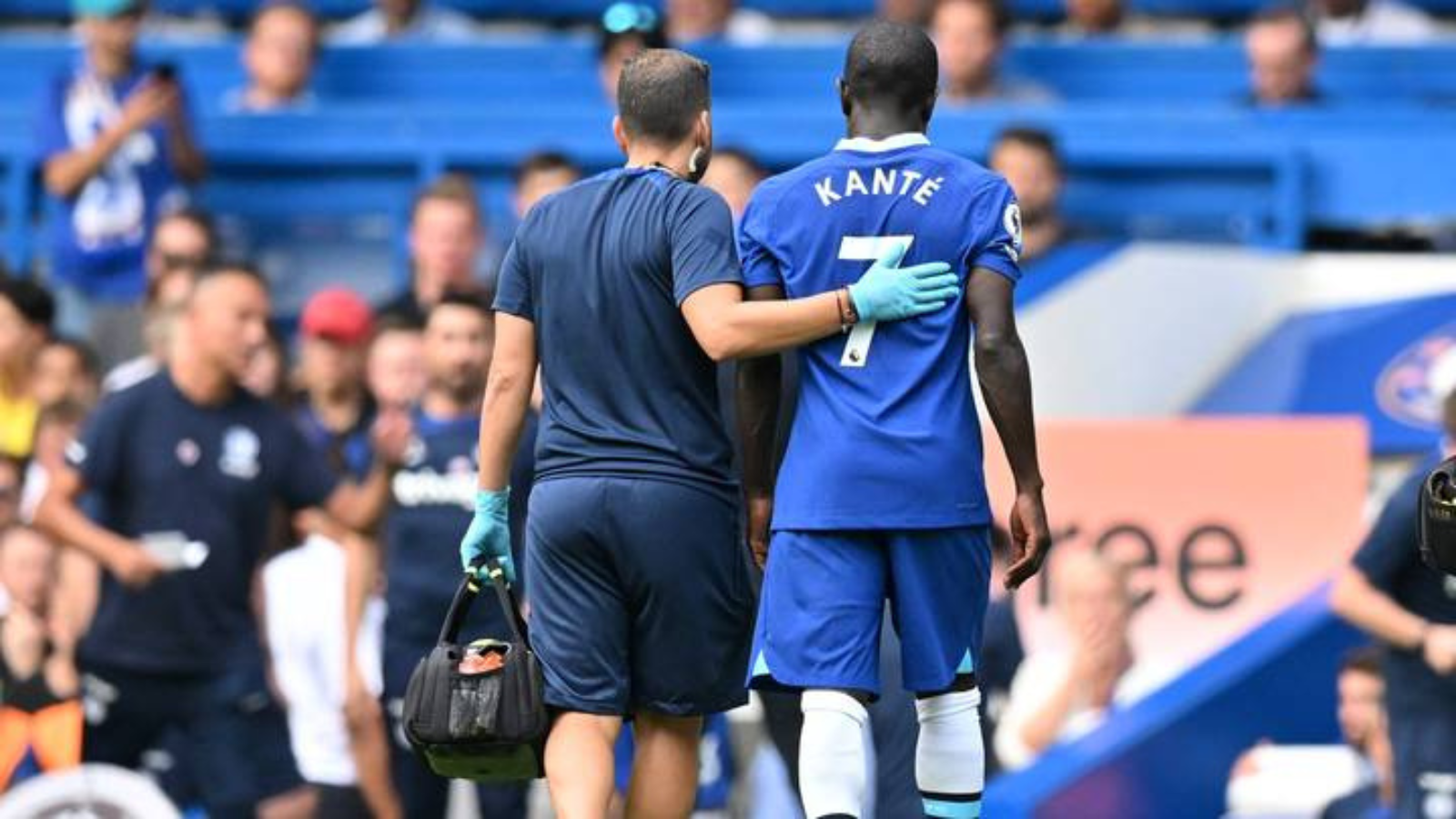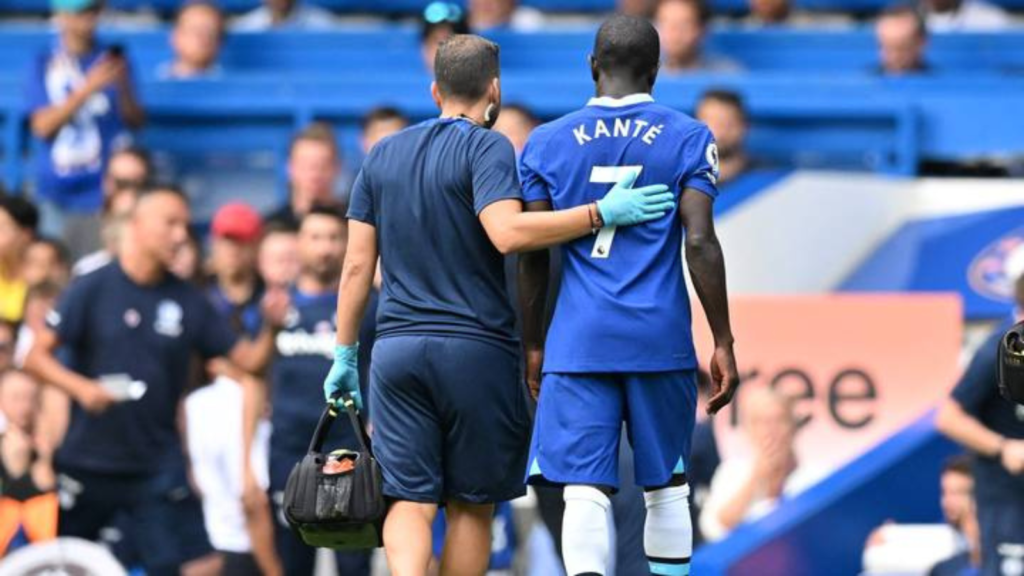 N'Golo Kante excelled in the opening period. It was a welcome sight. The France international hasn't been performing at his customary level for the past 12 months, but for the first 45 minutes, Kante looked like himself.
The Frenchman was a member of a strong Chelsea press that irritated Conte and the rest of the team as he repeatedly intercepted passes from Tottenham. At one point, though, he let himself down with a careless pass that allowed the visitors to regain possession after he had successfully won the ball back.
Then, Tuchel yelled at Kante while standing on the sidelines and was tense the entire afternoon. The German was obviously furious with what transpired, and he would have been much more so when Kante walked off with what appeared to be a hamstring injury in the second half.
Also Read: Manchester United considering 'terminate' Cristiano Ronaldo's contract unless his attitude changes: Reports
Do follow us onGoogle News |Facebook |Instagram |Twitter