Barcelona is having a bad run of form and has suffered several setbacks in recent weeks, putting Xavi Hernández under pressure. They are one step away from being eliminated from the Champions League after failing to beat Inter twice, and they now trail Real Madrid in La Liga after losing the first Clasico of the season.
Xavi is aware of the potential consequences, particularly after a summer spending spree approved after Barcelona sold off financial assets, but he remains determined to transform the team into a formidable force once again.
Xavi told in a press conference that he would understand if Barcelona decided to relieve him of his duties.
"Of course. It's football. People on the street raise their fists at me as a sign of encouragement. Now we have to continue and face reality, but I'm always positive. With the effort made by the club & the squad we have, we have to compete for trophies.
"And if we don't win, as the president [Joan Laporta] said, there will be consequences, starting with me. If we don't win, another coach will come in. But I am going to give everything so that this works."
Also Read: Barcelona President Joan Laporta fined €150 after impulsive entrance inside the referee's locker room following El Clasico
Barcelona will lose £18.4 million if they do not advance to UCL's quarter-final stage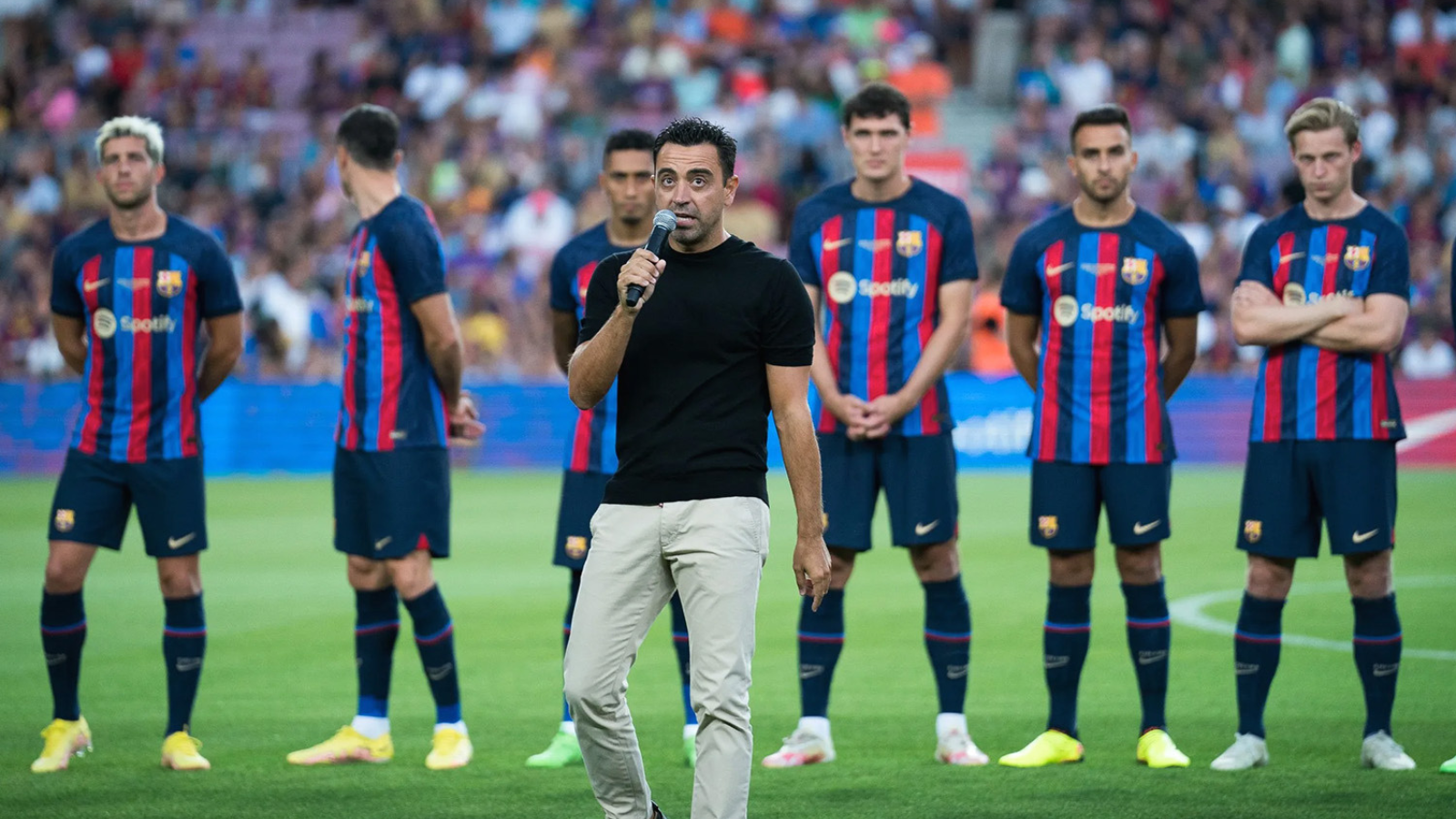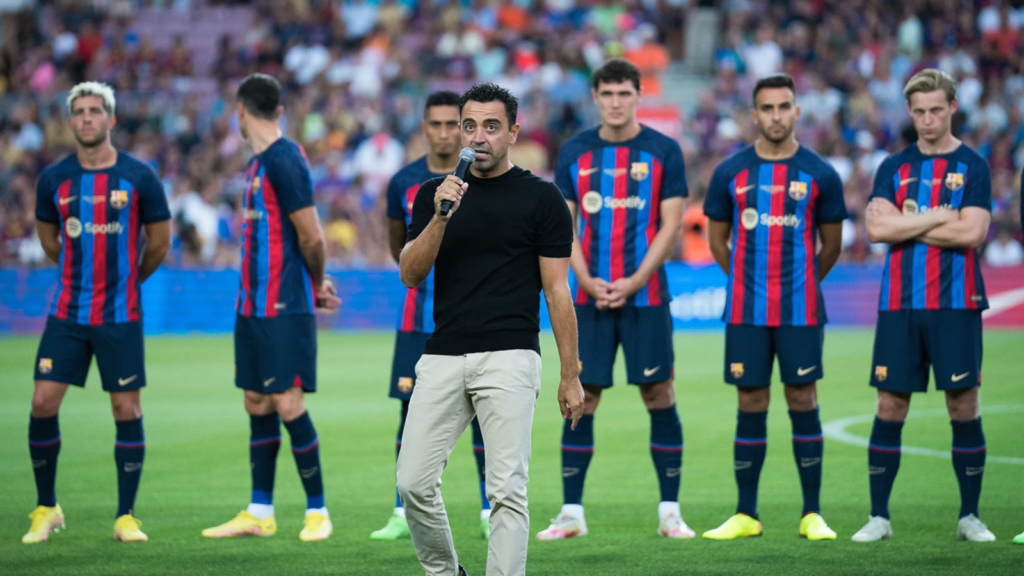 After a 3-1 loss to Real Madrid, Barcelona remains second in La Liga, with only three points separating them and their archrivals. However, their financial situation would be exacerbated if they were to be eliminated from the Champions League, where the real money is to be made, as they expected to make at least €20.2 million (£17.5m/$19.75) from this season's campaign by reaching the quarter-finals.
Also Read: "We have sold about 40 billion quid's worth of arms to middle eastern countries"- Gary Neville defends doing commentary at 2022 FIFA Qatar World Cup
The failure of LaLiga club to beat Inter Milan on Wednesday night puts them on the verge of dropping into the Europa League. Following the dramatic 3-3 draw at the Nou Camp, Inter could knock Barcelona out of the competition if they beat Viktoria Plzen next week at the San Siro.
According to reports, the club will lose £18.4 million if they do not advance to the tournament's quarter-final stage. The Catalans spent over £132 million rebuilding Xavi's team over the summer, but they have budgeted for the team to reach the last eight of the European competition as a minimum this season.
Also Read: Colombian football player removes shorts and exposes himself while defending a free-kick
Do follow us onGoogle News |Facebook |Instagram |Twitter