In a thread making fun of his political allegiances, prolific tweeter Elon Musk announced that he is purchasing the British football team Manchester United. The world's richest man and CEO of Tesla made the comment in a tweet thread where he said he supports the right half of the Democrats and the left half of the Republican Party.
Musk frequently uses Twitter to make jokes and mock the media, who pay close attention to what he writes. In addition, the US Securities and Exchange Commission has taken issue with him, most notably for tweets he made in 2018 regarding taking Tesla private. This resulted in accusations of securities fraud and a settlement that entailed naming a "Twitter sitter" to review Musk's tweets on Tesla. 
Also Read: "Media is telling lies"-Manchester United star Cristiano Ronaldo breaks his silence on transfer speculations
Musk routinely makes jokes and criticizes the media on Twitter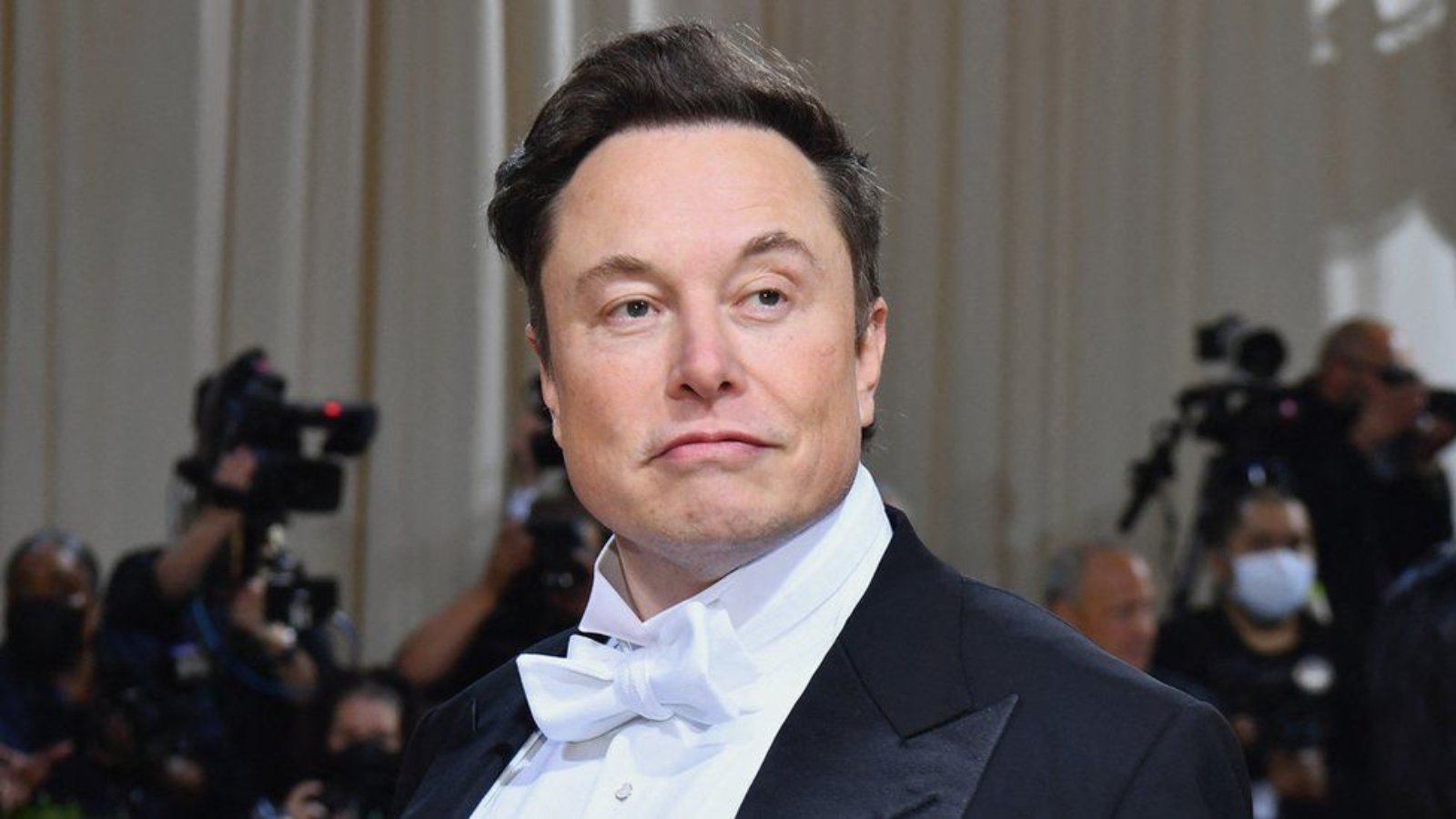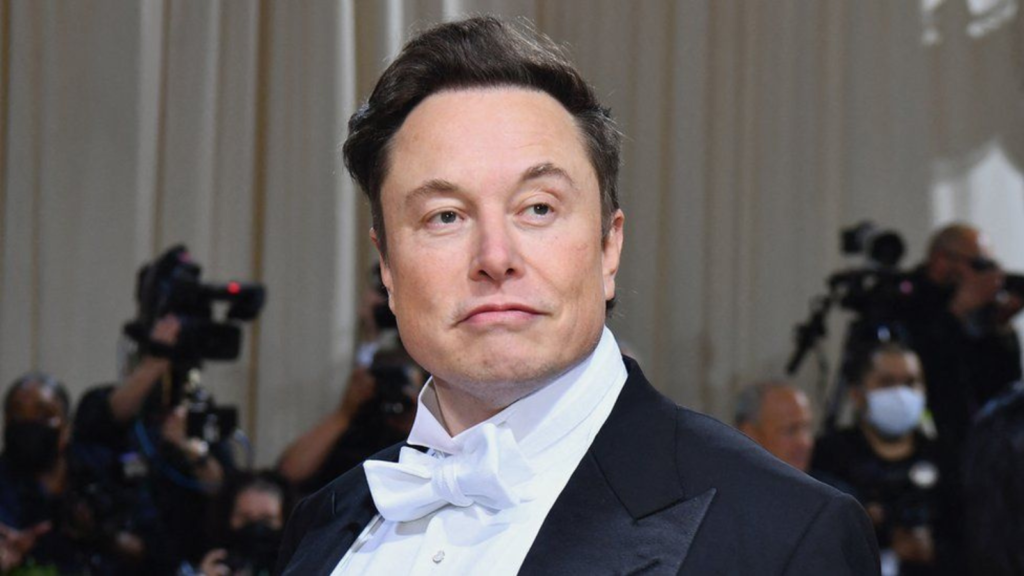 Elon Musk has recently been under attention from regulators due to a tweet he made on May 17 about his $44 billion acquisition offer for Twitter. "Cannot progress." Following Musk's withdrawal from the purchase last month, the business filed a lawsuit to force him to finish the transaction. Given that Manchester United equities are listed on the New York Stock Exchange, the most recent tweets might also draw the attention of regulatory bodies. This year, the Class-A shares have decreased 10%.
Forbes estimates a $4.6 billion worth for Manchester United. A group led by Todd Boehly recently agreed to purchase Chelsea FC from sanctioned Russian oligarch Roman Abramovich for £4.25 billion ($5.1 billion), including future investments. This transaction marked the most recent sale of a Premier League powerhouse. An email requesting a response sent outside of regular business hours was not immediately answered by Andrew Ward, Manchester United's head of public affairs and media relations.
After a poor start to the season under new coach Erik ten Hag, Manchester United, who has won a record 13 Premier League titles, is currently last on the table. It lost both of its first two games, including a weekend loss to Brentford by a score of 4-0. Fans have voiced their displeasure with the way the illustrious team has performed while being controlled by the Glazer family, who also own the NFL's Tampa Bay Buccaneers. During the season's first home game, a 2-1 loss to Brighton, a sizable contingent of supporters carried signs that said, "Fight Greed. Defend the United."
Also Read: "He cannot play there in the Premier League"- Jamie Carragher delivers verdict on Manchester United's Lisandro Martinez
Do follow us onGoogle News |Facebook |Instagram |Twitter