Carlo Ancelotti, spoke to the media earlier today as part of his pre-game news conference. Ancelotti talked about his decision to bench Eden Hazard and others. Real Madrid anticipates difficulty at the Santiago Bernabeu as they prepare to host Valencia. Not to mention Madrid's upcoming itinerary, which includes the Club World Cup and away visits to Liverpool, Barcelona, Real Betis, and even Real Sociedad.
When questioned about players who aren't getting minutes during today's pre-game press conference, and he answered, "No minutes for Hazard, Mariano, Odriozola, Vallejo? Other players are playing. I'm here to win, not to give the players minutes." According to Diario AS, Don Carlo does not have intentions for Eden Hazard, Jesus Vallejo, Mariano Diaz, or Alvaro Odriozola this season. This is even though Los Blancos is overseeing one of the club's smaller rosters in recent memory. According to the aforementioned report, the current European champions have a team of only 19 players.
Former Belgian captain Eden Hazard is the most prominent player in the ranks. In the summer of 2019, Los Blancos paid close to €115 million to recruit the winger from Chelsea. Hazard has struggled to recreate his Premier League brilliance in Spain owing to recurrent injuries and a lack of consistency. This season, the Belgian has registered only seven appearances for Real Madrid, three of which have been in the league. So far, he has one goal and one assist.
In case you missed it: Here's why Hakim Ziyech's loan move to PSG collapsed at the last moment
The transfer of a former Real Madrid hero falls through in the final minute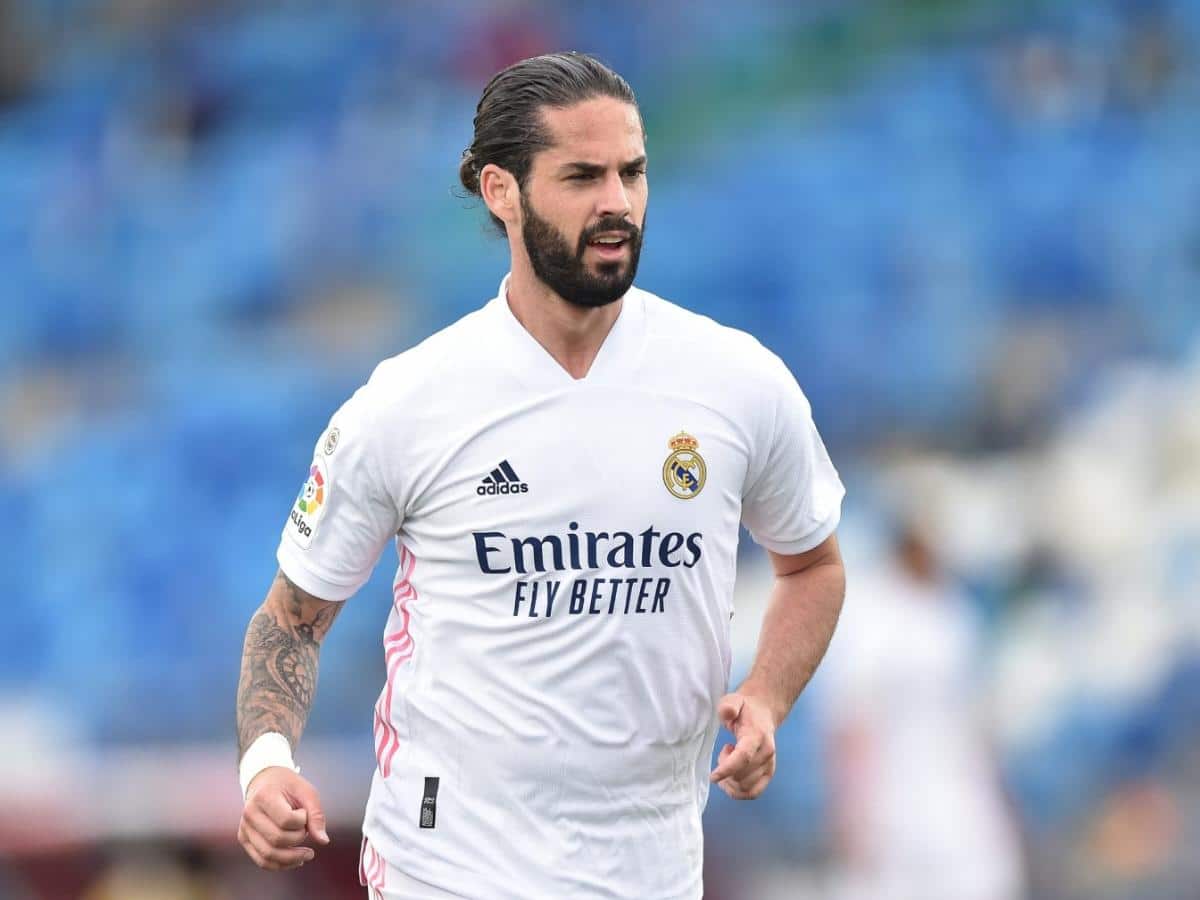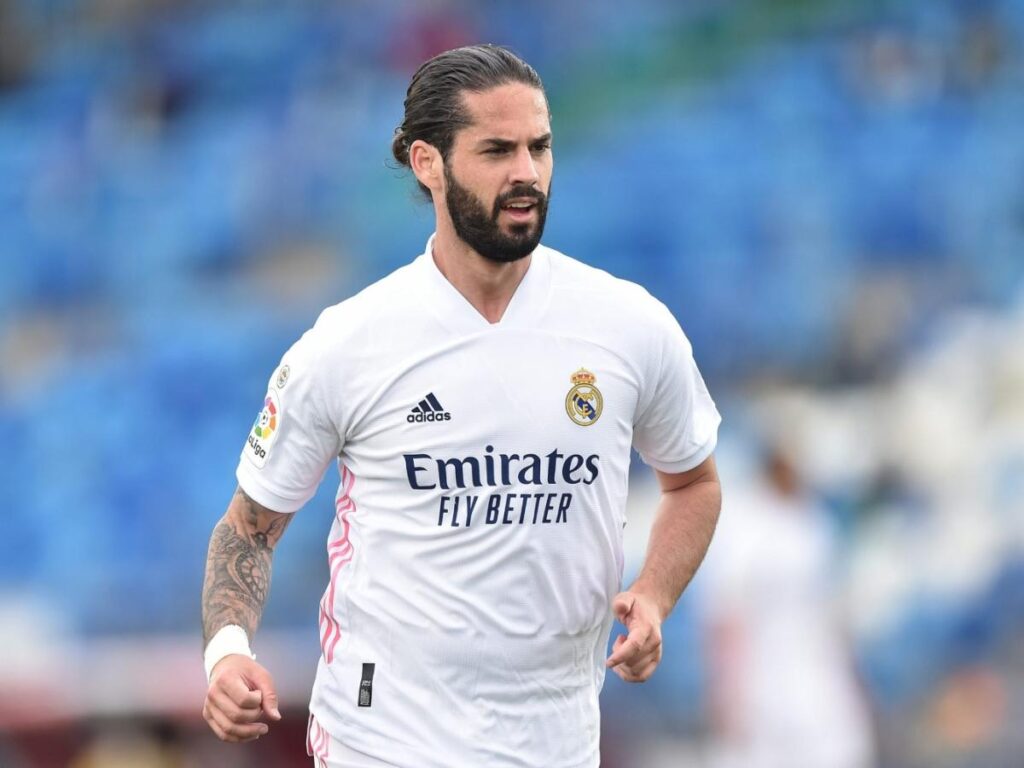 At the moment, Real Madrid is in a transitional period. They were undoubtedly the most successful club in Europe during the last decade, capturing five Champions League championships. A handful of players from that legendary squad have now moved on as Los Blancos hunt for their next generation of heroes. Isco was one of the members of that legendary squad. The Spaniard may not have been one of the club's faces, but he surely contributed throughout his almost decade-long tenure.
However, it appeared he was going to join Union Berlin, which may have been a decent move given the Bundesliga side's current championship challenge. Unfortunately, Isco's free move to Germany appears to have fallen through. According to Union Berlin, Oliver Ruhnert said the transfer of Isco will not occur. So, for the time being, it appears as if Isco will continue without a club, and it remains to be seen what the future holds for the former Real Madrid star.
With Isco only 30 years old, nobody anticipated him to experience these difficulties after leaving Real Madrid. One can only wish Isco well and hope he can get his career back on track as soon as possible. On his day, he was a brilliant player who could help many clubs around Europe and beyond.