Lionel Messi is widely acknowledged as the greatest football magician in the world. He has spent his whole career exciting and shocking spectators with his mind-blowing moves and talents. The Argentine magician has won the FIFA World Cup. Lionel Messi and his PSG colleagues attended a charity gala on Thursday to collect donations for the Strong3r Foundation. He witnessed a magic act done for him by renowned magician Julius Dein.
The magician performed a card trick on him, asking Messi to select a card from the deck. Messi ultimately chose the Ace of Hearts. He presents the chosen card to Lionel Messi after exposing it, telling him to keep his hands covered. He then draws another card from the deck, revealing the 7 of hearts. He then completely blows Messi's head by admitting that he has switched the cards. In the end, Messi's card contained 7 hearts, whereas Dein had the Ace himself.
Messi appeared to be happy and smiling during the trick. On the other hand, the seven-time Ballon d'Or winner is no stranger to magic. At least someone can fool Messi; many players have tried and failed horribly to guess which direction the Argentinean would go to for over a decade and a half. Fans in the United States will see the same enchantment when Lionel Messi visits the country for Copa America next year.
In case you missed it: La Liga to 'oppose and appeal' against Gavi's recent registration at Barcelona
Messi, Neymar, and Mbappe all start, but PSG is held to a 10-man advantage after a late Reims strike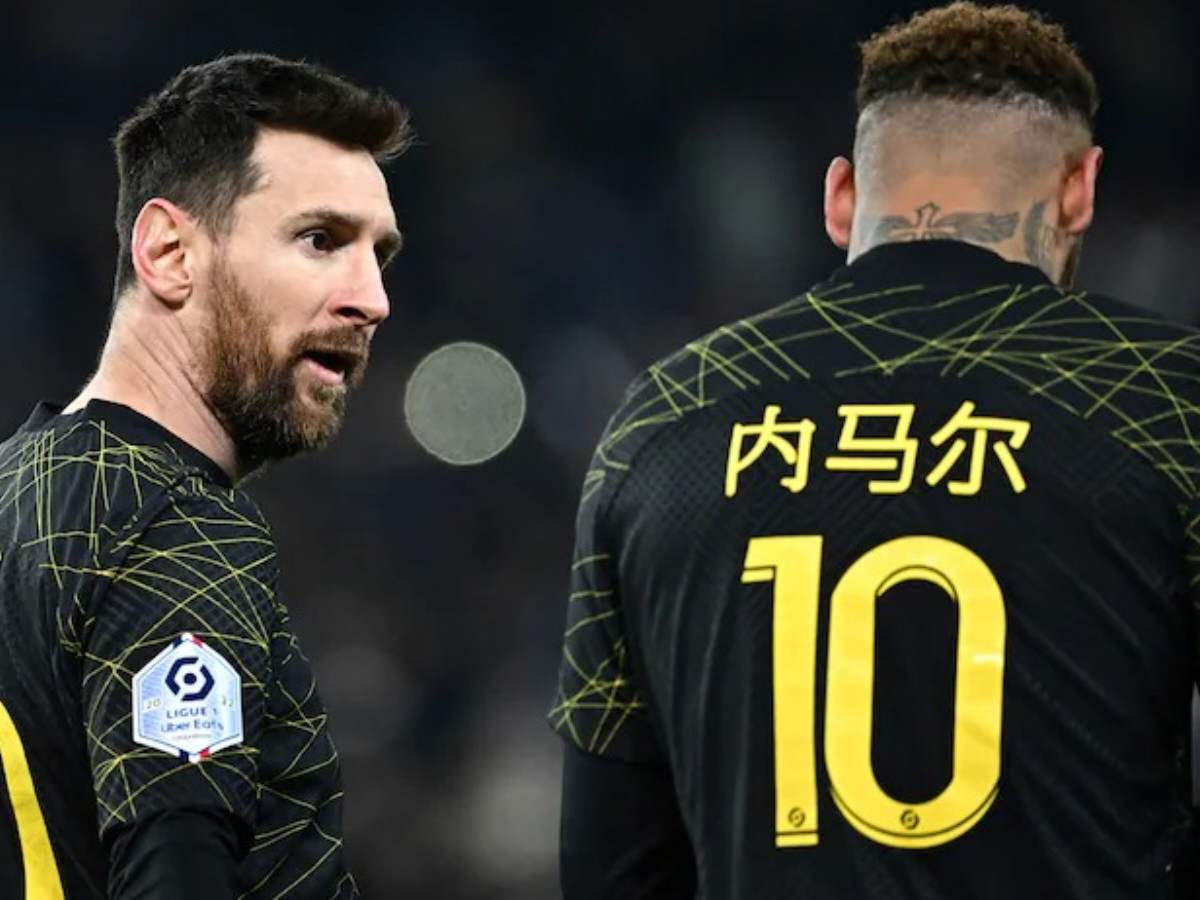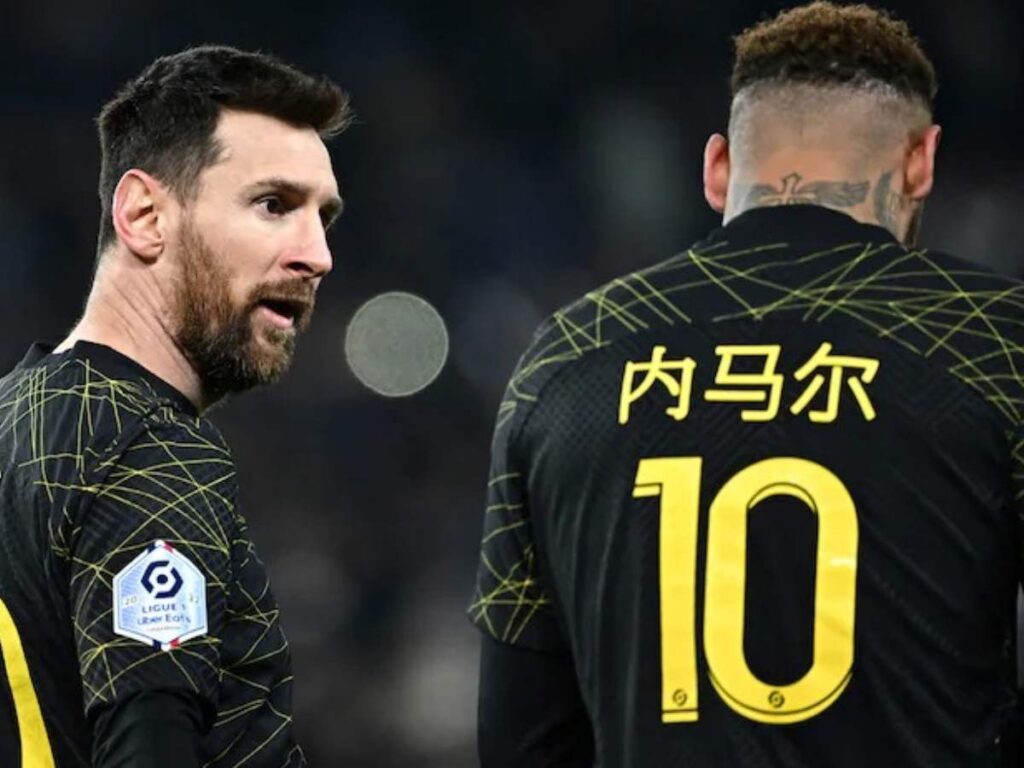 PSG wore their fourth uniform with player names in Mandarin to celebrate the Lunar New Year. Christophe Galtier started Lionel Messi, Kylian Mbappe, and Neymar together for the first time since the World Cup. When they met last time, they had already drawn against Reims and wanted to take revenge on Monday but fell short.
Reims held 10-man Ligue 1 leader Paris Saint-Germain to a 1-1 draw on Sunday, thanks to on-loan Arsenal striker Folarin Balogun's 96th-minute equalizer. Even though replacement Marco Verratti was sent off immediately after Neymar's opener, it appeared that PSG would clinch all three points. However, an excellent Reims side earned a point as Balogun burst away and fired home at the death. The triumph extends the club's undefeated streak between league and cup to 14 games, managed by 30-year-old Belgian-born Englishman Will Still.
They are still in the middle of the standings but have drawn the Parisians twice this season, with their collective strength allowing a team of ambitious young players to compete with PSG's superstars. PSG dropped points in three of its four league games in 2023. While they remain three points clear of Lens at the top of the table, their record is a cause for concern, especially with the opening leg of their Champions League last-16 meeting against Bayern Munich just over two weeks away.