La Liga's president, Javier Tebas, unhappy with Gavi's registration, said that La Liga will 'oppose and appel' to the court's verdict on this situation, on Tuesday. He was harsh on the Blaugrana, warning that unless their financial condition improves, they would be unable to sign the talented midfielder next season. La Liga is desperate to stop Barcelona, but whether they will succeed remains to be seen.
Pablo Gavi has been outstanding for FC Barcelona this season. Gavi signed a four-year contract extension with Barça in September. Still, the club has struggled to make his registration official due to the league's convoluted wage cap regulations. Owing to this, Gavi was still classified as an under-19 player and had to wear the number 30 shirt. 
"Due to the measures that have been taken against La Liga, without taking into account what La Liga say, we will oppose and appeal the procedure on Gavi's registration. Let's wait for the end of this," says Javier Tebas. La Liga has indicated that it would appeal the ruling and that it "is unaware of the main legal claim's contents." The court decision was made without informing La Liga, which has enraged league president Javier Tebas. He has promised to fight the judgement regarding Gavi's registration.
Following a court verdict in their favour on Tuesday, Barcelona officially registered Gavi as a first-team player with La Liga after months of attempts. Issues with the La Liga wage cap had previously prevented Gavi's new contract from being reported to the league. But the verdict means that the adolescent is no longer registered under his contract. Gavi will be handed the renowned #6 shirt that used to belong to his current manager, Xavi Hernández. After being denied repeatedly by the league, they decided to take matters into their own hands.
Meanwhile, Barcelona is still looking for loan additions before the transfer window shuts. According to ESPN, Anthony Elanga, Sofyan Amrabat, and Julian Araujo are all possibilities, while Xavi stated that arrivals may happen on Tuesday, with defender Hector Bellerin expected to join Sporting CP after"asking to go" in pursuit of regular football.
In case you missed it: "Chelsea fans are laughing at us, Would rather play with 10 men"- Fans react to Jorginho's deadline day move to Arsenal
Gavi's stats this season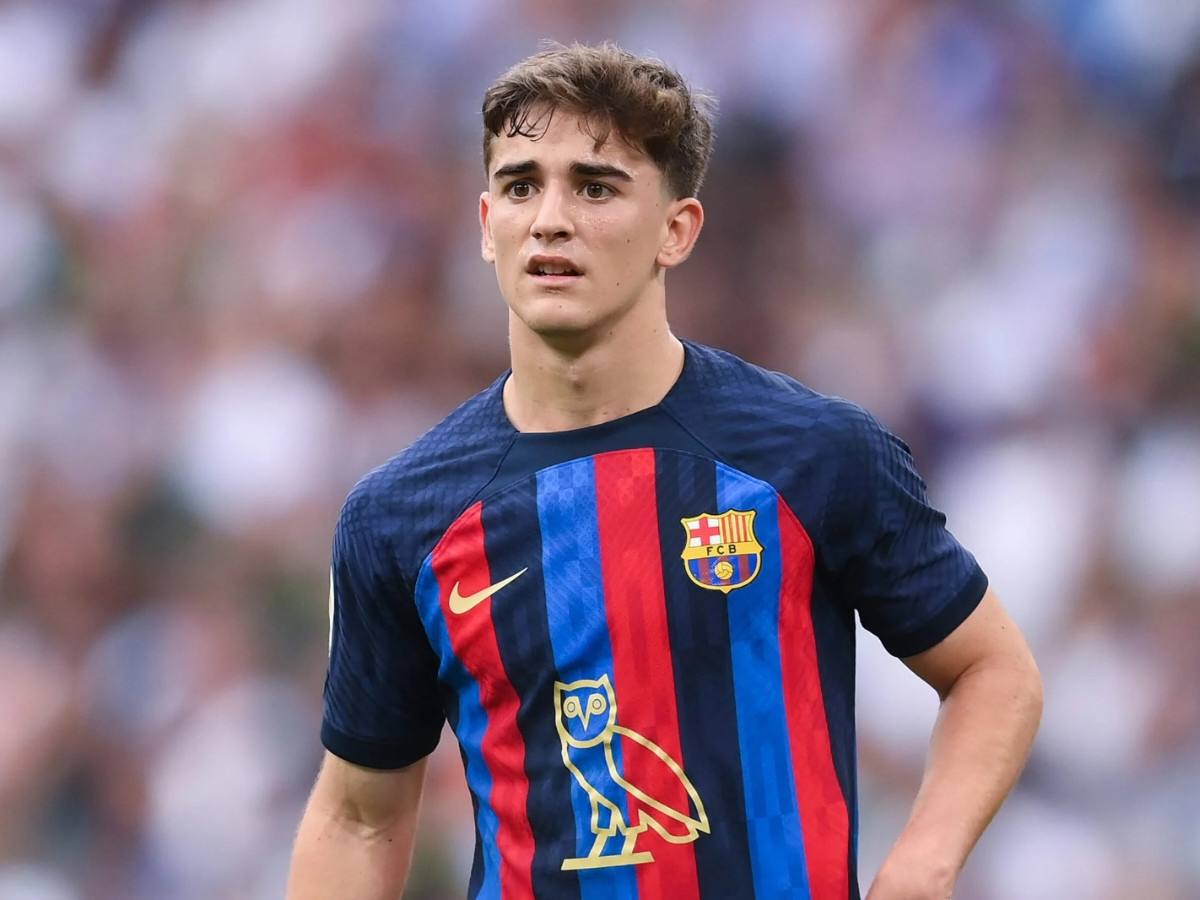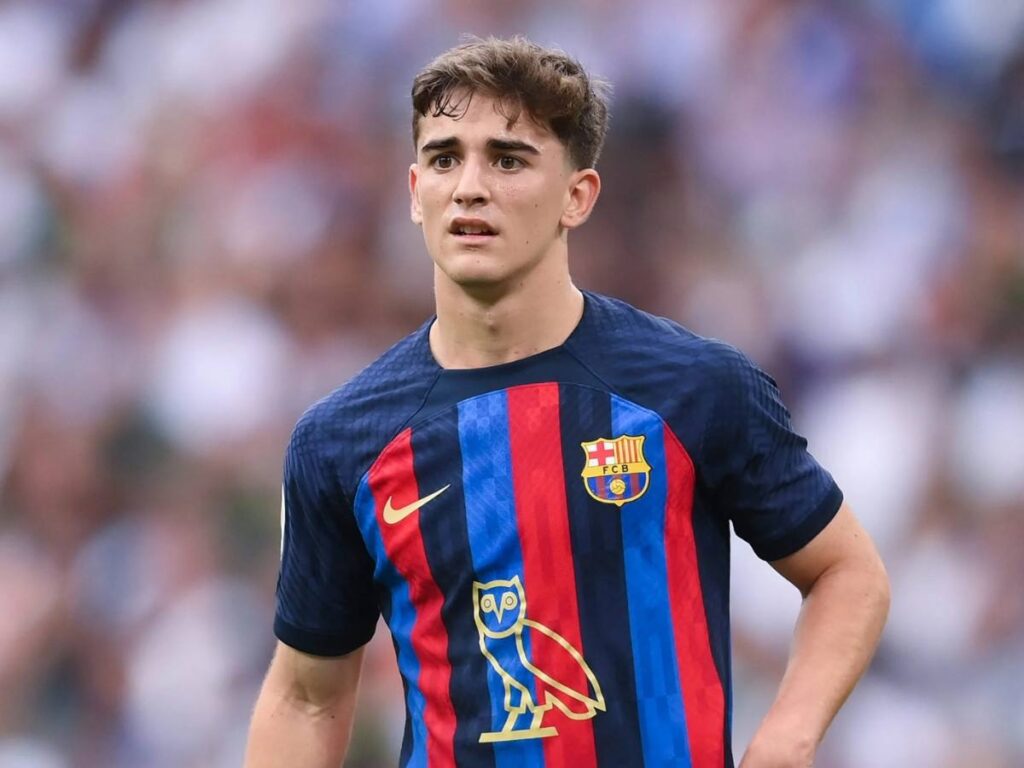 Gavi had a great World Cup campaign and he has been exceptional for Barcelona this season. After scoring in the recent El Clasico Xavi said "He is a kid that excites everyone when you see him compete like that. He plays with heart, soul and a character that is contagious for the rest of team… all at the age 18. And his leadership, it's all natural, from the inside. I have said this many times but I don't get tired of praising him. He has no ceiling."
Gavi has made 18 La Liga appearances for Barcelona this season and has appeared in five of the team's six Champions League games as the club drops into the Europa League. He also appeared four times in last year's World Cup. He has 5 assists to his name in all competitions. Gavi is known for his through balls and dribbling. He has a lot to work on as he commits a lot of fouls and dives into tackles.
With the news, Barça also confirmed that Gavi would debut with the number 6 shirt on Wednesday against Real Betis at the Benito Villamarn. The shirt will weigh heavy on him but the previous occupier of the shirt is confident of his abilities.