The Madrid high court released a verdict on Tuesday favoring all the 12 founding clubs of the European Super League including Real Madrid and Barcelona. A22 Sports management is a sporting company that is willing to create a new football competition in Europe. They are standing against an alleged hegemony led by FIFA.
The Madrid High Court ruled that FIFA and UEFA would be penalized if they try taking any measures against clubs participating in the Super League. FIFA had put top clubs like Real Madrid, FC Barcelona, and other Premier League clubs tied to a string after it forced them to withdraw from the newly proposed competition.
Despite all the turmoil, the future of the Super League is in the hands of the European Court of Justice. The ECJ will release its verdict in the coming weeks. Earlier, the ECJ favored FIFA's stance against having a competitive league in Europe other than theirs. The club presidents had backed out after facing a lot of backlash from the fans but refrained from calling the competition off.
Last month, FC Barcelona president Joan Laporte announced that the ESL could be very real in the coming years. "If the decision is favorable, the Super League could be a reality by 2025. If it isn't, the steps we decide to take will depend on what the verdict says. The degree of the victory will dictate what we can do with the Super League," Laporte said in a press conference.
In case you missed- 'What happens in Vegas.. stays in Vegas' Erik ten Hag to test Manchester United players' discipline with a trip to the Sin City
Why are fans against the European Super League?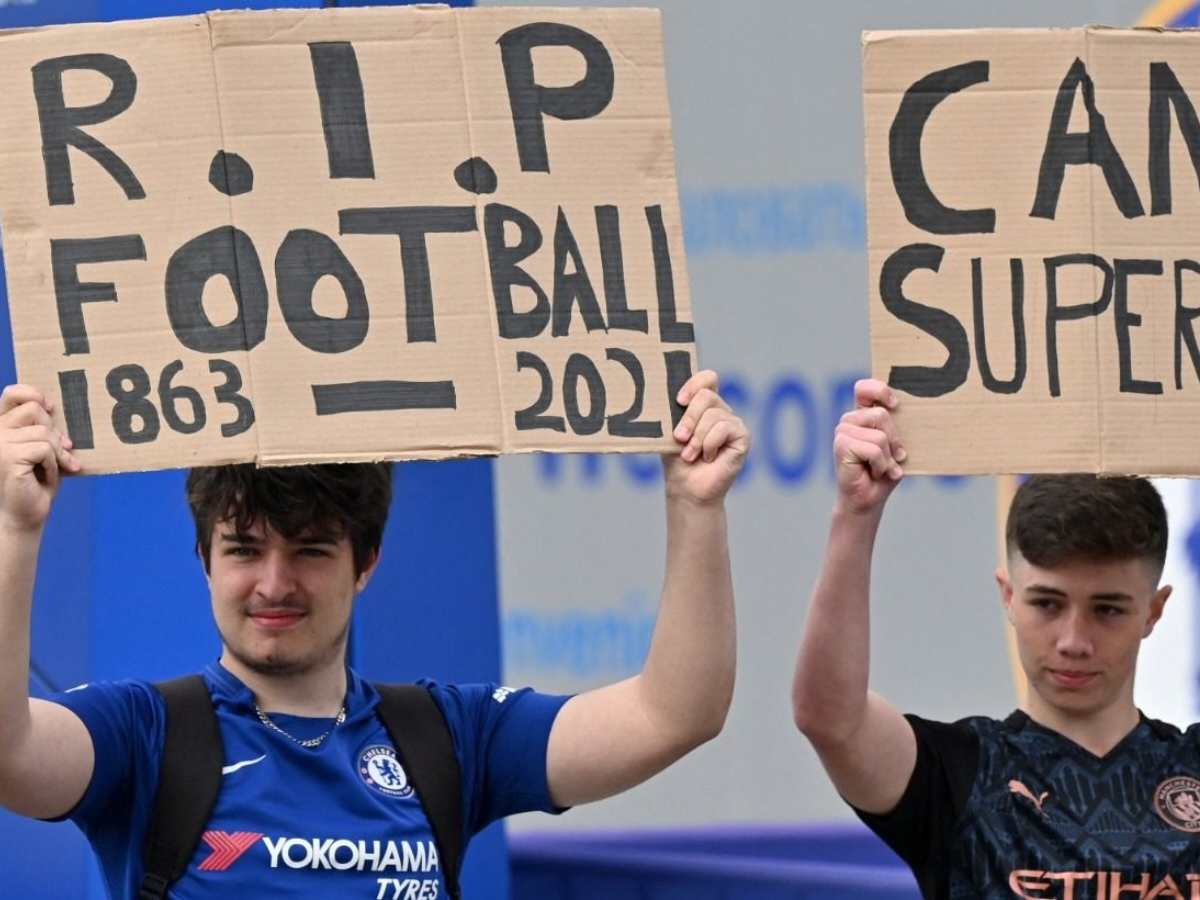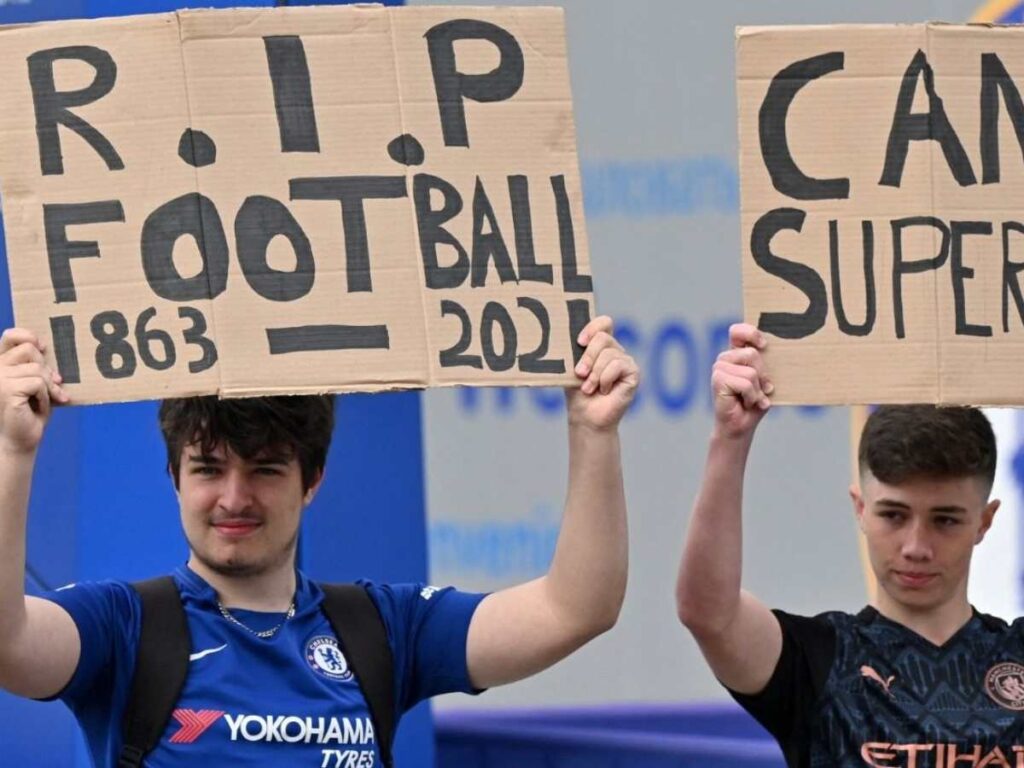 The world of football has seen numerous protests against the European Super League in recent years. Many fans believe that ESL is nothing but a competition for the so-called "elite" clubs in the world. In essence, it is a competition played only by the wealthiest football clubs in the world. The concept is unfair to all the mid-table teams fighting for their chances to play European football.
Fans around the globe protested with all their hearts after this news spread. Chelsea was the first major club to withdraw their participation from the competition after Stamford Bridge was crowded by their own fans. Other Premier League clubs followed as Manchester City, Liverpool, Spurs, Manchester United, and Arsenal also stepped down.
As of now, only Real Madrid, FC Barcelona, and Juventus are the only members of the Super League tournament who have not backed off in the face of intense protest. Despite all the turmoil, the three clubs have been in support of the competition since the first day. Do you think Fiorentino Perez and his fellow colleagues will be able to resurrect the European Super League from the dead?
Related Stories: