Barcelona's coach Xavi Hernandez expressed his indignation at what he saw to be egregious refereeing irregularities that led to his team's 1-0 Champions League loss against Inter Milan on Tuesday. Following its second defeat in the competition, which occurred after a crucial handball decisions went against his squad, Barcelona is now third in Group C, six points behind group leader Bayern Munich.
Ansu Fati's handball just before the ball fell to Pedri for the goal was the reason referee Slavko Vincic disallowed their second-half equaliser. Additionally, despite Denzel Dumfries touching the ball in a very awkward manner, VAR referees determined that he did not commit a handball offence, denying Barca a stoppage time penalty.
"If you ask me I'm outraged… the word is outrage because it makes no sense, it's an injustice," Xavi told reporters.
"I think it's an injustice, I just can't hide it."
"I think the referee should explain himself. He should come here and explain but he has just gone home," Xavi said.
Also Read: Manchester United boss Erik ten Hag frustrated with £100 million signing for not following orders
Karma from 2009 returns to haunt FC Barcelona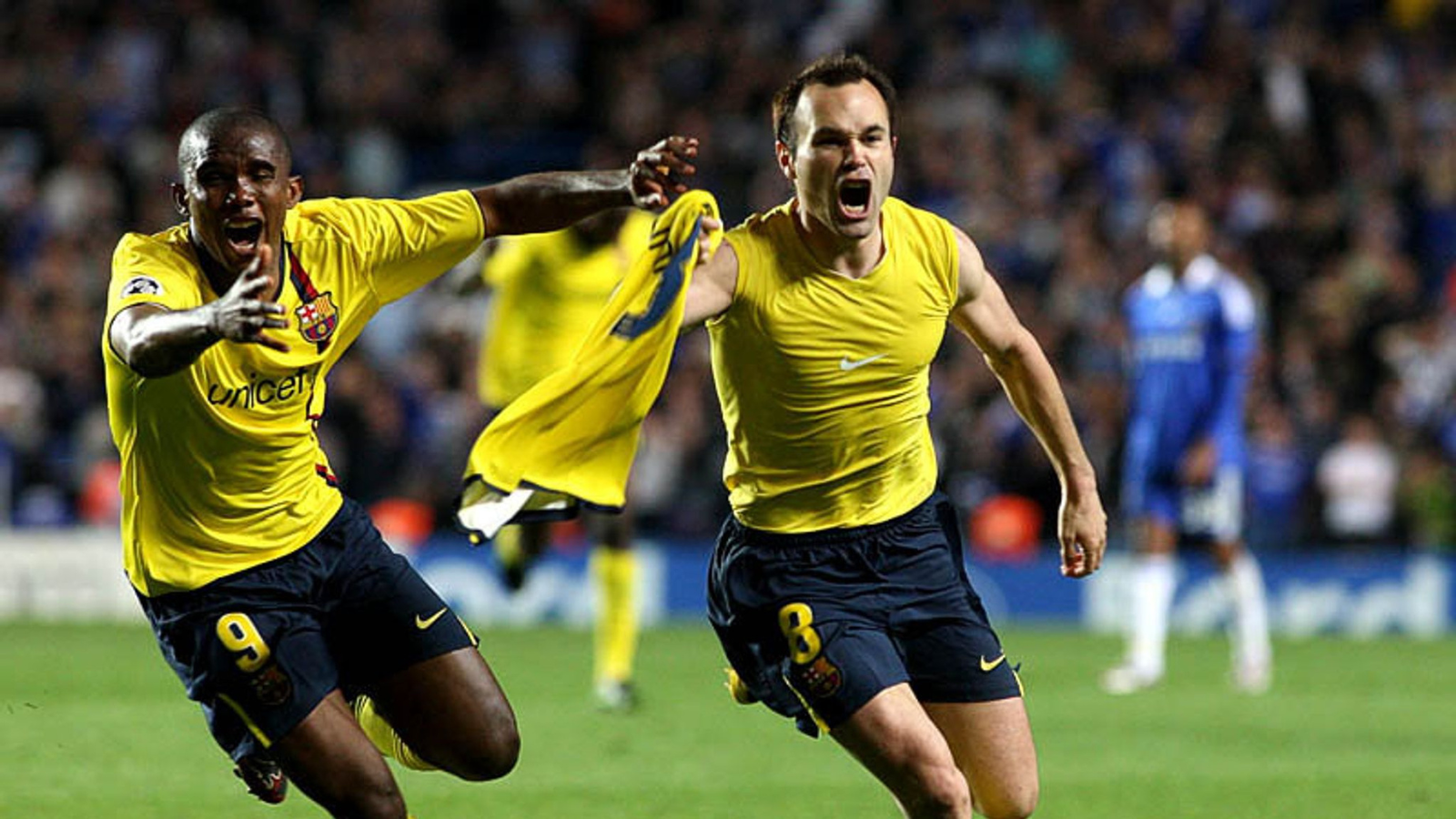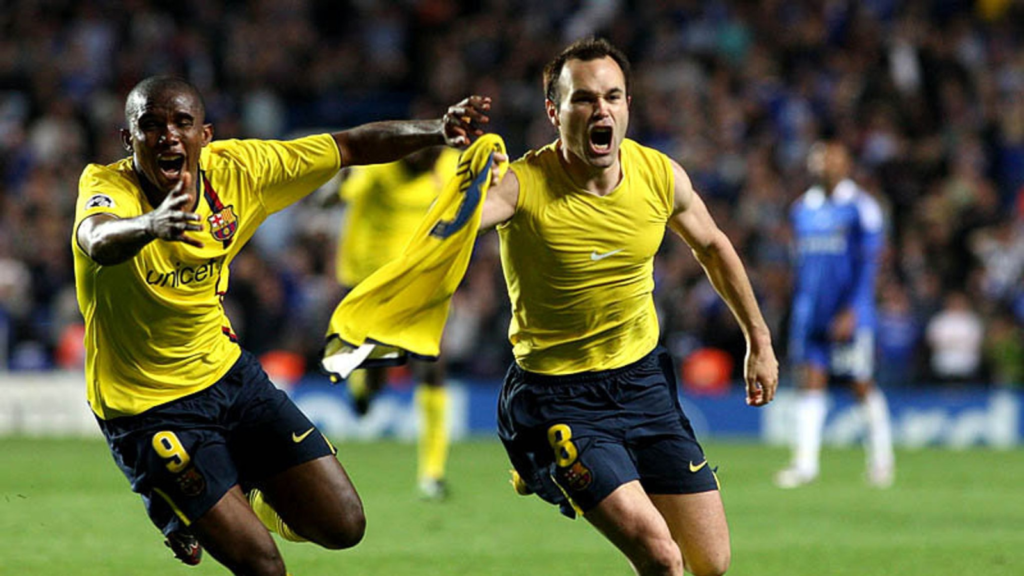 The notorious official, who was the target of Didier Drogba's "Are you watching this? ", is still hated by Chelsea supporters. It's shameful. After the full-time whistle, rant into the camera and said "It's a f*cking disgrace."
This occurred shortly after Michael Ballack chased Ovrebo down the field after the referee missed a penalty for the fourth time in the course of the game. Chelsea only needed to win at Stamford Bridge after drawing the away leg 0-0 to get to their second final in two years.
Also Read: Sir Alex Ferguson and Jose Mourinho's infamous quotes have been added to Oxford English Dictionary's new edition
And to make things even better, Michael Essien scored a left-footed volley from 25 yards out to give them a 1-0 lead. After turning down three penalty claims from the home team, Ovrebo controversially sent out Eric Abidal for a collision with Nicolas Anelka outside the penalty area.
In injury time, Andres Iniesta scored a renowned equaliser from the edge of the area to send Barcelona through on away goals, but Ovrebo still had time to famously deflect another penalty. At Stamford Bridge, it led to unpleasant scenes as Chelsea lost the match. We've reviewed each of Ovrebo's controversial choices to see if he was right or wrong—or mostly how wrong he was.
Also Read: "I have great respect"- Here's what Chelsea manager said when asked about possible Cristiano Ronaldo signing in mid-transfer window
Do follow us onGoogle News |Facebook |Instagram |Twitter