Luka Modric has once again voiced his displeasure with the Nations League's tight schedule.
Over the last year, Real Madrid supporters made their sentiments about UEFA known. It extends beyond the enmity between Florentino Perez and UEFA head Aleksander Ceferin as a result of their power struggle (and maybe more importantly, Nasser Al-Khelaifi, the president of PSG and ECA chair).
UEFA is not popular among football fans, with the exception of those who support teams that are supported by the European governing organization. (PSG, for example, has been able to avoid Financial Fair Play for two transfer windows in a row.)
Toni Kroos, a Real Madrid center midfielder, and Thibaut Courtois, a goalkeeper, have both spoken out against UEFA's problems in the past.
Also Read: "Zinedine Zidane is one coach I'd have wanted to have played under and worked with"- Ronaldinho
Luka Modric expresses his displeasure towards UEFA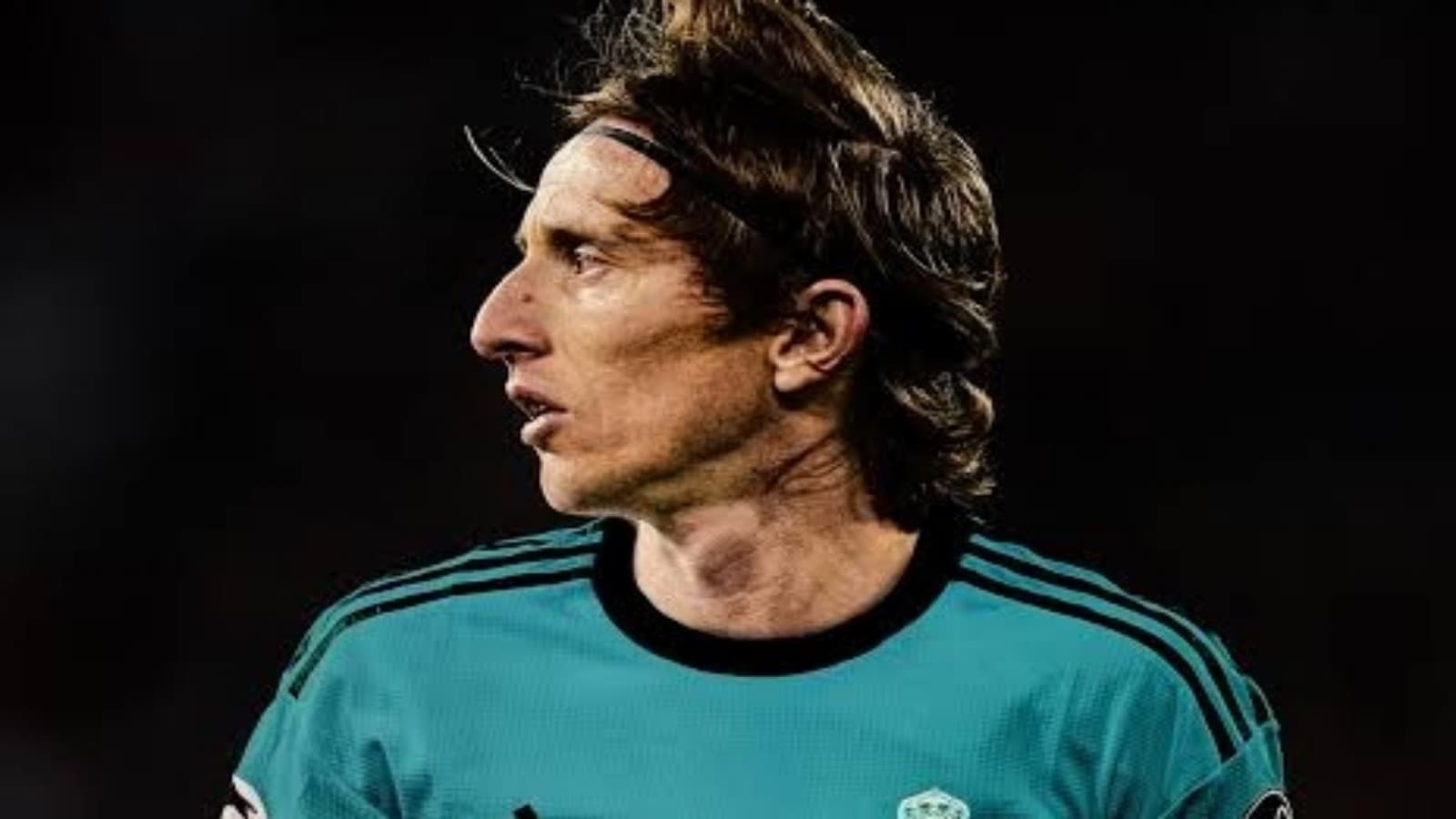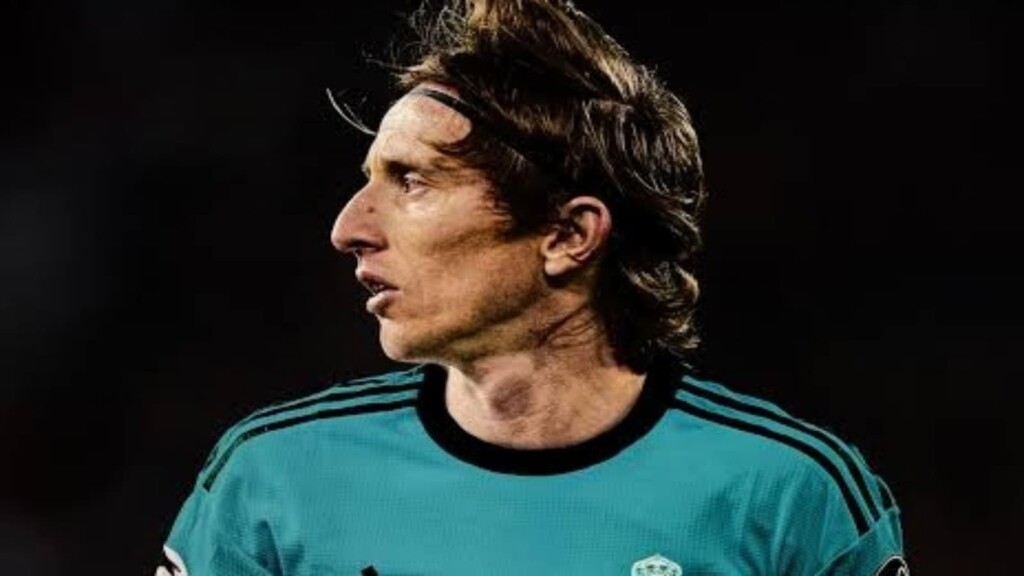 What counts to me is whether or not such games are worthwhile. They're all over the place. After a season like this, it's unusual to play four games in 10 days. It's a heinous act. However, when you put that jersey on, you must give it your all.
Also Read: Manchester City submits first bid to sign Kalvin Phillips: Reports
"It is really "inhumane." That is an excellent word to characterize UEFA's treatment of its players. Their well-being and future prospects are unimportant to these money-hungry monsters, who aim to suck every ounce of dignity and tendon strength from the athletes who are the reason they have employment or any type of product in the first place."
""Whether it's a friendly or a Nations League encounter, every match for the national team is crucial. We got seven points for giving it our best. The first game was a disaster, but we improved in the next three games "says the Real Madrid and Croatian national team midfielder.
Modric and other players who speak the truth should be commended, and more stars should stand up to the powers that be in the future.
Also Read: Gerard Pique no longer needed at FC Barcelona for the 22/23 season due to his 'unprofessional conduct': Reports