Croatian fans are rarely aside from a scuffle. They are under fire after a banner was observed at their game against Canada that popped up to mock opposition keeper Milan Borjan's past as a refugee during the Balkans War in the 1990s. Borjan was raised in Knin, a Croatian town that was once vast bulk Serb, and was a component of the 1995 exodus of Serbian inhabitants.
He afterward migrated to Canada as a teenager, but now plays for Red Star Belgrade in Serbia. A category of followers unveiled a banner citing Operation Storm, the Croatian objective in 1995 to push Serb separatists from Knin.
Borjan and his family were compelled to leave the city as refugees as a consequence of the operation, with Croatia backers coding 'Knin 1995' on a John Deere – a tractor manufacturer – flag before changing the company's renowned tagline 'nothing runs like a deere' to 'nothing runs like Borjan'.
Borjan was whistled relentlessly by a supposedly huge portion of the Croatian audience during the match, which Canada lost 4-1, effectively terminating their qualification dreams. The flag was an altered John Deere tractor banner that referred to how Serbs escaped the city. Before Canada's second World Cup game, Borjan said his phone number was leaked, culminating in '2,500' texts from Croatia backers.
Borjan told the media after the match that he would not report the abusive behavior to the officials, but that the fans who were liable should take a close glance at themselves. "It shows how primitive people are," he said via daily mail. "I have nothing to comment on that. They should work on themselves and their families, because they obviously have some frustration, so they come here to vent."
Also Read: WATCH: "Classic Turkey" – Twitter reacts as Altay goalkeeper gets brutally attacked by a fan in the derby against Goztepe
Croatia beat Canada 4-1 at the 2022 FIFA World Cup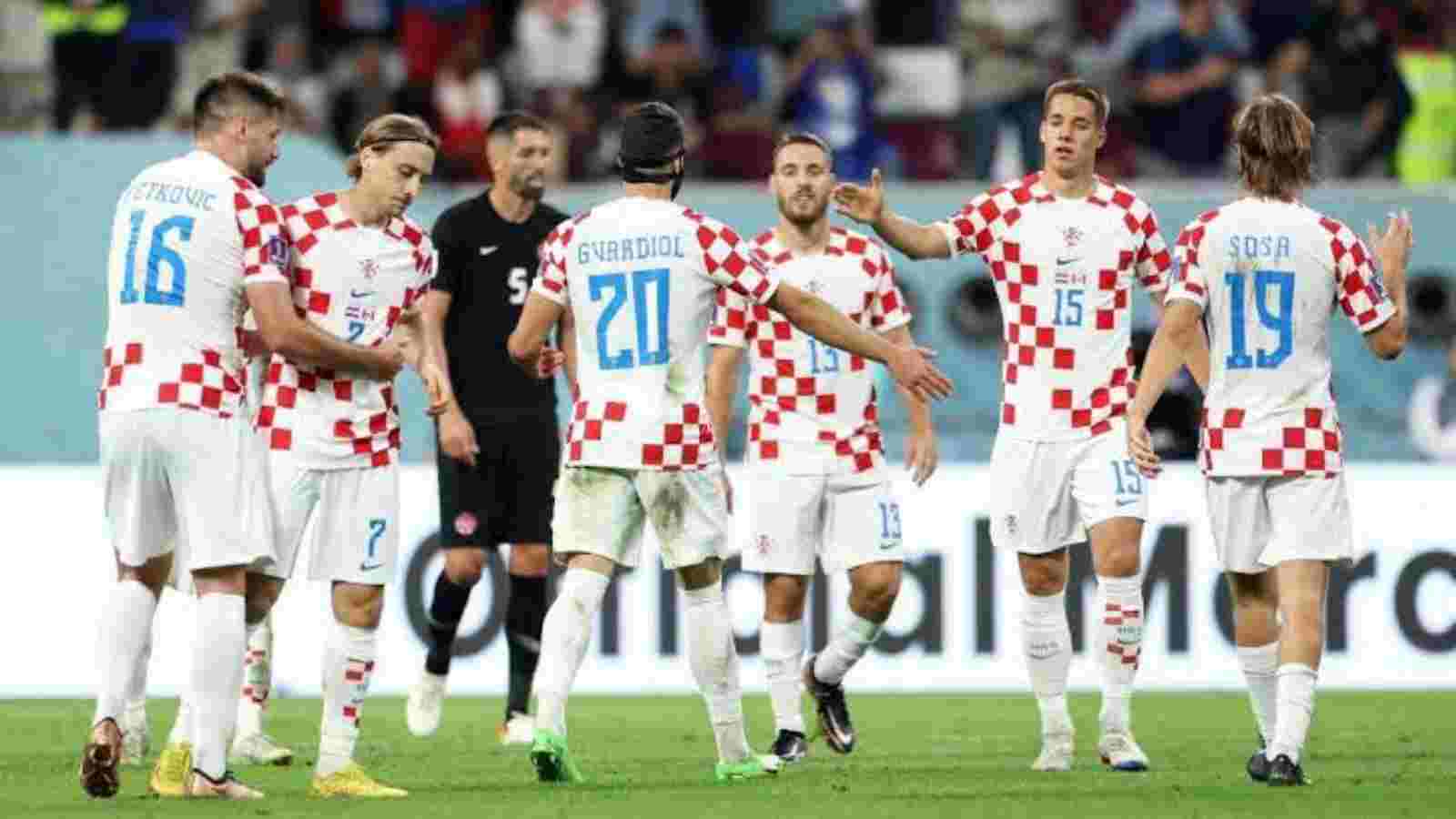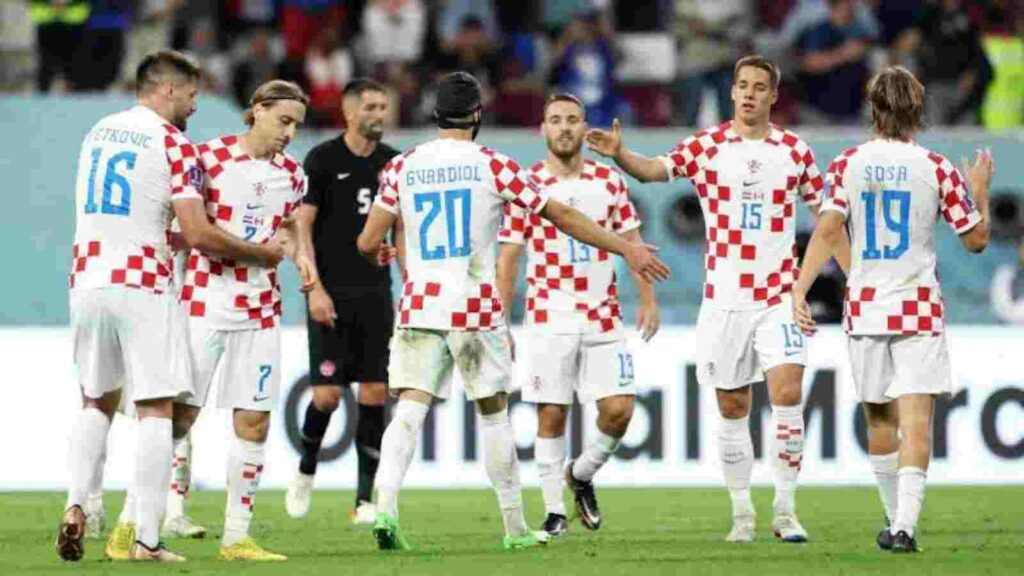 It took two minutes before Canada's grand occasion arrived. Davies had a penalty saved against Belgium in their opening game, but he wasn't to be dismissed again as he skyrocketed in the box to head in Tajon Buchanan's cross for the 2022 FIFA World Cup's quickest goal to date.
After their tie with Morocco, Croatia's efficiency peaks were questioned, and yet they used all of their expertise to change the match before halftime. On minute 37, Kramaric was the first one to score, latching onto a graceful reverse pass from Ivan Perisic and squeezing the ball into the far corner from a narrow angle. After receiving a pass from Josip Juranovic, Livaja scored just before halftime with a low, precise shot from the corner of the box that went within the near post.
Kramaric added a second goal in the 70th minute to seal the victory. He did this by deflecting a Perisic cross into the box with a skillful touch and then putting the ball low into the bottom corner. In stoppage time, Kamal Miller made a mistake that gave Mislav Orsic a free shot at goal. Orsic then rounded the ball to Majer, who rolled the ball into an empty net.
Read More: Canelo Alvarez goes off on an INSANE TIRADE and threatens Lionel Messi for the latter's alleged abuse of the Mexico national jersey
Read More: Gracie Hunt put Instagram on fire while supporting the USA at the 2022 FIFA World Cup