English footballer Jadon Sancho has deactivated his Instagram account. The 23-year-old Manchester United winger has come under scrutiny these past few weeks due to a public spat with current manager Erik ten Hag. In a post-match press conference after the team's loss to Arsenal, ten Hag was asked why Sancho was not part of the squad.
To this, the Dutchman replied, "On the performance of the training, we did not select him." Jadon then took to X, responding to Erik and sharing a note about how he felt he was being made the scapegoat by others. This led to a series of events that have caused the United winger to not only be excluded from first-team training but also barred from using senior-team facilities.
Manchester United stars Marcus Rashford and Luke Shaw have urged the England player to apologize to the manager, with club sources stating, "They sympathize with him and the way he feels, but recognize a line was crossed with what he posted." Jadon Sancho has since deactivated his Instagram account, which could be a result of online abuse.
The Manchester United player was also being mocked online by X users for playing EAFC Ultimate Team while the club was facing Bayern Munich in the UEFA Champions League. It led many to believe the player simply did not care about his own team.
Jadon Sancho's career at Manchester United has not been what both players and fans expected. The player came on a big transfer fee, but he has yet to prove his worth. Moreover, the recent turmoil has worsened the situation for the youngster.
Related: La Liga President publicly admits he is a Real Madrid fan, claims he 'lost his FANATICISM' with the club a long time ago
Will Jadon Sancho eye a move away from Old Trafford?
Jadon Sancho arrived at Manchester United for a transfer fee of $87.94 million from the German club, Borussia Dortmund. He walked into Old Trafford as one of the most sought-after English talents, as the boy from South London had already spread his name around Europe at a young age.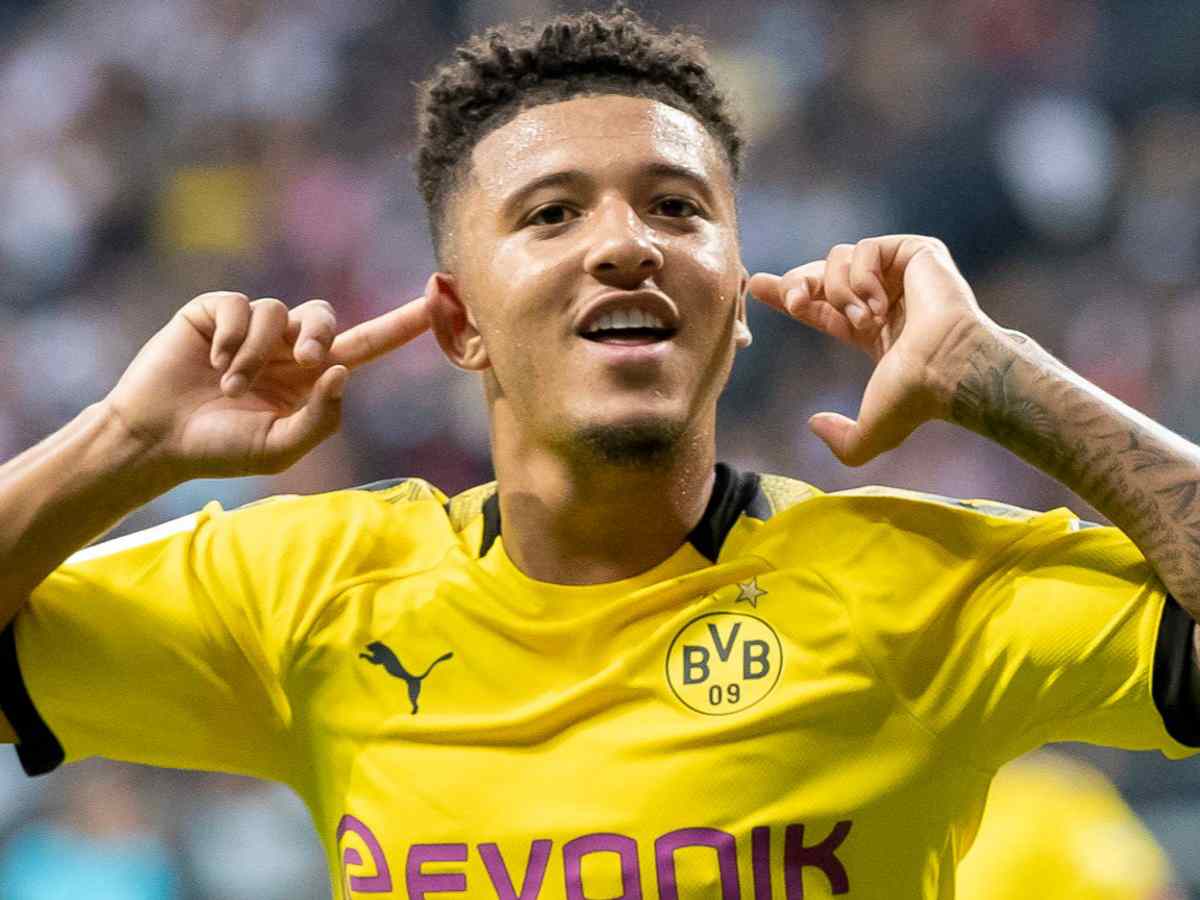 However, life has not been easy for Sancho, as the player has had a lackluster two seasons at the club. The English player was even left out of the England 2022 World Cup squad due to his poor performances, which led to a sabbatical leave where he trained separately from the Manchester United senior team. Fans also share the same belief that the player has still not lived up to the hype that surrounds him and has not proven his transfer fee to the club.
Jadon's public spat with manager Erik ten Hag now has media outlets reporting that the player is willing to move away from the club around January. AS Roma is reportedly curious about the player, as Jose Mourinho is keen on bringing the player to Italy. However, Sancho still has three years left on his contract and is making over $432,909 per week. Clubs may be deterred by the financial strength required to acquire the Englishman's services.
In case you missed it: