According to multiple reports, Real Madrid are about to finalise the signing of Jude Bellingham. The Englishman is expected to leave Borussia Dortmund in the summer, with a number of Europe's top teams interested in the England midfielder.
Manchester City and Liverpool have been the Premier League's most interested clubs. The latest rumours suggest that the Reds are still interested in the England star. Manchester United and Chelsea have also been watching the youngster closely.
The most likely option for Bellingham this summer is a move to Real Madrid. Sources say Bellingham will be heading to the Bernabeu, where Los Blancos have invested heavily in their midfield over the last two years, bringing in two significant young stars in Eduardo Camavinga and Aurelien Tchouameni.
Although Real Madrid's finances are not as strong as they would like, Carlo Ancelotti's side can afford to concentrate on one or two positions to strengthen this summer. This offers them an advantage over many Premier League competitors, who cannot afford to put all their eggs in one basket. Manchester United and Chelsea have many areas to strengthen in the coming weeks. Meanwhile, Liverpool, known for being market conservative, must improve in many areas as well.
This leaves City as the Spaniards' significant opponent for the youngster's signature. But all signs are that Bellingham would prefer to join a club with a history of success. Everything is in place for Real Madrid to sign Bellingham, and an official announcement is expected soon.
In case you missed it: "Get this guy called Frank Lampard out of Chelsea ASAP"- Fans outraged with Frank Lampard's handling of the Blues as they lose PL tie against Arsenal
Manchester United unleash secret weapon in Jude Bellingham pursuit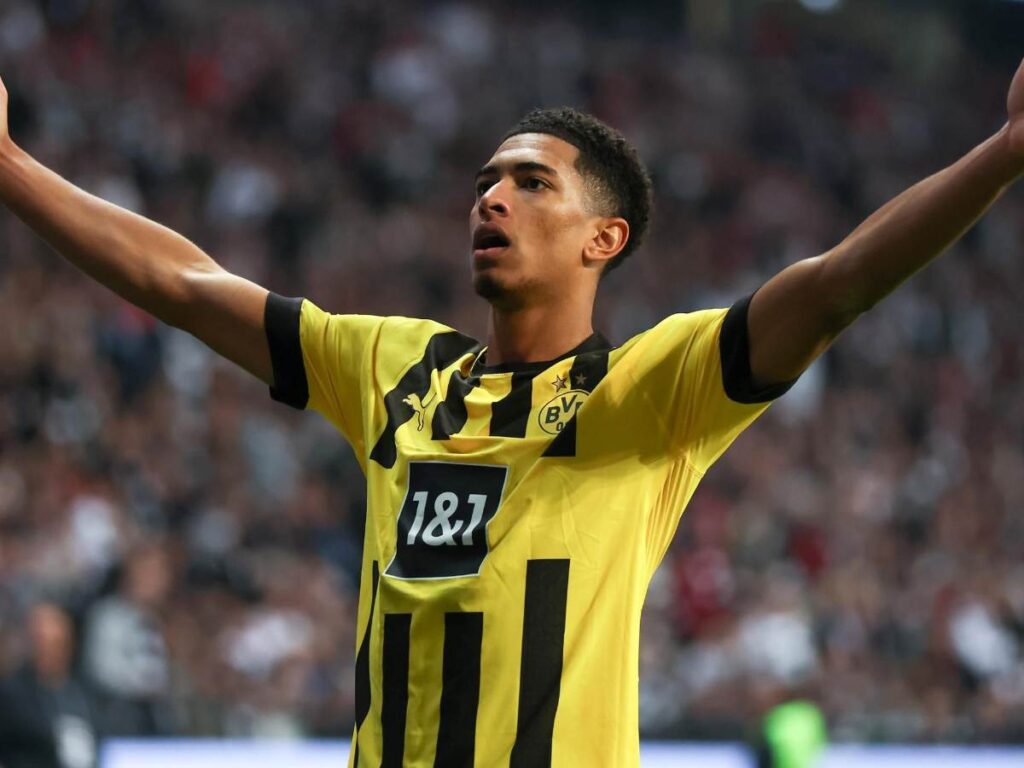 The English giants face fierce competition in signing £130 million midfielder Jude Bellingham. However, they may have a card up their sleeve. United have appointed Chris Hargreaves as director of football negotiations after Matt Judge's departure last year.
He has previously worked as a marketing director for Adidas, and Bellingham was one of his clients. With Real Madrid closing in on the Englishman, the Red Devils will need to use their advantage, and quickly.
Related News: