Concerns for the French football team are mounting. While some are discussing a virus that has affected a few players lately, persistent rumors have been circulating concerning Olivier Giroud's situation. According to L'Equipe, Giroud's participation in the final this Sunday is now in doubt. He apparently suffered a knock to the knee during practice and has not been at full strength since.
The French media is signaling that Marcus Thuram may have to be called on to start, which is not a bad thing, but it does mean that Didier Deschamps would have to go without the goal-scoring capabilities of Olivier Giroud, which is an unwelcome complication for the coach ahead of such an important match.
It is uncertain whether or not Olivier Giroud will be in the starting lineup for the game against Argentina, as the French coach may wait until the last minute to make his decision. Nevertheless, there is a real chance that he may not be chosen to start.
Also Read: FIFA World Cup 2022 Final Argentina vs France: Top 5 players to watch out for
France have concerns ahead of the FIFA World Cup Final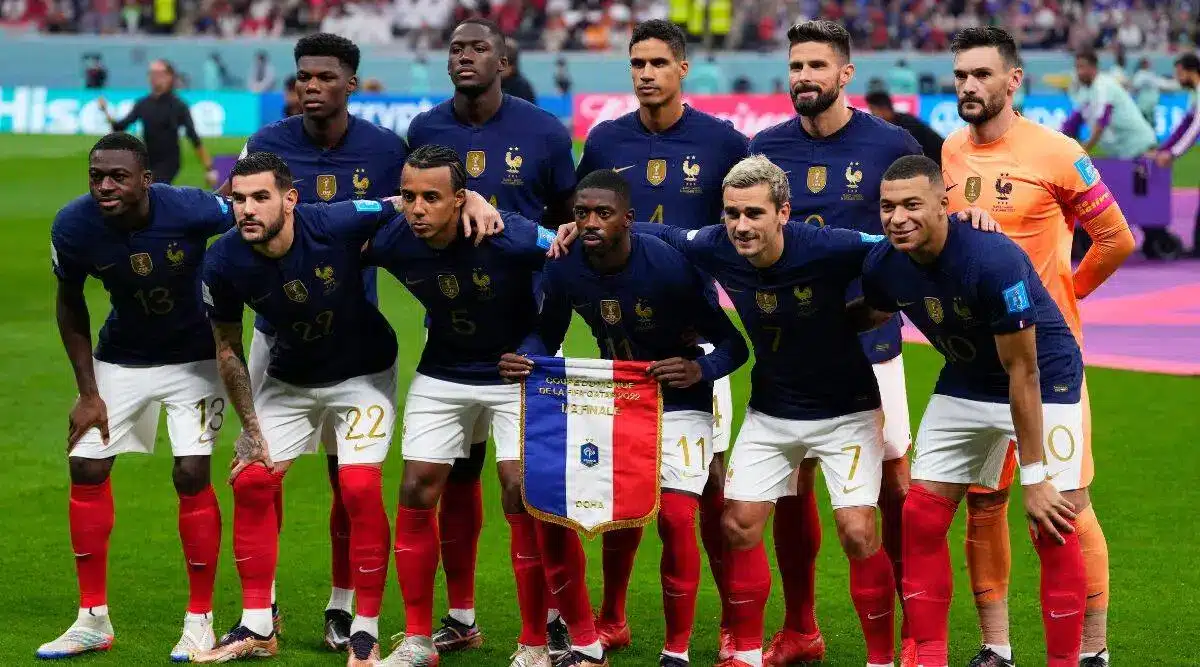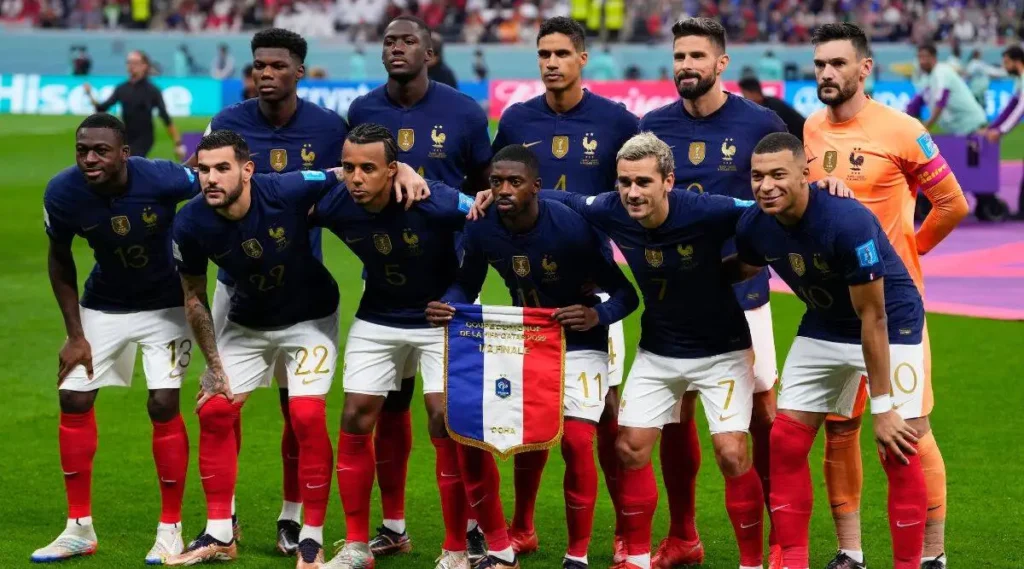 All 24 members of the France squad will be ready to go when they attempt to retain their World Cup crown against Lionel Messi and Argentina this Sunday. Taft was present at the French team's final training session on Saturday night and was informed that all available players have been given the green light to take part in the match. Coach Didier Deschamps has no concerns over the fitness of his squad.
Two regulars, midfielder Adrien Rabiot and defender Dayot Upamecano, were absent from Wednesday's semi-final victory over Morocco due to being ill with flu-like symptoms. Rabiot was so unwell he couldn't even leave the team's hotel. Kingsley Coman was also suffering from a fever last week, as confirmed by Deschamps. Central defenders Ibrahima Konaté and Raphaël Varane have reportedly been feeling unwell in recent days as well.
At Saturday's press conference, Deschamps was tight-lipped regarding the status of his players. Varane has featured in all six of France's games thus far, with Rabiot and Coman having played in five, and Konaté and Upamecano being in the lineup for four.
Also Read: "It destroys the good," Bollywood legend Shah Rukh Khan gives his take on Lionel Messi v Cristiano Ronaldo GOAT debate
Also Read: French Hookers to offer 'Free S*x' to clients if France beats Argentina in the 2022 FIFA World Cup final