After the match led by Cristiano Ronaldo, between Portugal and the Czech Republic in the Nations League 2022, the Portuguese won with a score of 4-0. In the game, the Manchester United young talent Diogo Dalot scored a brace, putting the team on a comfortable track, the performance of the game was widely appreciated.
The world's appreciation falls short when your idol appreciates you, something similar happened with Diogo Dalot as well, when he posted of his Instagram a short video and got down the comment of none other than Cristiano Ronaldo, that read, "Piteusinho goleador" which translates as "Little pitbull goalscorer".
The appreciation from the Portuguese legend was widely shared and appreciated as an exchange of praise from the legend of the team to a young star is worth all the attention that it's getting. Dalot had an extraordinary game and Portugal was on a roll after the win, marching strongly towards their second probable Nations League trophy.
READ MORE: In Pictures: Cristiano Ronaldo suffers a bleeding nose during Portugal's UEFA Nations League contest
Cristiano Ronaldo's appreciation for youngsters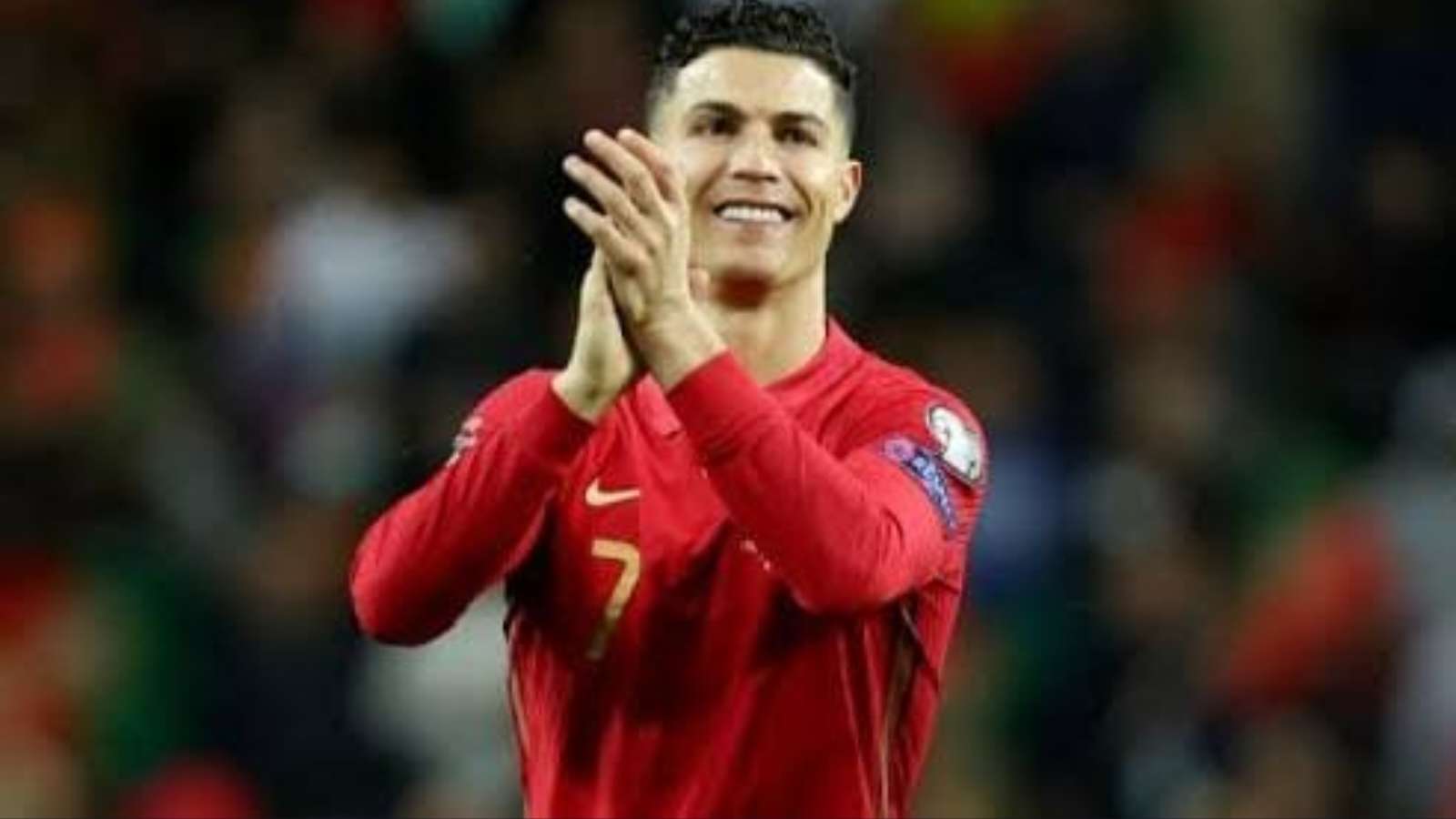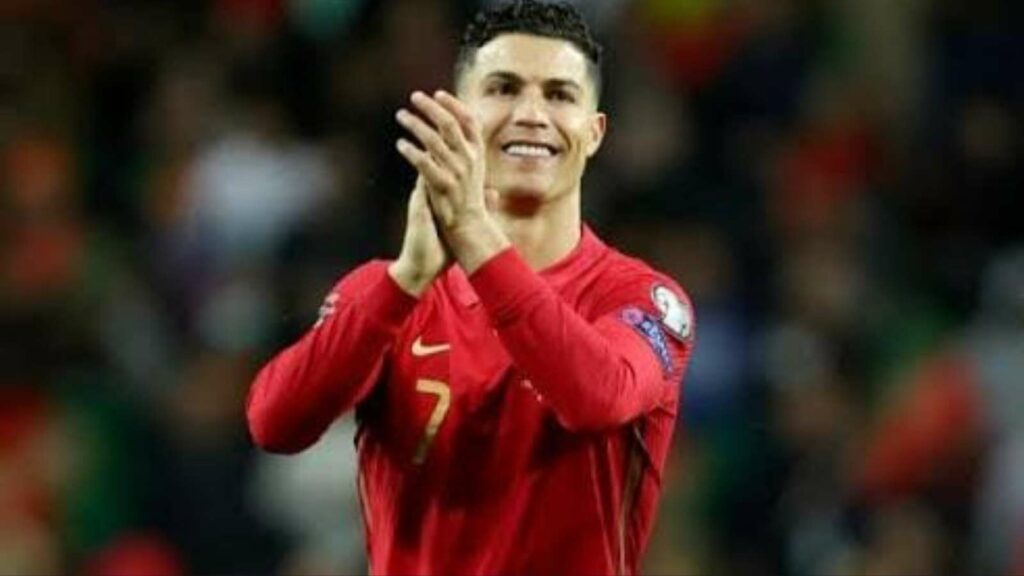 The Portuguese legend is one such player who has always appreciated and supported the young and upcoming talents and motivates their potential to a full stretch. Likely to his own young period when he received such love from Manchester United legends like Roy Keane and Gary Neville. Learning from the best possible player is a blessing.
CR7 is someone who has an enormous fan following and admiration when it comes to sports and fitness that has transcended from just Football to pushing its limits and boundaries onto other sports as well. Kylian Mbappe and Erling Haaland are the two biggest names inspired by the great.
The Portuguese maestro has always shown love and motivation, be it the UEFA Euro quarter-finals vs. Poland in 2016 when it came down to penalties, be it his second spell with the Red Devils in which each young player has been motivated by him either on the ground during the match or off the field on the training sessions.
ALSO READ: Did Irina Shayk and Dwayne Johnson's relationship rumors AFFECT Cristiano Ronaldo?