Liverpool manager Jurgen Klopp recently talked about his thoughts on rival Chelsea's performance this season in Premier League. Klopp has reportedly criticized Chelsea's aggressive approach in the transfer market.
In a recent interview, Klopp spoke about his thoughts on Chelsea's performance this season. He said, "I feel a little bit for Chelsea. But it's also good to see that you can't just bring top players together and it works out".
Klopp then concluded as he said, "You cannot have two dressing rooms. You have to create relationships".
Chelsea has had a very poor run this season. They are currently in the 12th place in the Premier League table. So far they have played 32 games in Premier League. Out of this, they have managed to win just 10 games, drawn 9 and lost 13 games. They are also out of UCL from the Quarter Final stage, as Real Madrid thrashed them 4-0 in aggregate in both legs.
In case you missed: "All Falling in the right place; What a win"- Fans jubilant as Manchester United ends Aston Villa's win streak and keeps their top 4 hopes alive
Chelsea interested in bringing ex- Liverpool winger back in England: Reports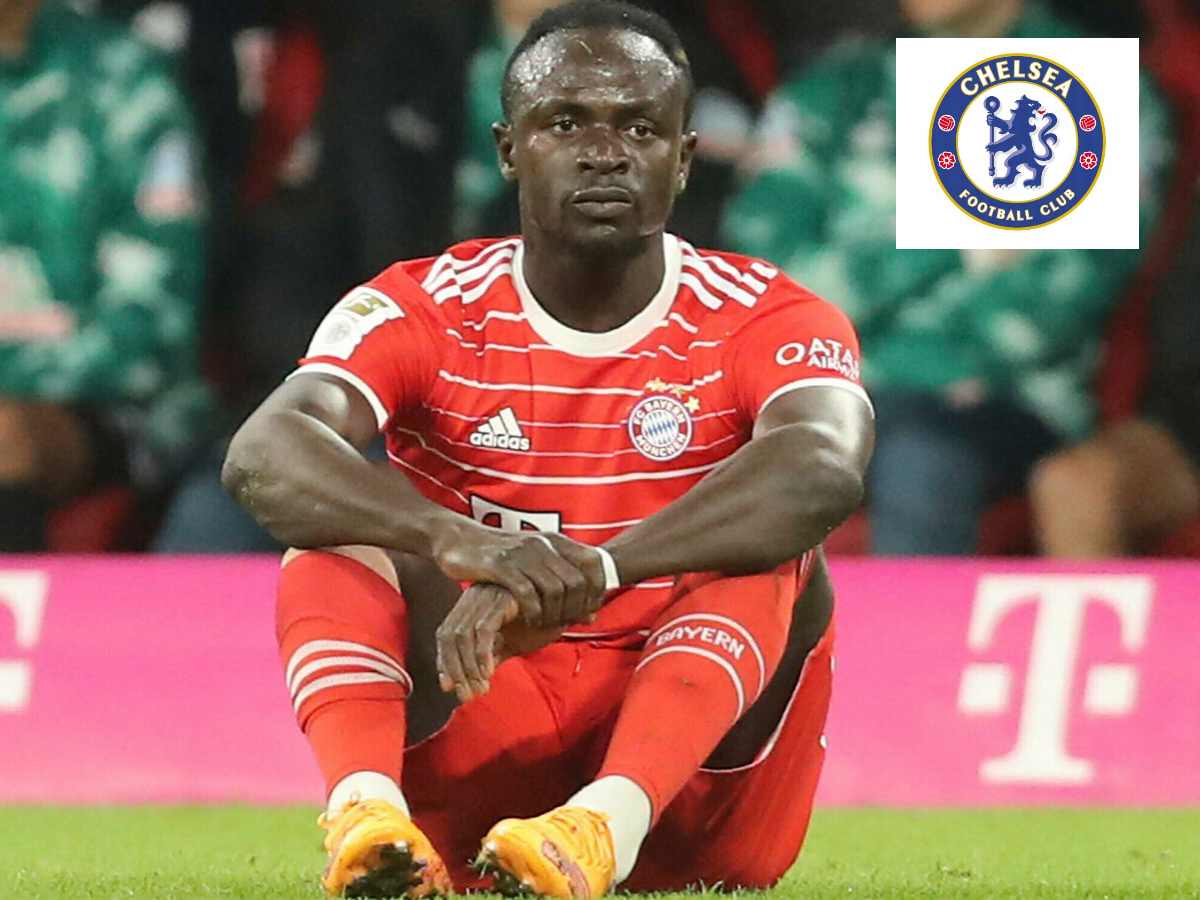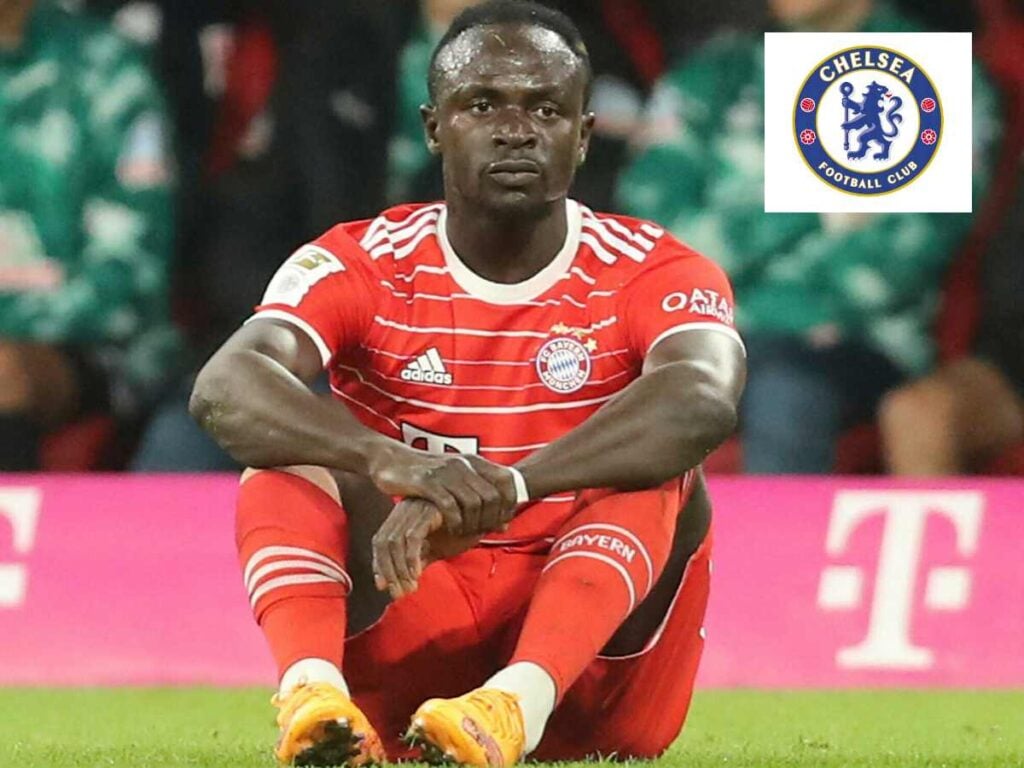 Chelsea have reportedly been linked with a move for former Liverpool star Sadio Mane ahead of the summer transfer window. Mane only moved to Bayern Munich from Anfield last year. But his switch to fill the boots of Robert Lewandowski in attack hasn't work quite as planned.
Sadio has 11 goal involvements in 21 Bundesliga appearances this season. But most recently he has been used as an option from the bench. It gives the current manager Thomas Tuchel a dilemma in how to turn Mane's fortunes around in Bayern Munich camp.
In recent times there were further issues as Mane was alleged to have punched teammate Leroy Sane after defeat to Manchester City in the Champions League. This lead to his suspension and fine from the club. Talking about the incident, manager Tuchel said, "I am the first one to defend Sadio. I have known him a long time and I know him as a top pro. He is football pure. He has my deepest trust after the mistake he made."
Reports have since suggested that an exit for Mane could be on the cards after just one year at the club. Chelsea are said to have been linked with a potential switch to deal with their goal-scoring concerns. Journalist Christian Falk reportedly claimed that Bayern would be willing to negotiate a deal.
In a recent interview, journalist Falk said, "Meanwhile, FC Bayern is looking for a buyer for Sadio Mané. A trade with Osimhen would be appreciated but is unrealistic. Mané is said to earn €12m net in Munich. Naples doesn't pay that . In Munich, however, people took notice, as it is said that Chelsea are interested in signing Mané. FC Bayern would be willing to negotiate if asked ".
Related News: