A man who racially abused Brentford striker Ivan Toney on social media last October has officially been banned from every soccer stadium in the U.K. for three years and has received a 4 month-suspended jail sentence in a "landmark ruling," the Premier League football club announced on Tuesday. This is one of the major most sentences a fan has received for abuse directed towards professional players.
Antonio Neill, 24, from Blyth in Northumberland, UK, sent racist messages to Toney on October 14, 2022, on Instagram which the Brentford forward shared publicly. This resulted in Northumbria Police – supported by the Metropolitan Police – launching a full investigation.
Police started an investigation after Premier League star forward Toney shared a picture of the abuse on his Instagram. The message was then traced back to the 24-year-old Neill, who lives in Blyth in northern England. The judge looking at the case described the message as "exceptionally offensive" and said it had "racial overtones." Neill pleaded guilty on January 25 and also regretted his actions.
"I'm sorry for what I said to Ivan," Neill said in court, as reported by BBC. "I'm disgusted and ashamed and want to become a better person."
In this week's press release, Brentford said," The order forbids Neill from attending any regulated football match in the UK, which includes Premier League, Championship, League One, League Two and National League fixtures, as well as England home internationals. The banning order also prevents him from travelling abroad to watch international friendlies, qualification matches and tournaments."
This punishment is the result of a first-of-its-kind ruling under the PCSA Act 2022 and has been hailed as a landmark ruling. This sentence, if implemented correctly will act as an example to player abusers and probably deter them from such actions.
Related: "I would've loved to score a double hattrick," Erling Haaland wants more in ongoing Champions League after glut against RB Leipzig
How has Ivan Toney performed for Brentford FC in the Premier League this year?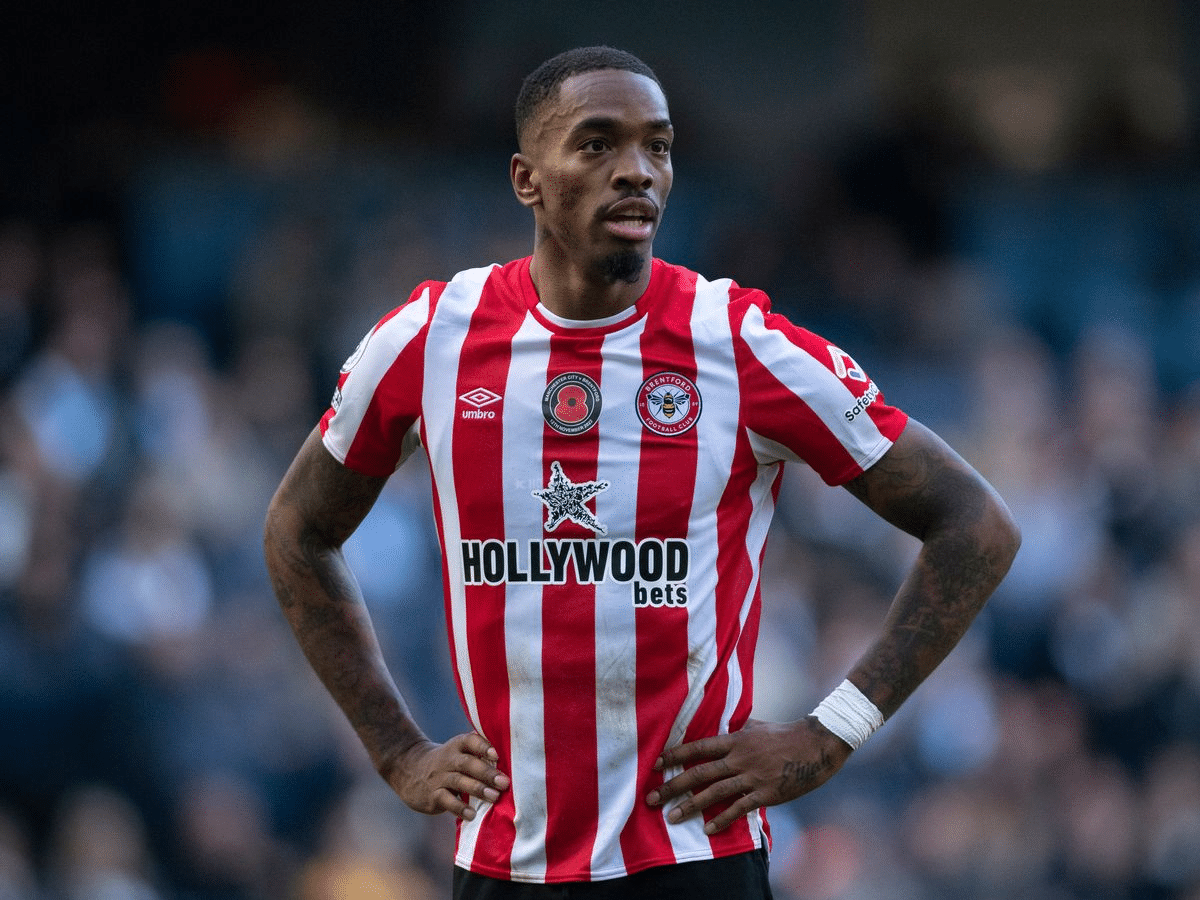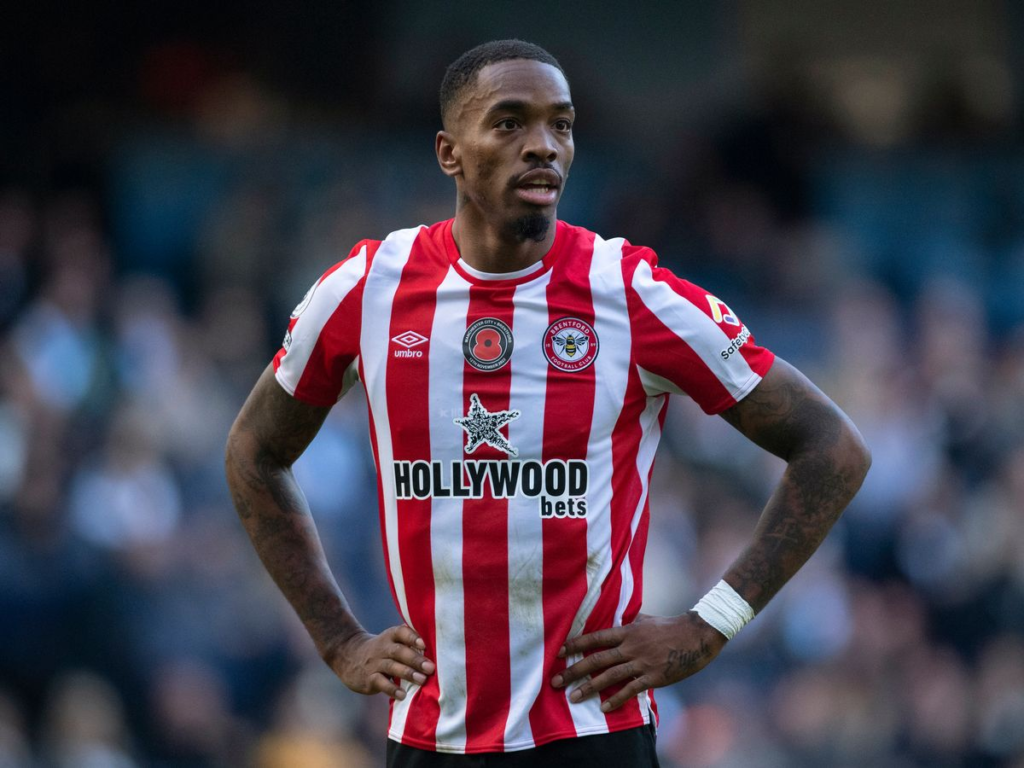 Ivan Toney has been in prolific form for Brentford this season as well as in the past few seasons. This has resulted in Brentford performing extremely well for quite some time now. This season he has scored 15 goals and 23 games in the Premier League. Along with his three assists, he has 15 goals in 23 games this season. His 18 goal contributions have made sure that Brentford is in ninth place currently with only 11 games to go.
Most notable of these 15 goals are the two goals he scored against Pep Guardiola's Manchester City which resulted in the derailment of the Cityzens' plan to challenge Mikel Arteta's Gunners for The Premier League title this season.
Ivan Toney looks like he is en route to another successful 20+ goal season with Brentford. Keeping his consistency in mind, will he finally get the England call-up he has been missing out from?
In case you missed it: La Liga President Javier Tebas receives $300,000 funding from an Iranian company banned in the US: Reports
In case you missed it: Is Mohamed Salah playing in Liverpool v Real Madrid Champions League R-16 clash?