Manchester United forward Mason Greenwood has had all charges of attempted rape, controlling and coercive behavior, and assault dropped by the Crown Prosecution Service. This verdict for the case was given on February 2, 2023. However, he is not forgiven by the internet for his accusations yet.
The charges were related to the same woman and had been under investigation for just over a year. The CPS or Crown Protection Service cited that "duty to stop the case" following the "withdrawal of key witnesses and new material that came to light". Those developments meant there was "no longer a realistic prospect of conviction", it added.
The Greater Manchester Police stated that the decision to drop the charges was not taken lightly and emphasized the force's commitment to investigating allegations of violence against women. Chief Superintendent Michaela Kerr, GMP's head of public protection, appealed to victims to seek help and stated that the force was increasingly providing specialized training to its officers and utilizing tools available via the criminal justice system to care for victims.
She continued: "An ever-increasing number of officers are receiving specialist training and the force is more consistently utilizing tools, available via the criminal justice system, to keep people safe and care for victims. If you feel you are or might be a victim, please don't let this case put you off asking for help."
The 21-year-old Englishman, born in Bradford, came through the United academy and made his senior debut in a Champions League victory against Paris Saint-Germain in March 2019. He has one senior cap for England, playing in a Nations League match against Iceland in September 2020. Manchester United has not commented on the case, and Greenwood remains suspended by the club. Nike terminated its sponsorship deal with Greenwood, and EA Sports confirmed his removal from active squads on its FIFA 23 game.
Read More: Mason Greenwood to walk free after local police drop all charges against the Manchester United star
Twitter reactions to the Verdict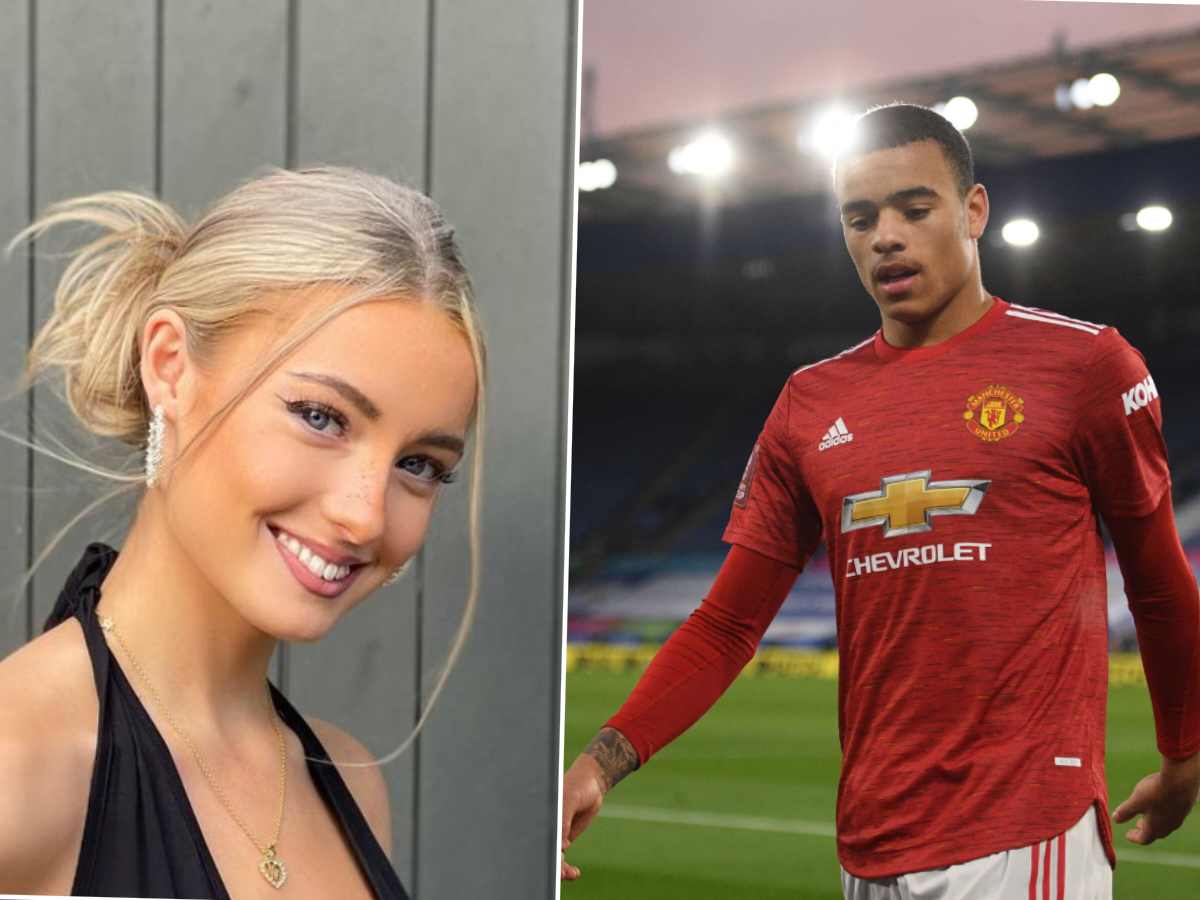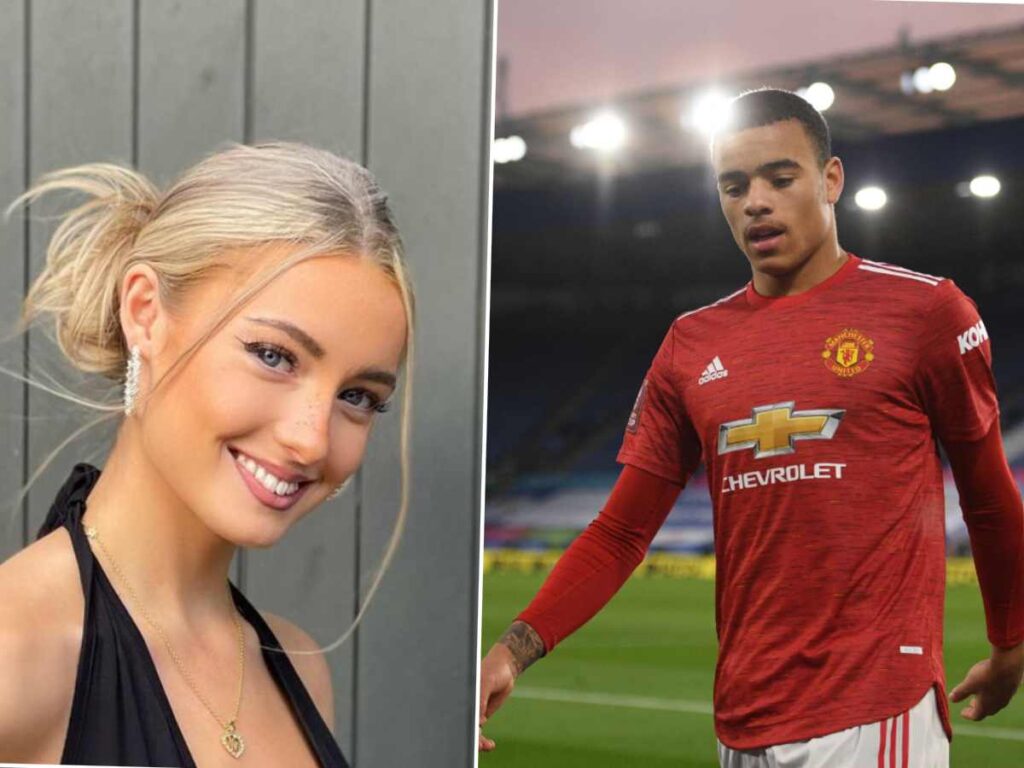 The 21-year-old was arrested in January last year amid allegations surrounding images and videos of him and his former girlfriend Harriet Robinson that emerged online. He was later charged with attempted rape, controlling and coercive behavior and assault occasioning actual bodily harm.
Twitter has seen a divided response, with some fans criticizing the outcome of the case while others appear open to the possibility of his return to Old Trafford if he rejoins the team. Here's what the fans had to say:
In conclusion, The case against Mason Greenwood has been dismissed due to the absence of crucial witnesses and the lack of emergence of new evidence. The future of his involvement with Manchester United is yet to be determined.
In case you missed: