The English football superstar Phil Jones supposedly gets kicked out from the dressing room of Manchester United. The reason to this rejection he has to face is to make way and space for new players who the coach of Mancheter United, Eric Ten Hag wants to introduce into his squad.
Phil Jones unknowingly became a victim of the signing scam taking hold in Manchester United under the leadership of Eric ten Hag. The number of changes that has came up in the team this year after the presence of Eric is immense. It has helped the team in one way but has unfortunately denied opportunities to many.
The number of player Manchester United has tried signing this season and has already signed are huge. They had signed sensational players like Casemiro, Antony and many more this season. They have also tried convincing players like Frenkie de Jong, Sergio Dest and many more.
Besides the introduction of young talents hence increasing the team stamina and bench strength, they have also given a green signal for the fiv- time Ballon d'Or winner Cristiano Ronaldo to leave. All these show the difference in their strategy and we cannot accept but agree that these changes have actually helped Man Utd winning 4 games in a row this season.
Read More: Here's after paying how much you can purchase Manchester United
Phil Jones for Manchester United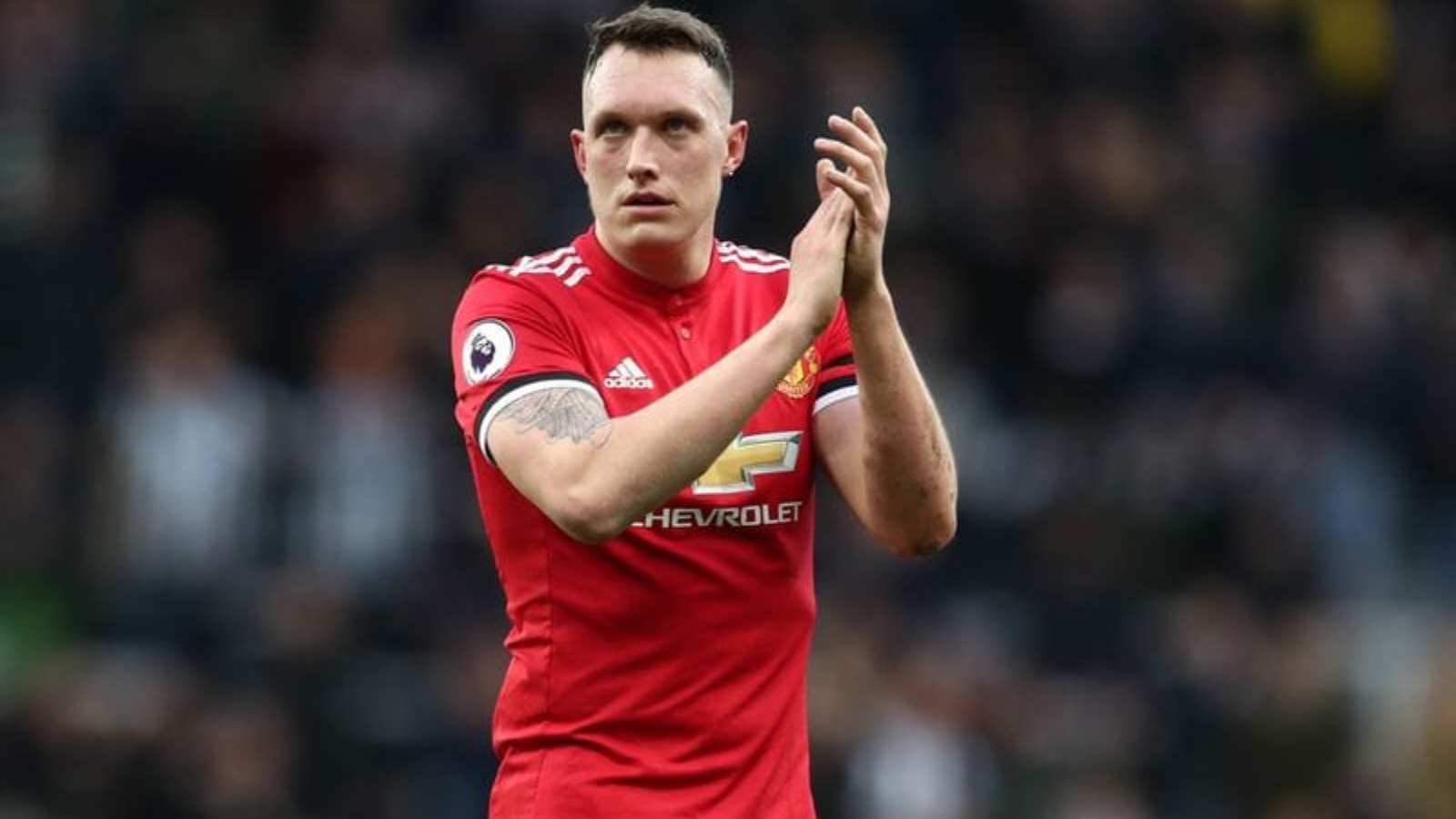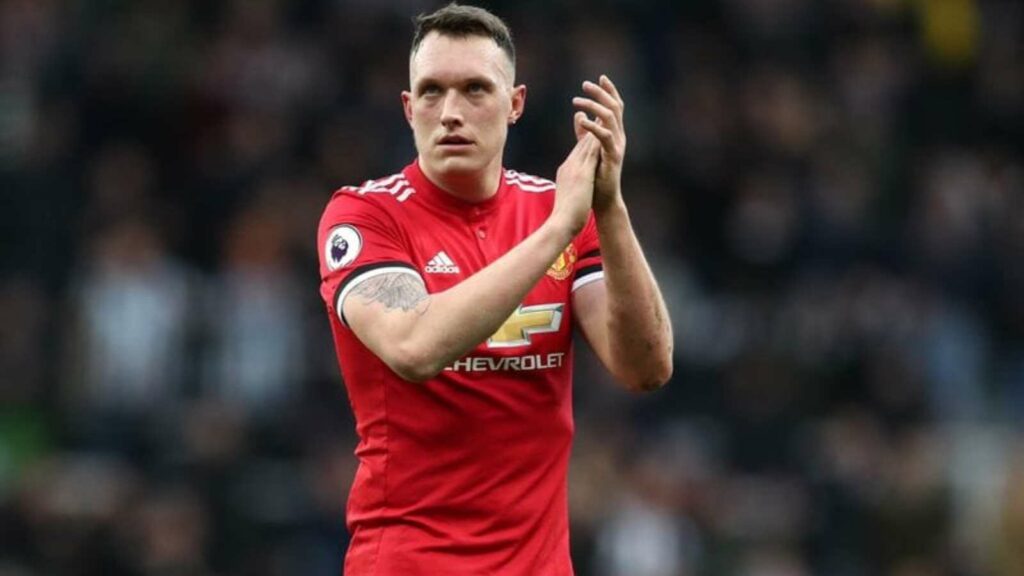 Phil Jones is an excellent professional footballer who regularly plays in the right back or central defender position. He joined Manchester United at the end of the year 2010. Since then he had his whole commitment to the team and fans. He had also made his debut in England National Team in 2011.
He represented the country in UEFA Euro 2012 and 2014 and also FIFA World Cup in 2018. Sir Alex Ferguson, the then coach of Manchester United was impressed by his commitment to the centre-back and had signed him on a contract for five years. It really saddens to hear him getting kicked out.
Also Read: Neymar registers name in football history after breaking this intriguing record of Lionel Messi and Cristiano Ronaldo