Rafael Nadal created history at Melbourne last week when he won the Australian Open title by coming back from two sets down against Daniil Medvedev in one of the longest Grand Slams finals in history. It was Nadal's second Australian Open title and a record 21st Grand Slam title of his decorated career.
The Spaniard was down to sets to love but made a stirring comeback to win the title and become the first male player to win 21 Grand Slams. Stars from across the world took to social media to pay tribute to Nadal on this remarkable accomplishment.
Manchester United goalkeeper David de Gea took to Twitter to congratulate Nadal on his latest achievement. "Never give up. Never stop believing. Thank you, Rafal Nadal", he tweeted following Nadal's epic comeback to win the title.
De Gea is a long-time fan of Rafael Nadal and once said in an interview that Nadal is the player he admires the most and also claimed Nadal is one of Spani's best athletes. He also praise Nadal's brilliance when he won his 20th Major at the US Open in 2019 and tweeted " This guy is on another planet".
What next for Rafael Nadal?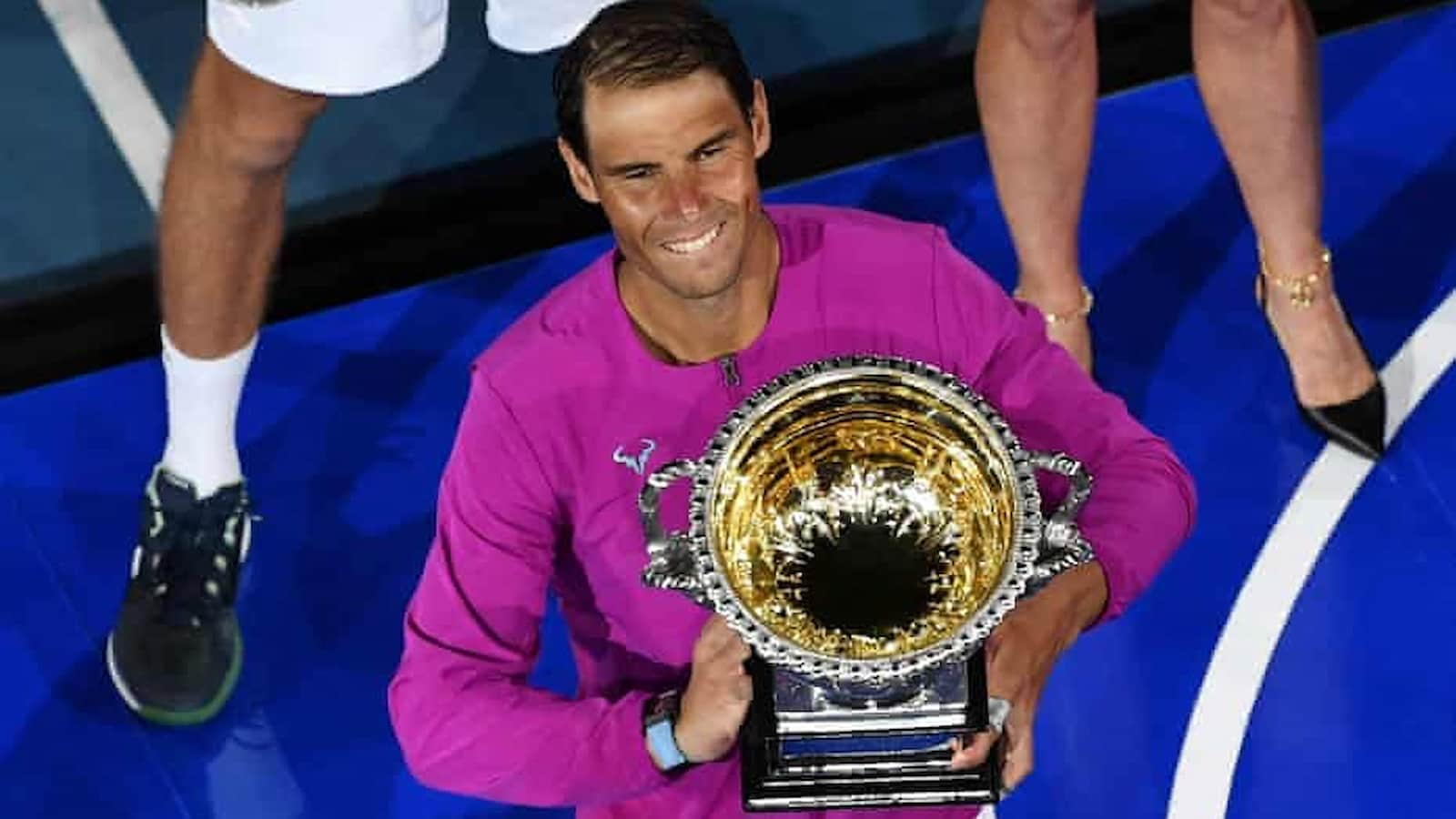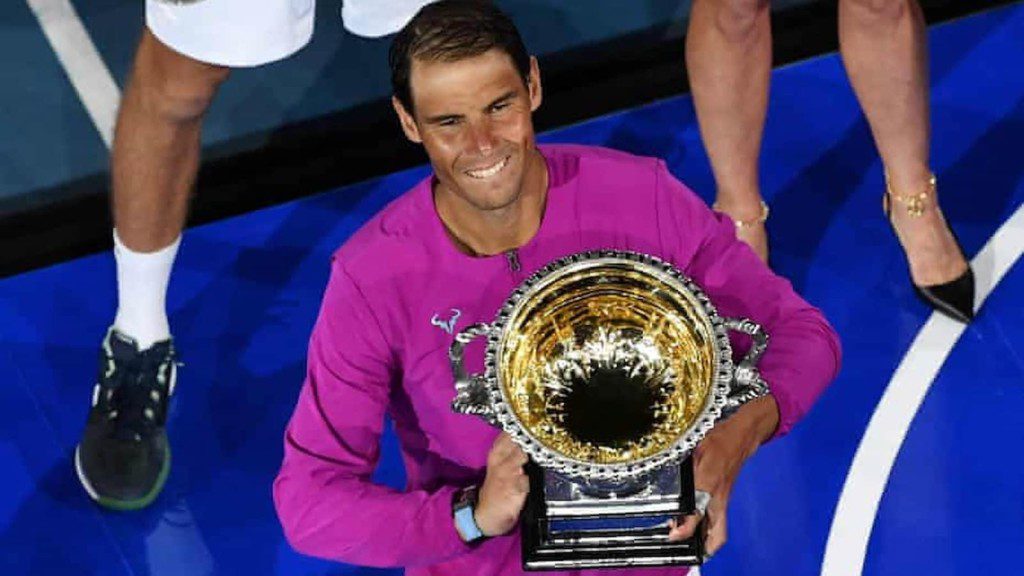 Nadal is next scheduled to play at the ATP 500 tournament in Acapulco, Mexico. The Spaniard missed the tournament last year and couldn't defend his title. The 35-year-old is a three-time winner at the ATP 500 tournament and is one of the favorites to win the title this year, alongside Daniil Medvedev and Alexander Zverev, who will be headlining the hardcourt event which begins on May 21st.
However, Nadal has hinted he might miss the next few tournaments and will take a decision after assessing his fitness status. The former World No.1 missed most of the last season with injuries and would be keen to avoid another spell on the sidelines.
Also read: "Novak Djokovic has blood BOILING in his veins" Fabio Fognini expects the world No.1 to make a strong return in Paris