The Galatasaray striker and the model travelled to the Maldives because the Turkish Super League was halted because the Qatar 2022 World Cup will begin on November 18. Images of the paradise location were posted on the businesswoman's and the attacker's separate Instagram accounts.
Although the couples do not appear together in the pictures, viewers think that news outlets is still using cues to solve the mystery as it occurred a few weeks ago but the rumours spark a reunion between them, which pleases the fans of both the footballer and the model.
In the same manner, Wanda's recent book is a blatant indicator that the couple's relationship is enjoying a good period. She uploaded the image to Instagram as the Galatasaray game was being broadcast. The Argentine player finished off and scored a goal, and it was seen as a tribute to Wanda Nara.
She also included a fire emoticon to indicate that she was still waiting to see how her spouse was doing in the Turkish league, where he has played six games and has four goals and three assists. It's vital to note that Wanda Nara and Mauro Icardi wed in May 2014. However, the connection gained media attention and peaked in October of last year when suspicions about the player's alleged adultery with "China" Suárez surfaced.
Also Read: Despite Rafael Nadal being knocked out of the ATP Finals, Casper Ruud believes he can't be comfortable against the Spaniard who will have revenge on his mind
Wanda Nara confessed her reconciliation with Mauro Icardi amidst the growing confusion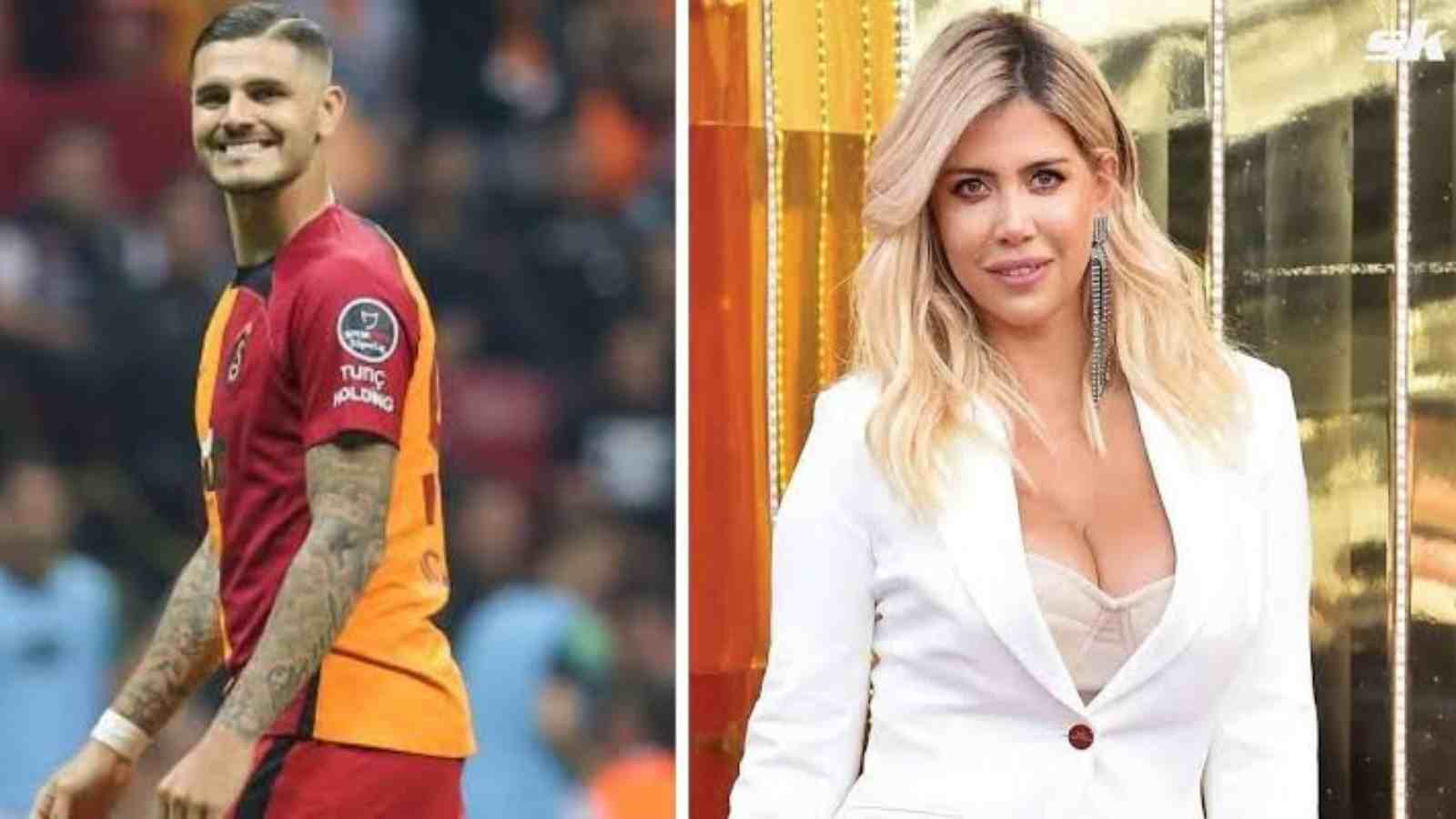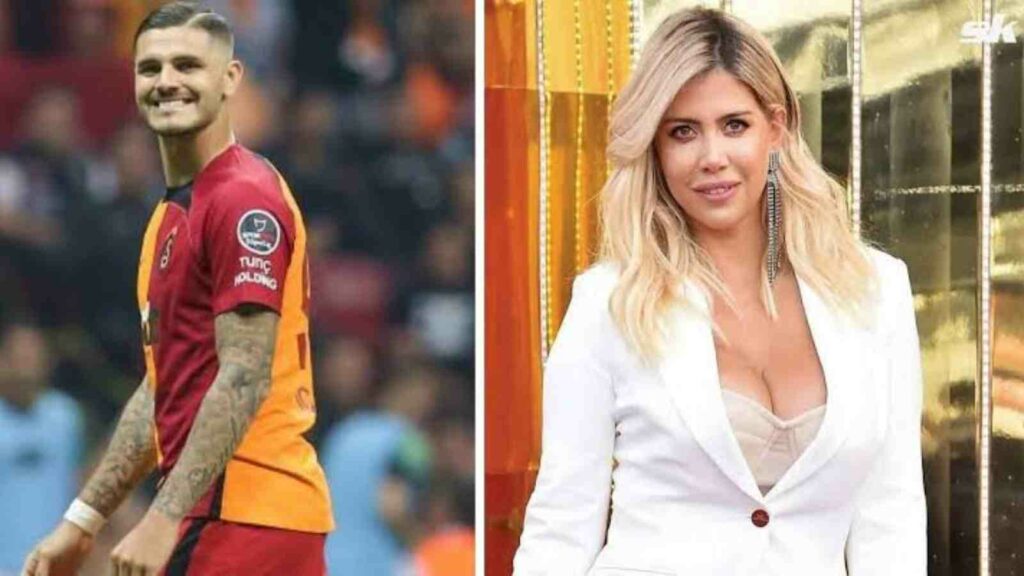 The model spoke to LAM and confessed, "Yes, I love it. But there are also different ways of loving. I love him a lot but sometimes couples break up. I will always love him and loving a person means not just being with that person. It means not hurting her, not hurting her,"
While the model has not yet officially shared any information herself, at the same time the player has also not spoken much, but the people around the stars continue to talk and provide more detail. The issue has been under many speculations and the player's relations with the model seem to revolve around it.
Also Read: "I talk with them all the time"- Cristiano Ronaldo reflects on his newborn's unfortunate demise in the interview with Piers Morgan
Read More: France's young sensation Christopher Nkunku is out of the 2022 FIFA World Cup after suffering a knee injury while training at the national camp