Charismatic Napoli manager Luciano Spalletti has debunked all claims of getting an easy set of matches for the UEFA Champions League quarter-finals. During a press conference earlier on Friday, he claimed that the group of he would've rather avoided AC Milan given their history in the competition.
Napoli is sharing the pool with Italian giants AC Milan and Inter along with Benfica. Real Madrid, Chelsea, Bayern Munich, and Manchester City are in the other pool, which, on paper, will pose a harder challenge to qualify from. However, Spalletti did not agree with this rationale as he believes both the pools have quality opponents. Throwing any discussion of the sort out of the window, he said, "Only the incompetent talk about it being a good draw."
The Italian went on to explain that Napoli will have to face some of the greatest winners of the competition in the form of AC Milan. He emphasised that facing another Italian team is going to be difficult for his outfit. Talking about the record of Milan in the UCL, he said, "I would've liked to not play an Italian team. Milan are the Champions League and only Maldini won it 5 times. It wasn't a good draw."
This is the first time Napoli has made it to this level of competition. Drawing parallels to another argument, Spalletti said, "In the past days I read people saying it would be tough for PSG and Man City to go all the way because they lack experience. Good, so if this is true that's why milan is favored to win."
In case you missed: Lionel Messi upset with PSG manager, decides to skip training: Reports
Napoli's future in the Champions League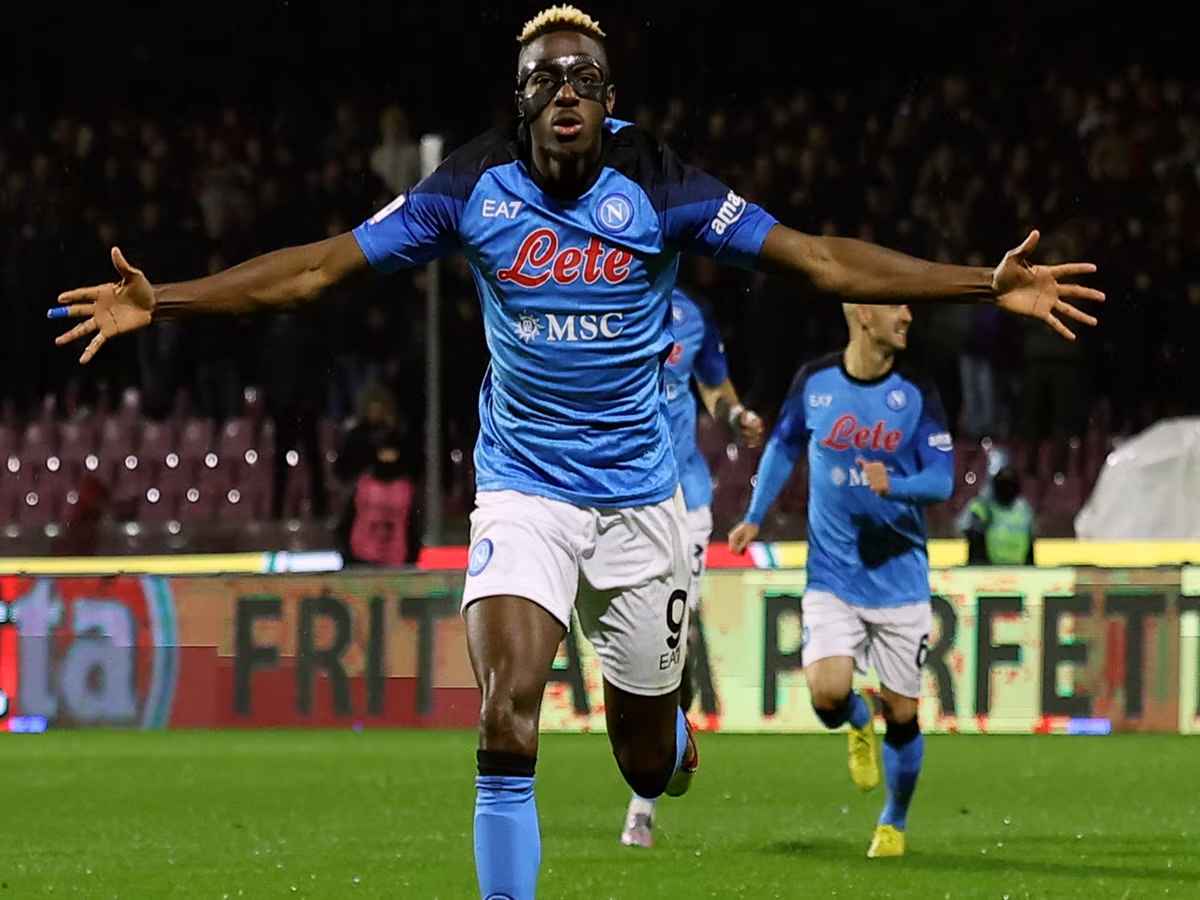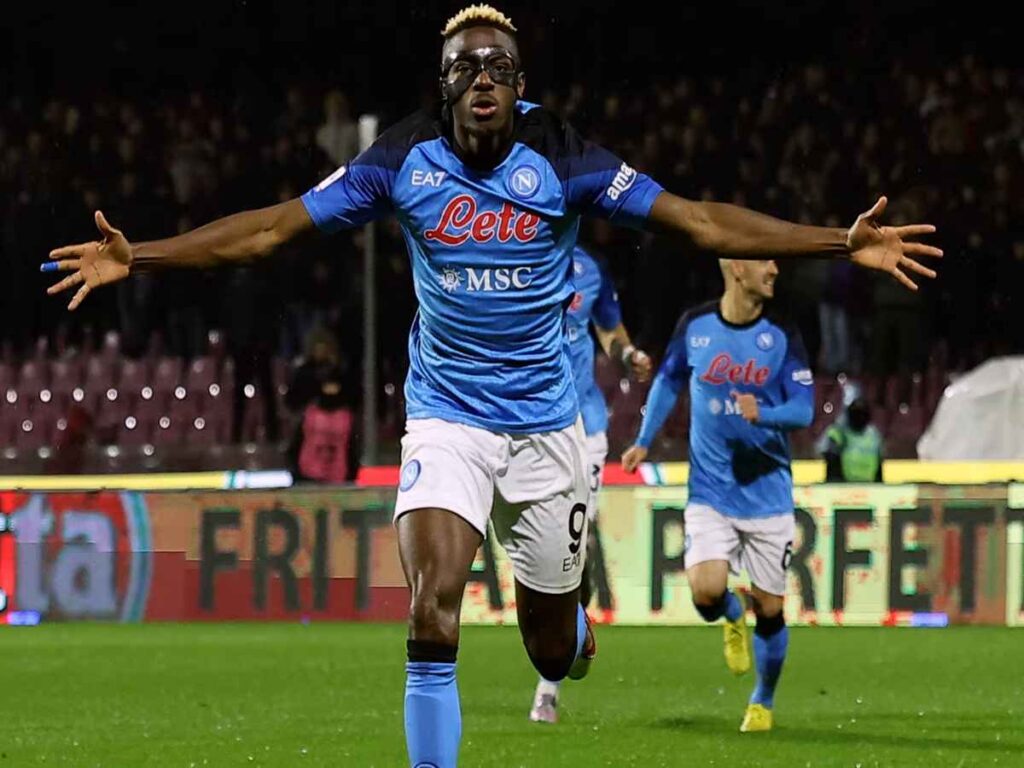 The Italian club has been one of the most exciting teams in the tournament this year. Under Spalletti, Napoli is playing a fast-paced brand of football that has impressed a lot of fans. The Naples-based outfit has one of the most balanced teams among the top five leagues. Napoli is well on course to win Serie A as they are 18 points ahead of Inter.
The key to Napoli's success is its balance of youth and experience. The devastating pace of Victor Osimhen and Khvicha Kvaratskhelia is complemented by the vision of Stanislav Lobotka and Piotr Zieliński. Spalletti's concoction of intelligent gameplay and a hardworking attitude has already got the better of both the Milan sides. It is only Roger Schmidt's Benfica that will pose the biggest challenge to Spalletti's side.
Benfica, despite losing the likes of Enzo Fernandes, and Darwin Nunez in just a matter of months, has shown no signs of slowing down. If Napoli can manage to outwit Schmidt's outfit, the road to a Champions League final doesn't at all look impossible.
Related news:
Mason Greenwood spotted with his pregnant girlfriend Harriet Robson again; wants to marry her soon: Reports
Renowned singer Rosalia names Lionel Messi, Zinedine Zidane, and Pedri as 'favorite football players'