Brazilian forward Neymar Jr snapped a picture with BlackPink member Lisa on January 25 in Paris while the K-Pop band was attending a charity event, Le Gala des Piéces Jaunes organized by France first lady Brigitte Macron. The Paris Saint German star shared his love for BlackPink last year as he shared their song Pink Venom on his Twitter account back in August 2022. Lisa posted the picture on her Instagram, which the Brazilian re-posted it on his Instagram story.
Neymar Jr has displayed his love for the K-Pop band several times, dancing to their song 'How you like that' while livestreaming back in 2021. The BlackPink fans, who are known as Blinks, have been waiting for a long time for Neymar to pose with BlackPink.
The picture of Lisa and Neymar Jr went viral as soon as the K-Pop singer posted the photo. Both football and K-pop fans loved it and shared it across the social media platforms. The viral snap received well over a million likes and tweets in just one day as the picture was posted Neymar's official Twitter account as well. The BlackPink will be performing in Coachella in a historic headline in April 2023.
In case you missed :
"Cristiano Ronaldo's missed opportunity," Al-Nassr manager indirectly blames CR7 for team's loss at Saudi Super Cup Semis
Twitter gushing over Lisa and Neymar Jr post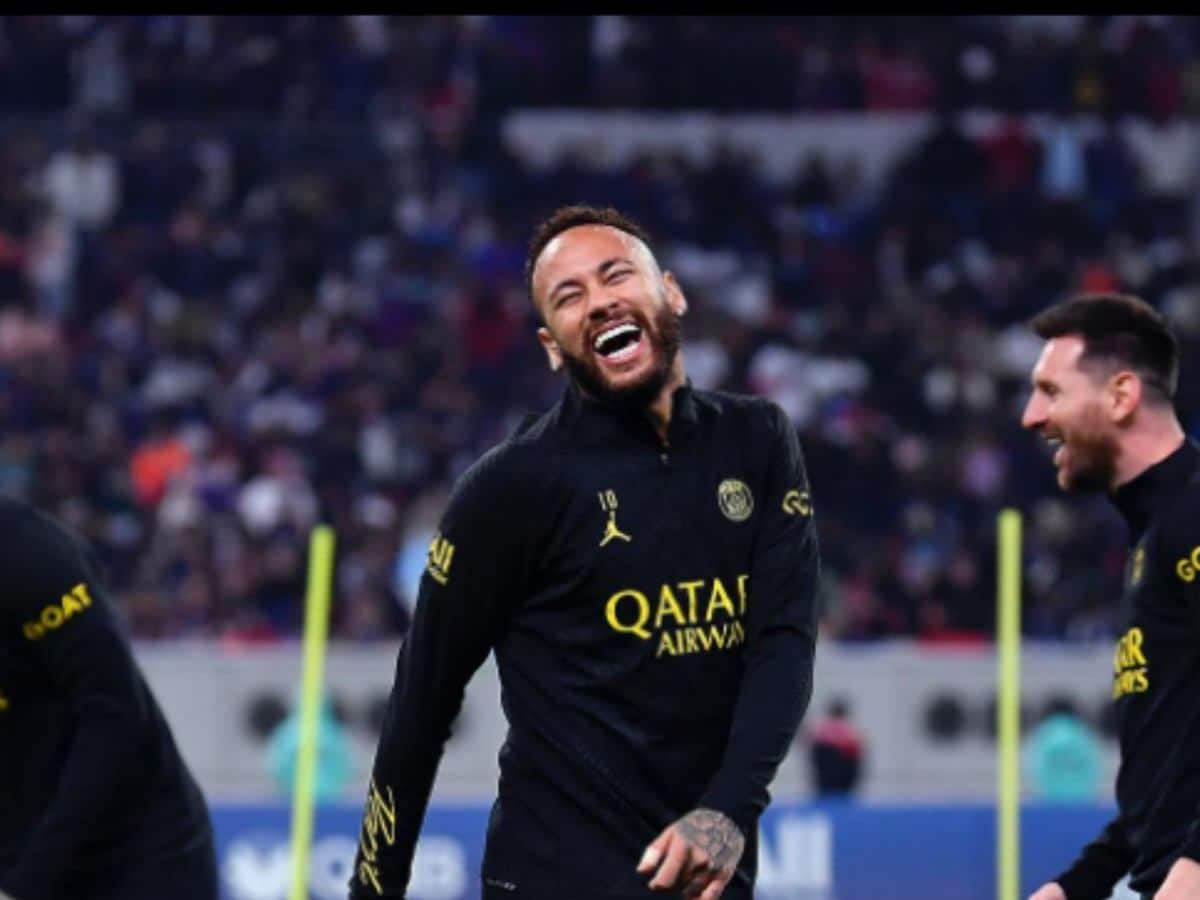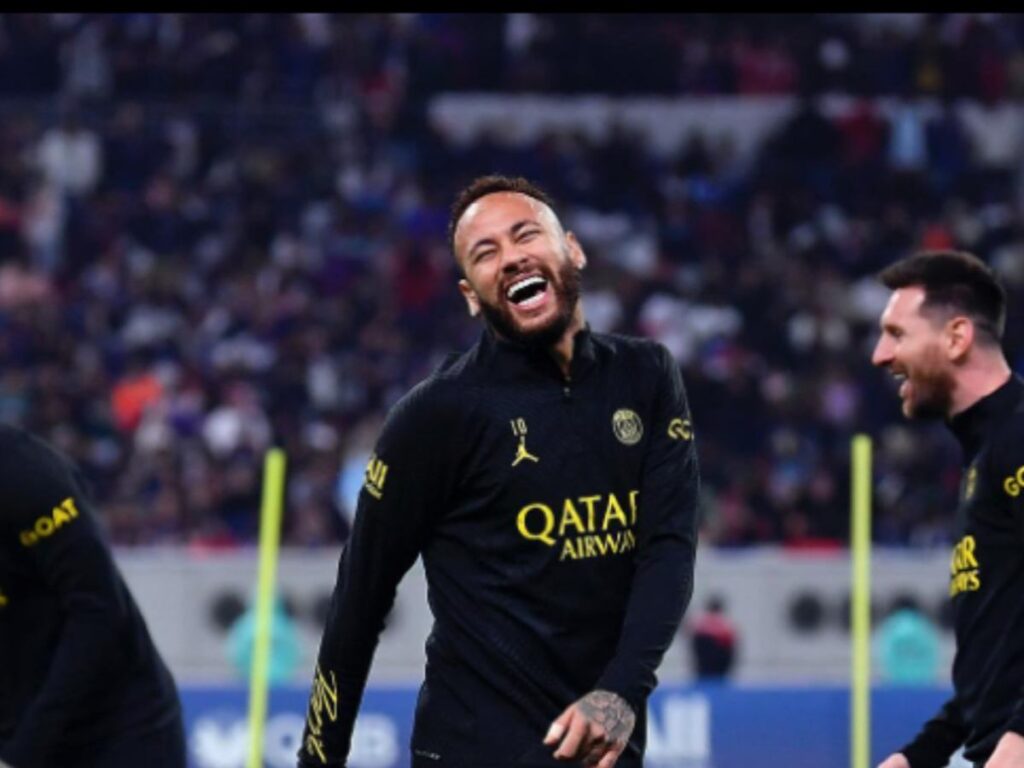 Blinks from all over the world were elated as soon as BlackPink member Lisa shared the viral post with 'die-hard fan' Neymar Jr. Fans rushed to Twitter to express their love for the celebrities, with the post going viral as soon as Lisa posted it on her Instagram.
"After #Neymar showed love to #BLACKPINK last year, he's now living every #BLINKS' dream," a fan tweeted that Neymar is living the 'dream' of every 'BLINK.' Fans even mentioned that this is a 'great day for football BLINKS' as both the celebrities from the football and K-Pop industry came together. "NEYMAR has always been a blink," Another Blink tweeted.
League leaders Paris Saint Germain host Ligue 1 side Reims on January 30 as Neymar looks to regain his confidence after World Cup exit. He scored once and provided two assists in PSG's last match against Pays de Cassel in the Coupe de France.
Related Stories :