Manchester United's youngsters will be hoping to impress new United boss Erik ten Hag as they begin the new pre-season. And who better than Cristiano Ronaldo to use as an example as they look to work hard and get into the United first team.
Manchester United's goalkeeper, David de Gea has nothing but praises as he urged the United youngsters to use Cristiano Ronaldo as an example when they go out in training and give their best.
Also Read: Ballon D'Or top 5 Power Rankings for June 2022
Cristiano Ronaldo scored 24 goals for Manchester United last season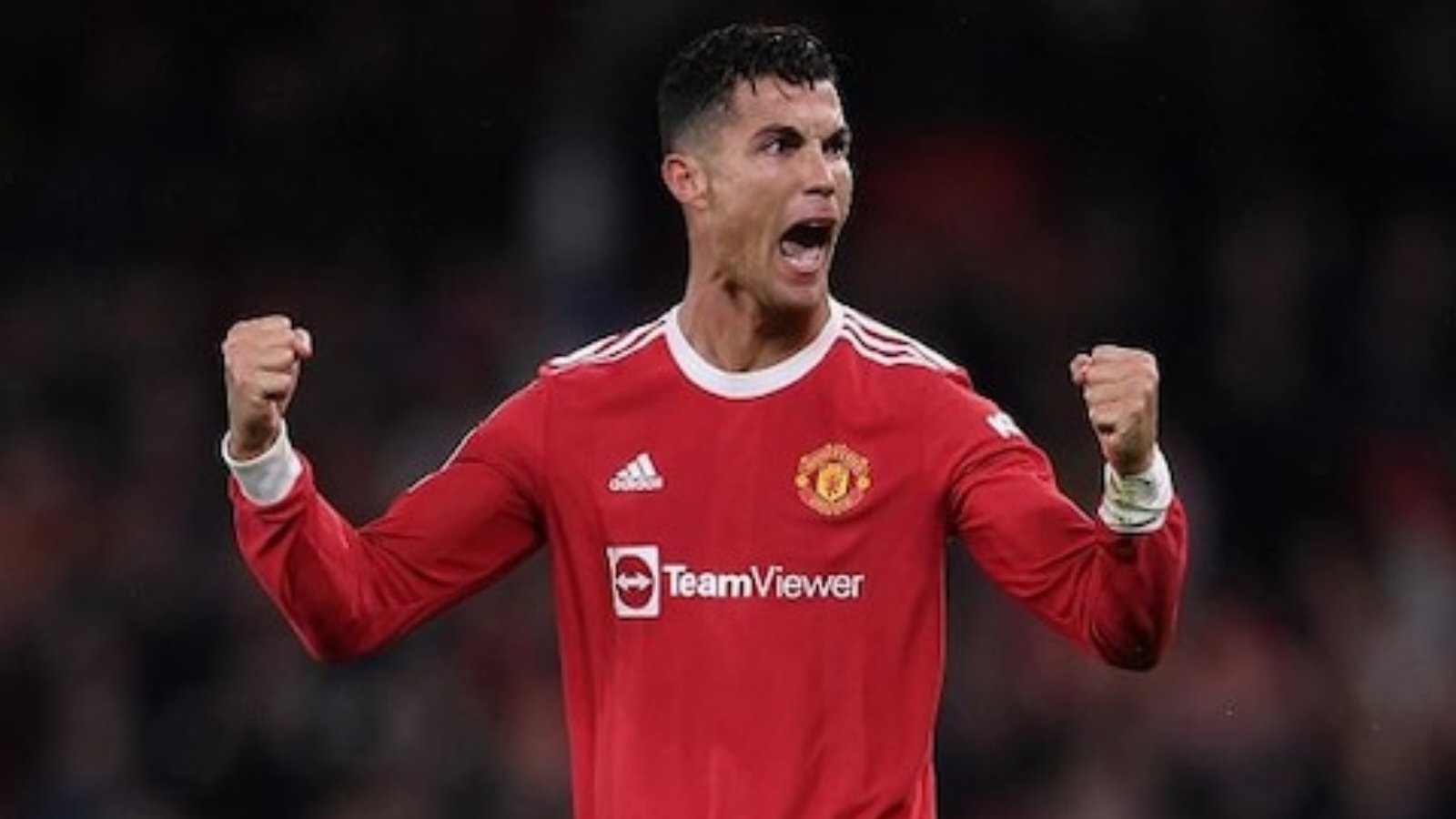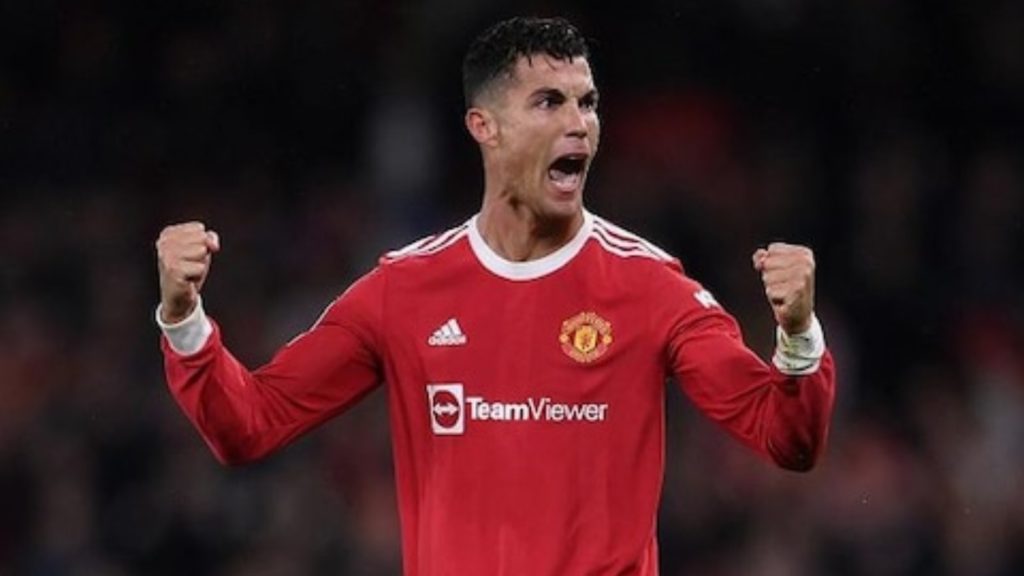 Cristiano Ronaldo was the top scorer of a dismal Manchester United side last season. The Portuguese along with the help of De Gea were the two pillars that helped United get to 6th on the Premier League table.
Talking about the 37-year-old, DDG said in an in-house media interview, "He's great, the way he works speaks for himself. The way he treats himself, his body."
"He is focused in every training session and every game. This is why he is one of the best in history. He's mentally very strong and that's an example for everyone."
With Manchester United set to lose many of the senior players on a free transfer and some more up for sale in the market, United's academy would be a great place for Eric ten Hag to look for potential new talents.
Also Read: "Come and get me" – Richarlison sends cryptic message to Real Madrid's Carlo Ancelotti on his b'day