Vincent Kompany will manage Manchester City "sooner or later" according to current manager Pep Guardiola. Kompany is managing Burnley and doing a great job with the team as they are in the top of the Championship table.
Guardiola said, "I have not spoken to him about it. It is my feeling, maybe I am wrong. His work ethic, knowledge of the game, a lot of respect, experience doing what he has done is so difficult and he is doing it really, really well."
Pep said that Kompany knew the club, the environment, the fans and what the people needed. He believed that "the destiny is there" and that the Belgian would eventually manage Manchester City. Kompany's Burnley look set for promotion and are currently 12 points clear of 2nd in the EFL Championship, after an incredible campaign.
Pep Guardiola continued to praise the ex-Manchester City player: "He went out of his comfort zone, to Burnley after they'd been relegated, pressure, didn't go directly to a big club or the Premier League. Go there and had pressure, handled, and do really well in terms of results, the way they play…"
Manchester City was drawn against Vincent Kompany's Burnley in the Emirates FA Cup quarter-finals in midweek. The Belgian coach will return to the Etihad Stadium, where he spent 11 years. He made 360 appearances and won 12 trophies including 4 Premier League titles.
Pep Guardiola signed a new two-year contract extension with City in November having joined from Bayern Munich in 2016. The Catalan coach has led City to four Premier League titles in five years, and despite being contracted at the club until 2025, has hinted that Kompany could succeed him at the Etihad Stadium.
In case you missed it: FIFA to introduce new 'game clock' rule to prevent time wasting in football: Reports
"One of the toughest opponents" – Manchester City's Pep Guardiola on Newcastle United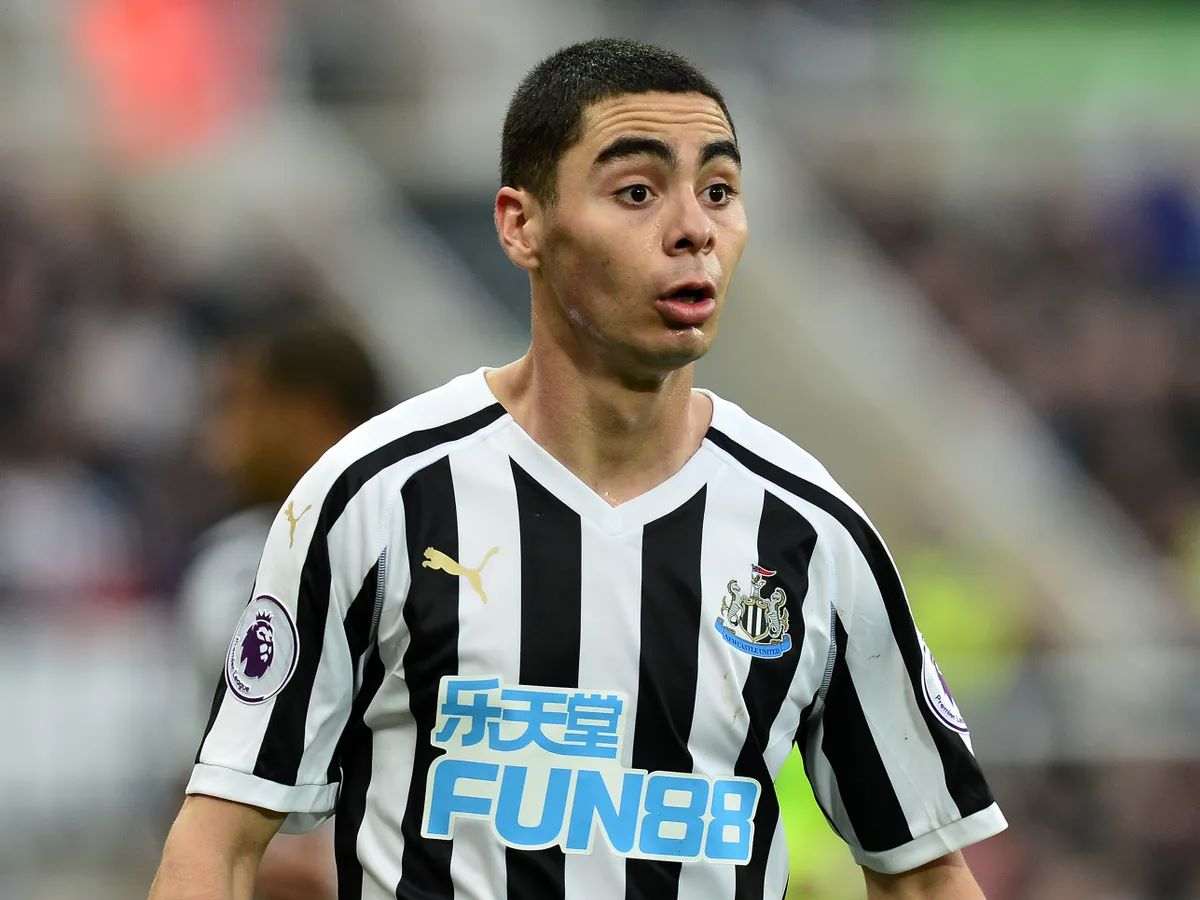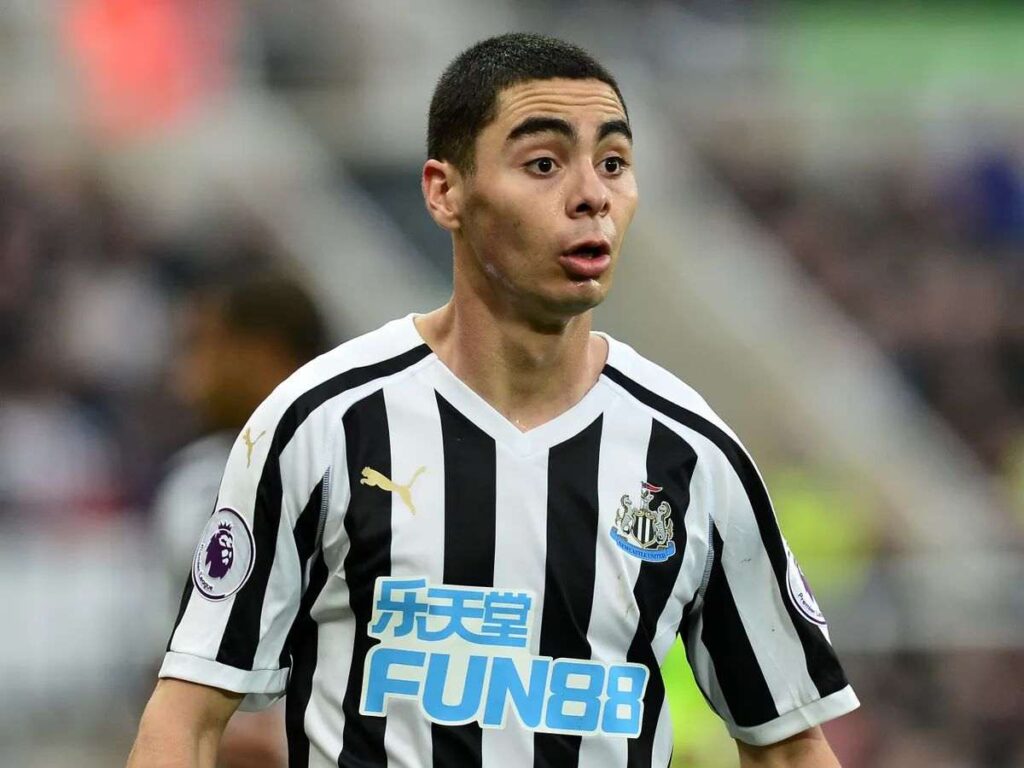 When speaking about Newcastle United in the press conference ahead of the game, Guardiola said: "Incredible what happened last season and this season they are taking a step forward so it looks like they have came to stay. What I have seen lately is what they have done all season."
Pep spoke about Newcastle's main threats – their transitions and set pieces. He said that they are the best team in the league for many things and that is why they have been around the top of the league for a long time this season.
Newcastle, meanwhile, will look to bounce back after a disappointing 2-0 defeat in the Carabao Cup final, where goals from Casemiro and Marcus Rashford handed Manchester United their first piece of silverware since 2017.
Related News:
WATCH: Soccer stars Erling Haaland and Jack Grealish do the Khabib Nurmagomedov celebration after impressive Premier league win
Erling Haaland's agent already planning to move him out of Manchester City and crack deal with this big club: Reports