Even though it's been only two days since the Qatar 2022 FIFA World Cup has begun, there have already been some disputed instances. After twice releasing extremely questionable attendance figures for games at the start of the competition, Qatar's World Cup organizers are facing skepticism.
Even though there have been many empty seats at every game thus far, the 'official' numbers that were distributed make it appear otherwise. In the opening game between Qatar and Ecuador, the visitors prevailed 2-0 thanks to two goals from Enner Valencia, a former striker for West Ham and Everton.
The announcement made at the end of the match stated that 67,000 spectators watched the host country's opening match against Ecuador. Even if it had been filled, that would have seemed odd given that Al Bayt Stadium in Al Khor only has 60,000 seats.
Holland vs. Senegal had an official attendance of 41,721 amidst being competed in a 40,000-seat stadium, and this now seems to be a trend. Both pundits and fans have criticized the absence of atmosphere at the games thus far.
Also Read: "Liverpool and Senegal can't do without Mane; Mendy should be in jail"- Fans react to Senegal's loss against Netherlands at 2022 FIFA World Cup
Qatar loses to Ecuador in the opening match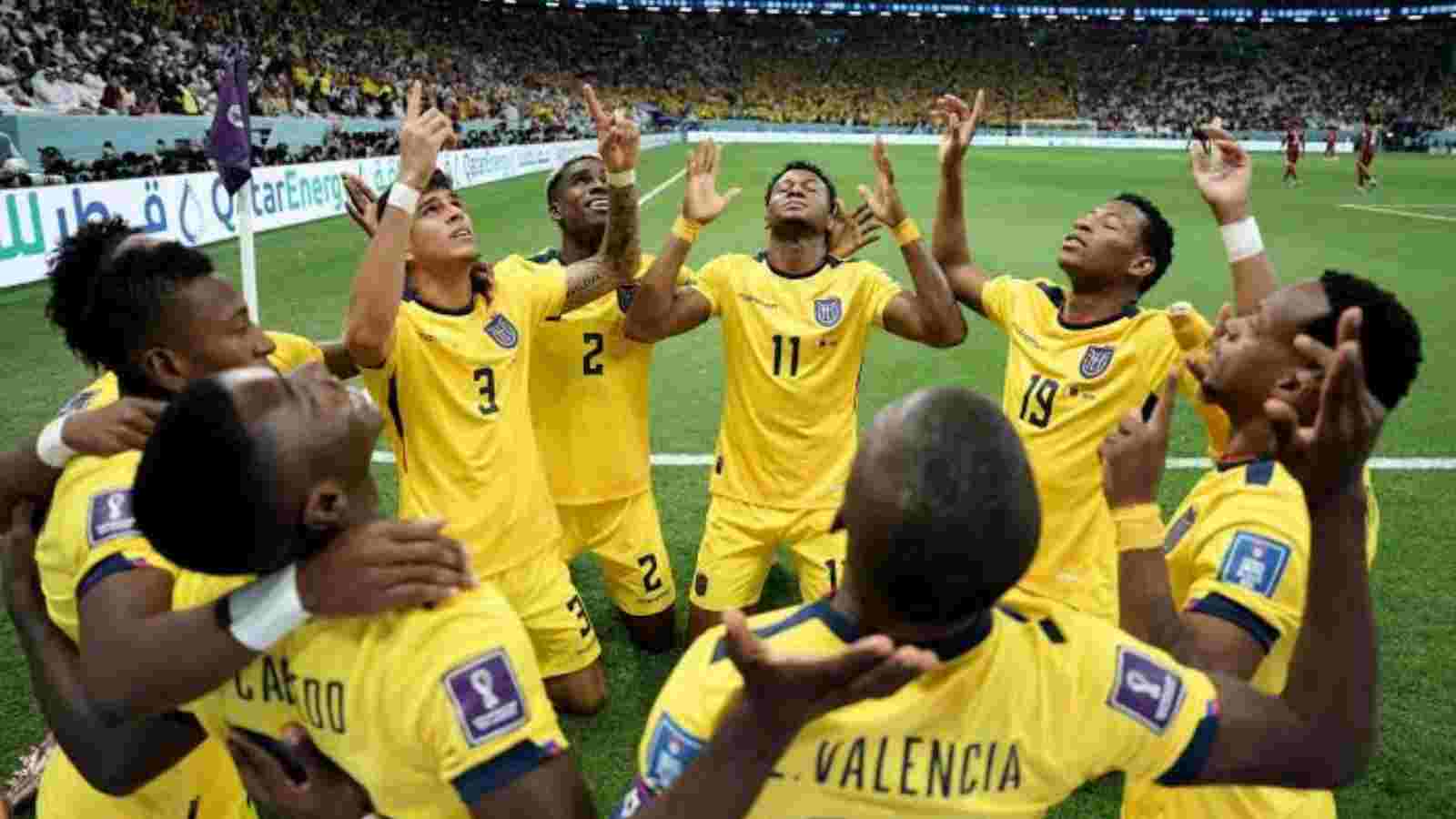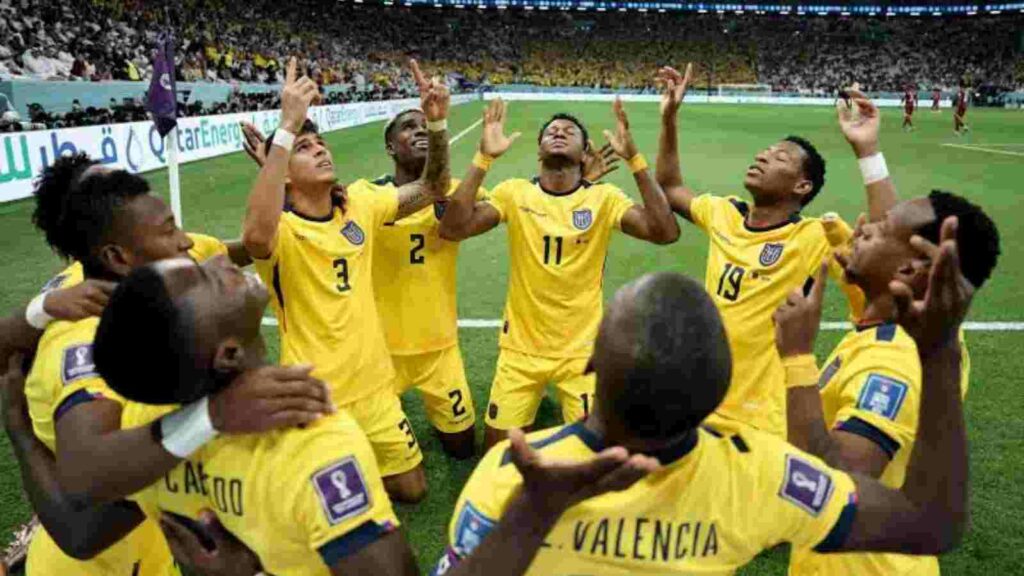 Qatar, a small Arab country in the Middle East, has the privilege to display itself to the globe at the country's first FIFA World Cup. Because of the benefit of organizing the tournament, its football team was playing at this tier for the first time, but they fell short as Ecuador's captain Enner Valencia netted both goals in the opening half.
Qatar was never allowed to rebound. The Qatar vs Ecuador contest started after a lively 30-minute opening ceremony visited by noteworthy guests such as Saudi Arabia's Crown Prince Mohammed bin Salman.
While Qatar lost the game, it certainly made history in the process. The defeat was the record that was broken. The championship's hosts were outclassed in a 2-0 loss to Ecuador in front of 67,372 spectators at Al Bayt Stadium, making Qatar the very first host country to lose the first match.
Read More: Manchester United star Mason Greenwood set to face trial for sexual harassment in November 2023
Read More: Fans accuses Mason Mount of singing 'God Save Our Gracious QUEEN' at England's 2022 FIFA World Cup opening match against Iran