After a couple of supporters seemed to be carried away by security this week, England fans have been advised not to dress up in crusader costumes to avoid hurting Muslim sentiment at the World Cup in Qatar. Although a video shared on Twitter appeared to show two England fans wearing chain mail and helmets being turned away by officials before Monday's victory over Iran, supporters frequently show up to England matches dressed as St George, the patron paint typically portrayed as a knight on horseback.
The best-known Crusades, which took place between 1095 and 1291 when Christian troops fought to retake Jerusalem and the surrounding territory from Islamic authority, run the danger of upsetting the locals in Qatar. An official from the anti-racism organization Kick It Out has cautioned England fans against donning the costumes to World Cup games, stating that stadium staff in Qatar may not be amenable to them if they do so.
The stringent laws and customs of the country have prompted concerns over whether England fans should be wary of upsetting locals by dressing as crusaders at Three Lions games. Several England supporters have been observed in knight costumes throughout the early stages of the World Cup in Qatar.
Also Read: "I don't think I played a great game"-Kevin De Bruyne is surprised after being named Man of the Match at Belgium's 2022 FIFA World Cup opener against Canada
FIFA releases strict dress code For FIFA World Cup In Qatar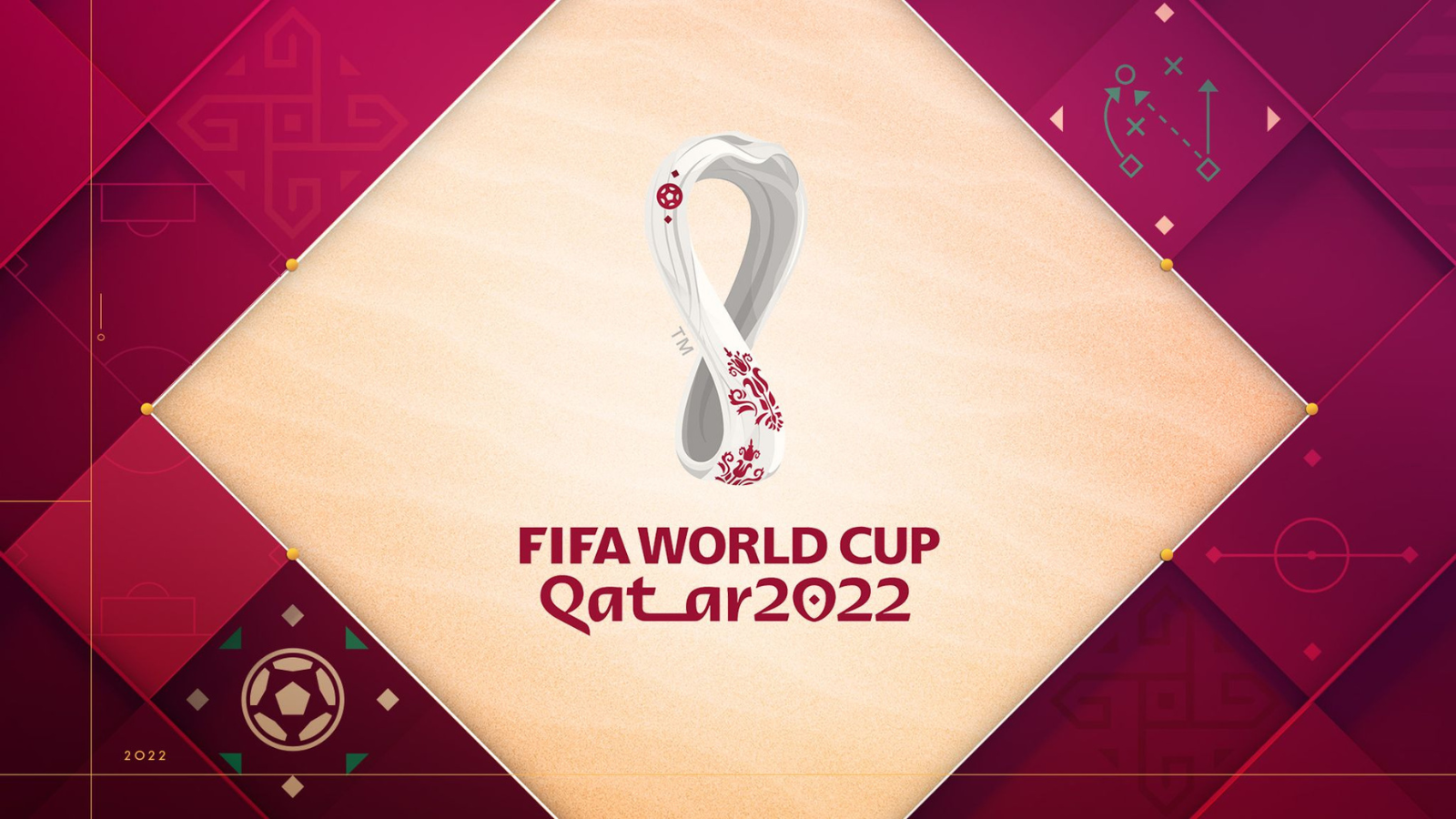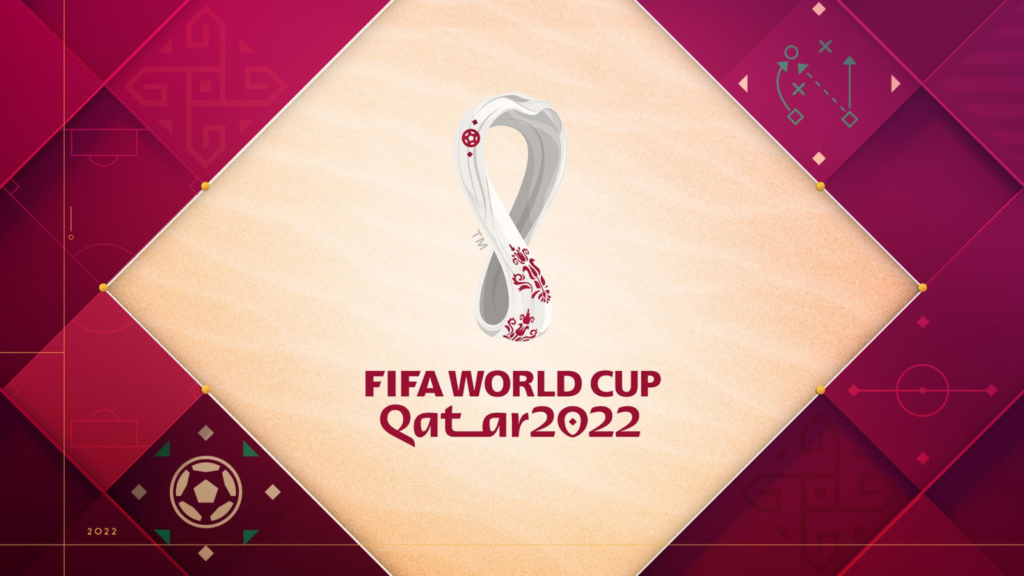 Following various issues, the FIFA World Cup 2022 began on Sunday in Qatar. The event's organizers have released comprehensive rules that spectators are urged to follow while watching matches. The "stadium code of conduct" that is in effect for all 64 games in the Gulf state strongly advises supporters to abide by the "drinks" and "clothing" regulations. By law, spectators at World Cup stadiums in Qatar must keep their shirts on and not be "visibly under the influence of alcohol."
Alcohol use is not permitted inside stadiums or outside of designated areas for visitors. While it may be legal to consume alcohol in some locations, it is not allowed to bring alcohol into stadiums or other sites that are not permitted. The FIFA officials issued a resolute statement saying spectators are strongly discouraged from taking their clothes off while watching the game.
Unlike in previous years, football world cup organizers have recommended that supporters not bring any musical instruments, such as vuvuzelas, to the game. If intended or done for commercial use, it is forbidden to stream or broadcast any descriptions of or information relating to the match outcomes or statistics.
Also Read: "Where is Lionel Messi?"- Saudi Arabia fans take yet another dig at Argentine star after defeating them at the 2022 FIFA World Cup
Also Read: "I would like them to lose all three games"- Lionel Messi's long-time Doctor reveals his shocking desire for Argentina's 2022 FIFA World Cup campaign
Do follow us onGoogle News |Facebook |Instagram |Twitter