Jude Bellingham has been in top form this season as the English youngster has impressed football fans around the world with his stellar performances. Real Madrid is in pursuit of the English talent after reports have confirmed that the European champions would be bidding big for the midfielder.
The 19-year-old is a hot topic for big clubs before the transfer window opens due to his sensational performances in the FIFA World Cup. Jude Bellingham has already been linked with clubs like Liverpool, Real Madrid, and Chelsea. Liverpool boss Jurgen Klopp also admired Bellingham by calling him an "exceptional" player.
Amidst all the chaos, reports have emerged that European champions are all set to propose a desiring offer to the English midfielder. Los Blancos would be presenting a massive $12 million per season salary to the Borussia Dortmund star. According to Spanish media outlets, Real Madrid wants Jude Bellingham to sign a 5-year deal at least.
Imagine having a midfield with players like Valverde, Luka Modric, Camavinga, and Bellingham. Carlos Ancelotti would be playing with fire next season if Bellingham decides to join the Spanish giants. They are still looking forward to signing top players to strengthen their squad after adding talents like Camavinga and Tchouemeni this season.
Although, signing the English midfielder would not be so easy for even the most gloriest football club on the planet. Despite a tempting offer from the Spanish side, Jude Bellingham expressed his desire to play in the Premier League. He is a top-priority player for clubs like Liverpool who are not so far behind in the race.
Read more- Liverpool manager Jurgen Klopp hails Lionel Messi as the "the greatest footballer," of his lifetime following the Argentine's 2022 FIFA World Cup heroics
Jude Bellingham's breakthrough season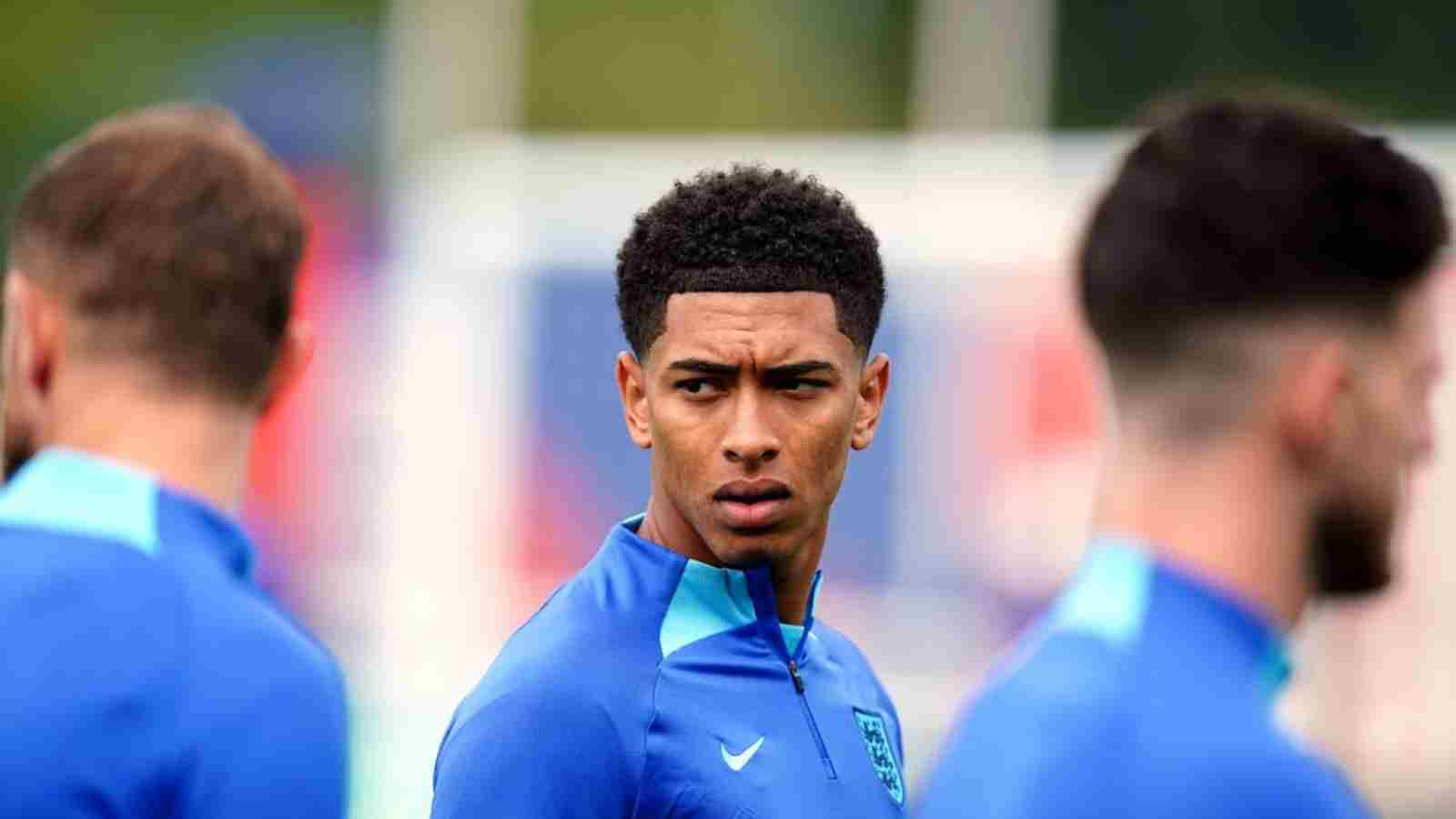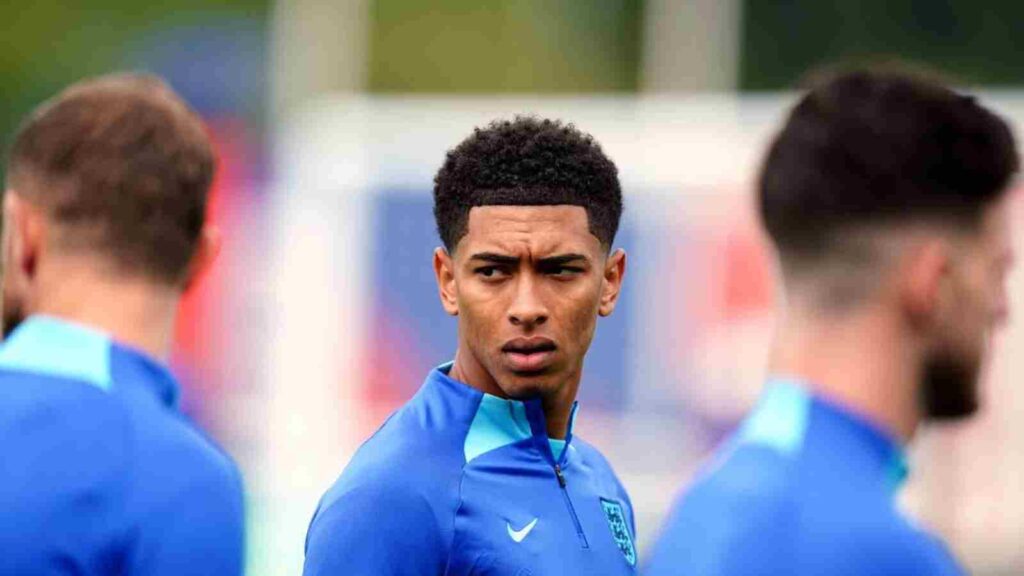 The Englishman is one of the most praised footballers in the World right now. He had a majestic FIFA World Cup debut and was arguably the best player of England at the World Cup. He proved to be the creative edge England needed in their midfield.
The Englishman was also valued at $100 million earlier this year after his Champions League magic with Dortmund. His master class against Sevilla is still one of the best-individual displays from the youngster. Jude Bellingham has put in some of the most intense performances for a 19-year-old at the biggest stages of football recently.
He has already impressed a huge number of fans with the quality he has on the ball. After such exceptional displays, many fans wonder where the English sensation would play next. Where do you think Jude Bellingham would move after the January transfer window?
Read More-WATCH: Cristiano Ronaldo's partner Georgina Rodriguez gifts £3,00,000 Rolls Royce to him on Christmas
Also Read- "Keep lying," Karim Benzema's former agent lashes out at France national team camp over his mistreatment during 2022 FIFA World Cup