Real Madrid striker Karim Benzema has been in the headlines for his heroics on the pitch in the last couple of seasons. Benzema has found his form back in the last couple of seasons. This season he has scored 29 goals in 37 games for Real Madrid. Some of these goals were even life-saving for the club at a time of dire need. But there was a time when Benzema was in the headline and it wasn't about his performance on the field but his acts off the field that caught everyone's eye.
Benzema was reportedly found guilty of conspiring to blackmail a former teammate over a sex tape back in 2015. The scandal has caused major setbacks in both players' careers. A court in Versailles, France, handed Benzema a one-year suspended jail sentence and fined him €75,000 after the incident. The court also found four of Benzema's co-defendants guilty of attempted blackmail.
Lawyers for Benzema had reported that he planned to appeal. They said, "This outcome in no way corresponds with the reality of events". Prosecutors although portrayed Benzema as an intermediary who, in 2015, tried to persuade French teammate Mathieu Valbuena to pay blackmailers who were threatening to release a sex tape. It was an allegation that Benzema had denied long ago.
At the trial, Valbuena testified that Benzema reportedly approached him and said he had a friend who "could solve his problem". In a wiretapped call played in court, Benzema was heard talking to Karim Zenati, his co-defendant and old friend. He was informing him about the exchange with Valbuena. Soon after the scandal erupted Benzema was removed from the national team. At the time, Benzema said that racism contributed to the decision of his suspension. But a few years later he got his call back from the French national team.
And it didn't appear that the court outcome would threaten his place on the team. The French Football Federation did not immediately respond to NPR's request for comment. But they had signaled in the past month to other news organizations that a guilty verdict would not automatically result in Karim being cut from the roster. Valbuena's career has been less successful in the years since the scandal broke. He's currently playing for Olympiacos, a Greek team. But he hasn't returned to France's national team. His lawyer Didier Domat reportedly said, "He has suffered sports prejudices that are difficult to repair. We are satisfied that his status as a victim has been recognized."
In case you missed: Rival team coach defends Lionel Messi after suspension, calls PSG's behavior towards him 'shameful'
Real Madrid interested in bringing Liverpool's Klopp to Santiago Bernabeu in case Ancelotti leaves this summer: Reports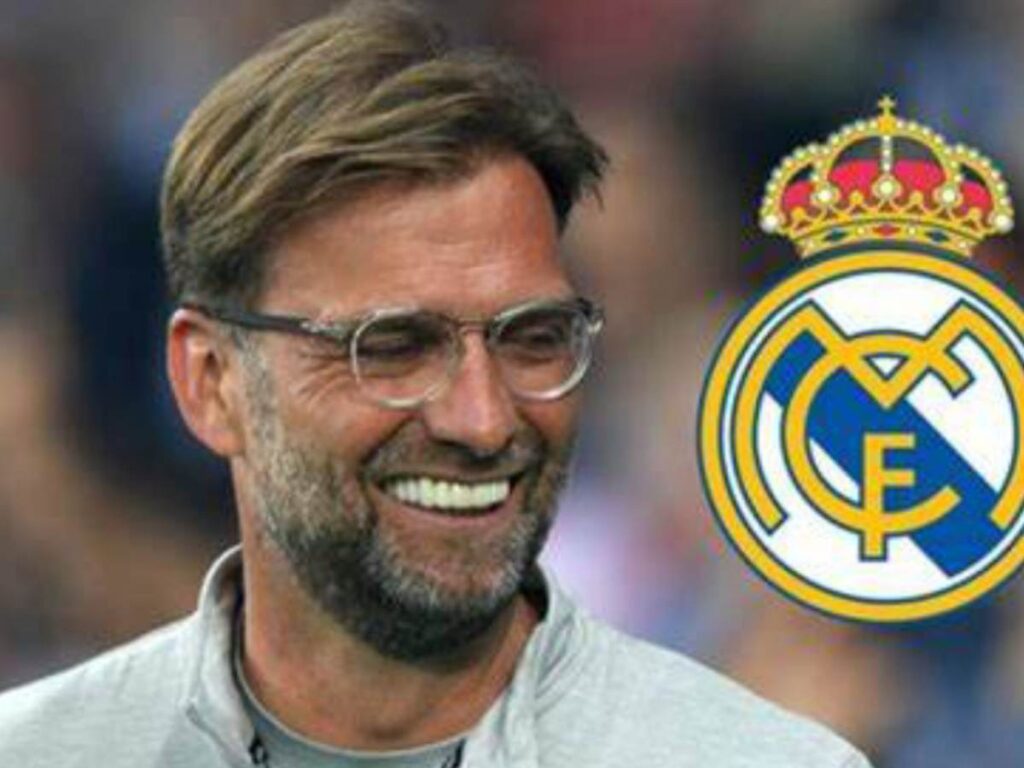 Real Madrid have reportedly identified Liverpool manager Jurgen Klopp as a potential target for the summer. The Merseyside giants are currently going through one of their worst Premier League campaigns for a number of years. It has put them at risk of missing out on next season's Champions League.
Klopp acknowledged earlier this week that he has only remained in the Anfield dugout due to his previous success. This includes a Premier League title, a Champions League crown, and triumphs in the EFL Cup and FA Cup last season.
The 63-year-old Carlo Ancelotti has reportedly insisted that he will remain at Real for as long as he is wanted. Yet there seems to be a possibility that the Santiago Bernabeu hierarchy may choose to make a change.
Klopp would be their primary target in the event of a departure for Ancelotti as per reports. While it is also said that Zinedine Zidane could return for a third stint at Real. Klopp is also said to be one of the favorites to take the job. He extended his contract at Liverpool twelve months ago. The German has penned terms which will run through to the end of the 2025-26 campaign.
Related news: