Astrologer Val Couto made a quite alarming claim involving Portuguese stars Cristiano Ronaldo and Georgina Rodriguez. The astrologer claimed that the Portuguese superstar was targeted by black magic by someone.
In a recent interview, Val Couto claimed that Ronaldo and his partner Rodriguez were both targetted by black magic. He said, "He needs to take care of his side of life a lot, he needs to act with great caution. Cristiano could have a very big financial loss. He needs to be very careful. He is being a victim of black magic and is being a victim of black magic work. And the blame will fall on someone very close to his life, there is someone very close to him. Someone who goes to his house can be a very close person."
The astrologer further continued, he said, "There is something there, linked to black magic, and if you have problems in your relationship, it is linked to black magic. There is someone wanting to cut off the relationship with his partner and put many stones in his life. This gives separation, here it is giving that he has a very great love for his partner Georgina. They can separate, but they can resume the relationship".
Cristiano Ronaldo and Georgina Rodrigue have been in a relationship since 2016. Some reports recently claimed that there is a rift between the couple but Ronaldo's mother denied such claims. The couple currently lives in the Saudi Arabian capital Riyadh as the Real Madrid icon plies his trade for Al-Nassr FC.
In case you missed: Shakira-Lewis Hamilton dinner: A dinner that could make Gerard Pique jealous after F1 Spanish GP
Cristiano Ronaldo and Georgina Rodriguez celebrate their twin kids' sixth birthday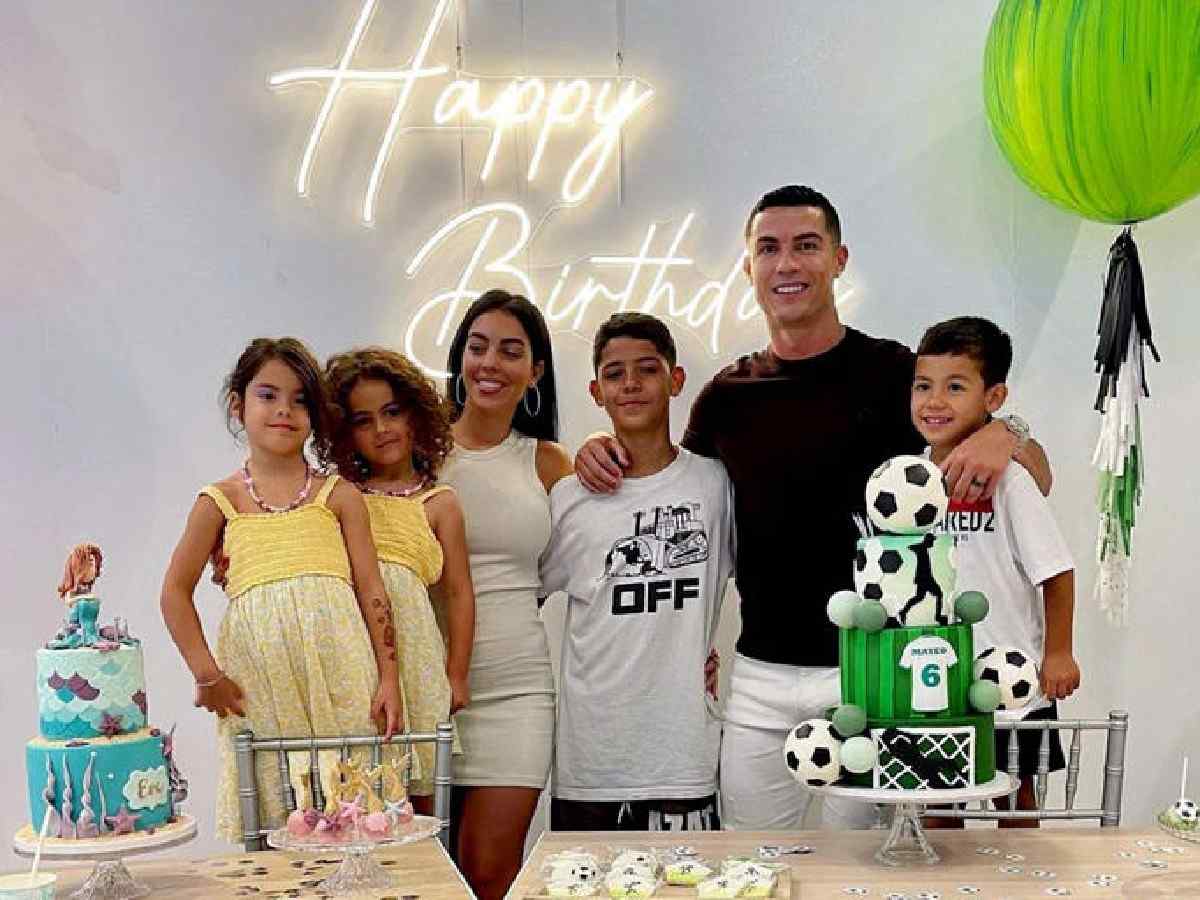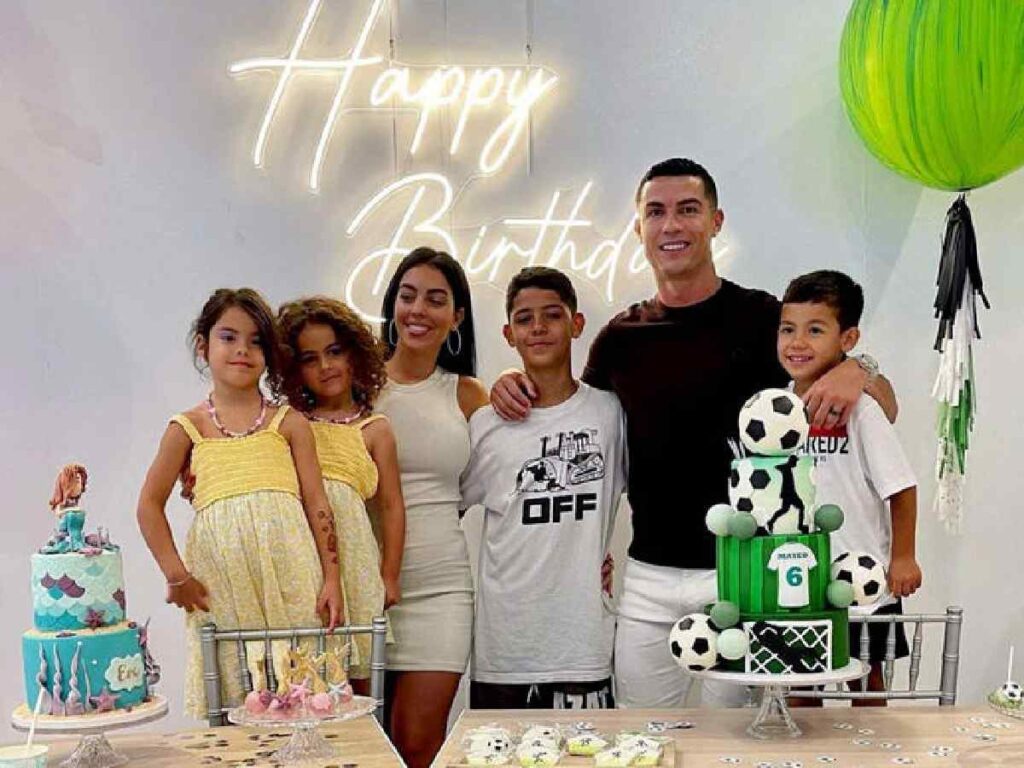 Portuguese soccer star Cristiano Ronaldo and his girlfriend Georgina Rodriguez celebrated their twin kid, Eva Maria and Mateo's birthday. The whole family gathered around as the twins celebrated their sixth birthday.
On Monday, Rodriguez shared a carousel of photos on her Instagram in celebration of her twins' 6th birthday. In the photos, Rodríguez poses with Ronaldo, their twins Eva Maria and Mateo, their daughter Alana, and their eldest son Cristiano Jr.
The group smiled together while the twins posed in front of their respective cakes. They brought a green, soccer-themed cake for Mateo. They also brought a blue mermaid-theme one for Eva. Rodríguez also posted a photo of her and Eva blowing out Eva's candles. She also captured a sweet moment where Ronaldo kissed their son Mateo on the cheek.
Related News :