After the ongoing bittersweet relations between the Barcelona star Gerard Pique and the Colombian singer and performer Shakira, the issue between the two seemed to slow down and take a resting position. Everything appears to be stricken with the effect called 'time.' Recently, the famous journalist Jordi Martin has once again claimed controversial details about the relationship between the two stars; the journalist has been reviewing the whole issue since the beginning.
The journalist claimed that the Barcelona star did not only have Clara Chia Marti as his girlfriend now but actually was involved in 50+ infidelities that were unknown to the Colombian. "He has failed her now only with Clara Chia but countless times. More than 50. Shakira is now finding out about everything," stated the journalist that was collected by the newspaper Mundo Deportivo. "One from 2012, in 2016 with his ex-partner Nuria Tomas, two years ago with a girl in a nightclub in Barcelona."
However, even after the law has officially separated the couple, the media and fans around them continue to weave newer controversies and old statements which have troubled them enough in the past. As the couple was looking forward to a peaceful ending to a chaotic past 5-6 months, many reports suggesting otherwise have surfaced since their official divorce. The children are kept out of the spotlight, but the former couple might remain forever under that.
Now that the documents have been officially signed, the Barcelona star Gerard Pique shall continue to enjoy his life with his new girlfriend Clara Chia Marti and his life post-retirement from the Catalan club. A retirement that broke many hearts, including his fans and the player himself, who couldn't control but burst out in tears after getting the crowd's overwhelming response cheering his name.
READ MORE: "They did nothing," Rodri criticizes Morocco's tactics despite Spain's shocking elimination from the 2022 FIFA World Cup
Shakira-Gerard Pique finally signing the 'divorce'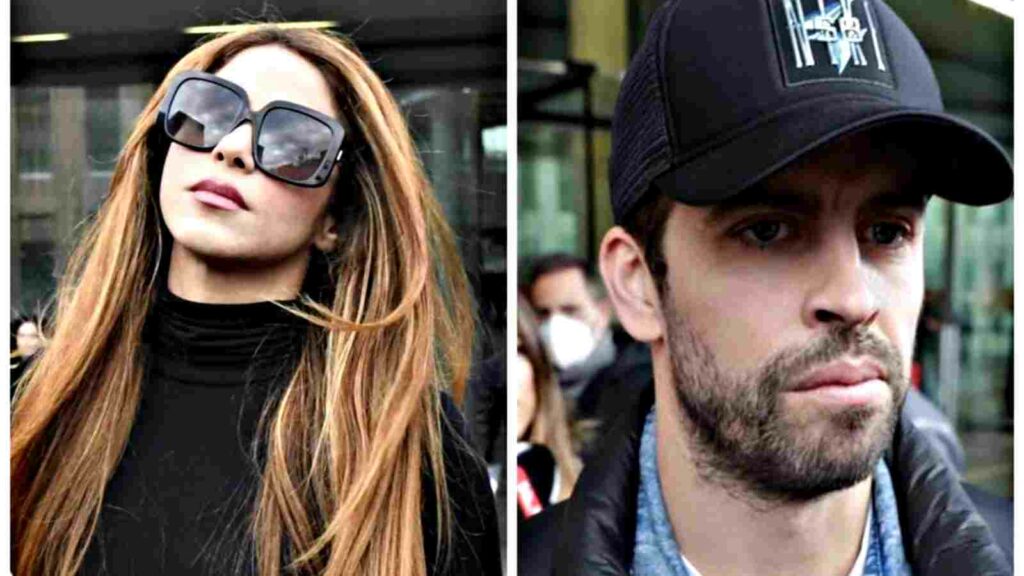 The problematic relationship between the two ended after much trouble and mud-splash in the media over each other. The process took long enough for them to realize with whom the kids wouldn't have to suffer such conditions. Fighting over their children's custody has allowed them to close the deal once and for all. The local media even reported that the singer was present for over an hour and a half while signing the divorce.
After the troublesome separation between the two, the issue was resolved as the player signed a new agreement following the wish and safety of his children Milan and Sasha, who were initially adamant about continuing to live with their mother in Miami, USA. The granted permission from their father indeed would have brought joy to them. The children shall now continue to live with their mother, a wish that the kids have made gestures for.
ALSO READ: 2022 FIFA World Cup host Qatar hit by a huge tornado as England train for their quarterfinal clash against France
ALSO READ: Lionel Messi could face ban for entering Mexico after 'kicking' incident at 2022 FIFA World Cup