Manchester United should permit Cristiano Ronaldo to leave before the transfer deadline, according to Wayne Rooney, the all-time leading scorer for United.
Although potential suitors have not surfaced, Portugal international Ronaldo is widely reported to be pushing for a transfer out of Old Trafford in order to keep playing in the Champions League. Due to personal obligations, Ronaldo missed the team's preseason tour of Australia and the Far East.
New United manager Erik ten Hag insisted he is "really happy" to have Ronaldo in his squad, making it clear his preference would be for the experienced forward to remain. "I am really happy he is here. We have a top striker. We stick to the plan," he said in a news conference.
His preseason action last week against Rayo Vallecano lasted just 45 minutes. Ronaldo's future has received a lot of attention in the lead-up to United's Premier League opener against Brighton and Hove Albion, and Rooney thinks the best course of action would be for the club to approve an exit from his current contract.
Also Read: "Cristiano Ronaldo will go down in the top players of all time"- Gary Neville wants Manchester United to let the Portuguese go if he wishes to do so
What did Wayne Rooney say about ex-teammate Cristiano Ronaldo's situation at Manchester United?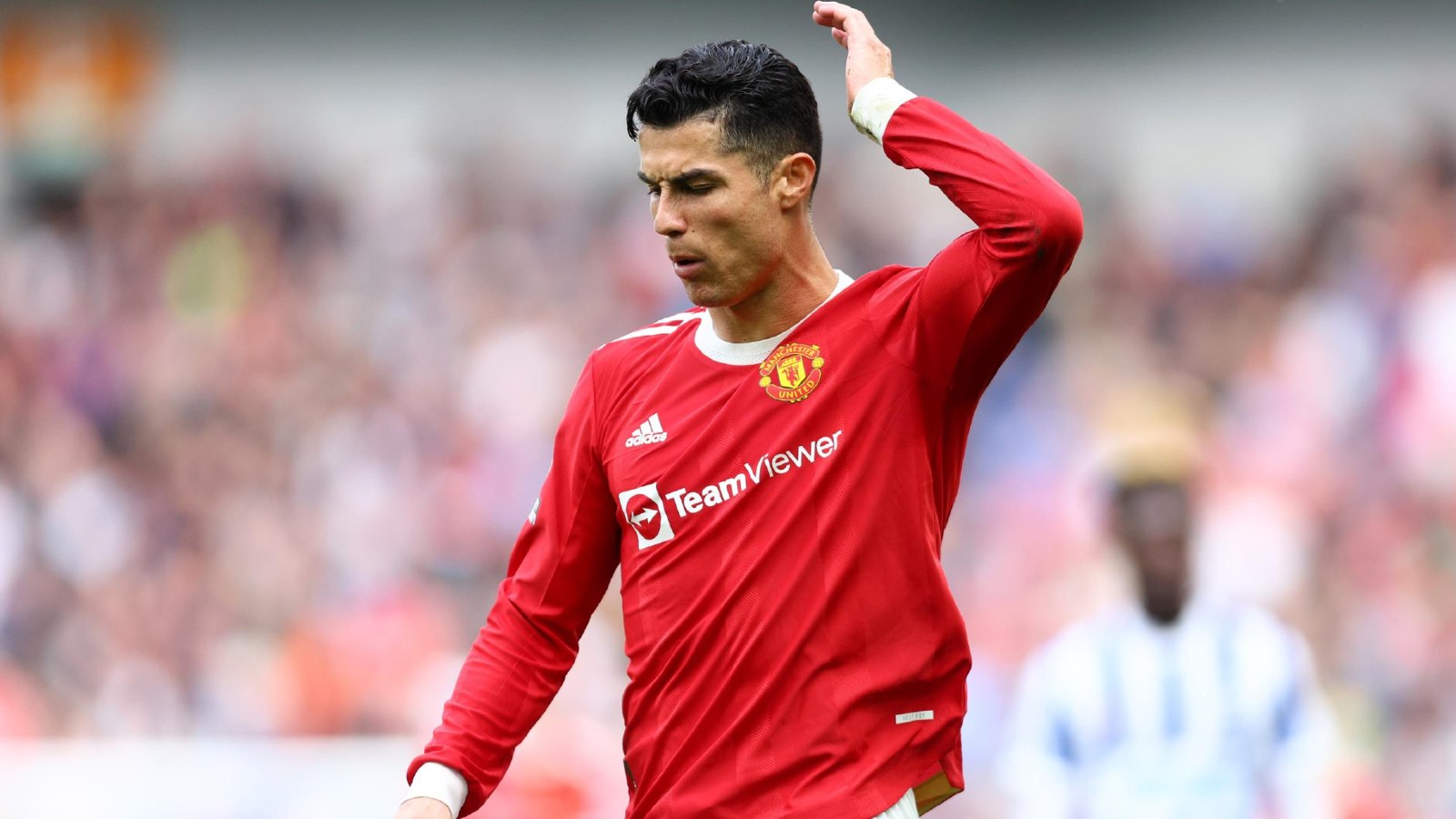 "I think United should let Cristiano Ronaldo go, It's not that Ronaldo can't play in a Ten Hag team. He can play in any team. Ronny will always score you goals. But my personal view is that United aren't ready to challenge for the title now, so the aim has to be to build a team that can win the league in the next three to four years, and you have to plan for that," he wrote in the Times.
"If the reports are true that Cristiano wants to leave the club, then United should allow him to go and get a number nine in who is going to be there for the next three or four years and really help them build a team that can be successful. Ten Hag has to be given time to do it."
Gary Neville, a former United captain, agreed with Rooney that the team should let Ronaldo leave this summer rather than risk having rumours about his future overshadow Ten Hag's first campaign at Old Trafford.
Also Read: "You cannot speak for African national teams like this"- Kaliduo Koulibaly hits back at Napoli President over his 'not signing' African players remarks
Do follow us on Google News | Facebook | Instagram | Twitter